Testimonials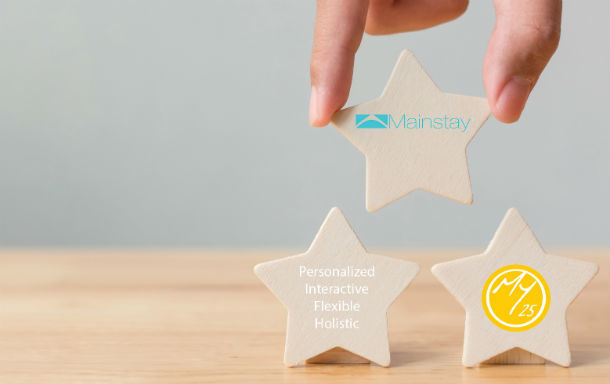 "We're focused on improving health, absolutely. But we can only get behind any new initiative when there are associated cost savings. My25 has delivered from a health and bottom-line standpoint, so we are very pleased. I'm also enthusiastic about the strategic possibilities this keeps opening up for us; My25 is an opportunity that allows us to further differentiate, build our brand, and create new value."
~Larry Weishaar, Vice President Quality Systems, BrightSpring Health Services
"We've utilized My25 resources within our population health management company for years and continue to be impressed and pleased with the engagement/education value and Mainstay's high quality, innovative content and responsive approach to its partnerships."
~Bob Gorsky PhD, President, HPN WorldWide
"Thank you for your great service, style and—most importantly—your person-centered approach to encouraging self-driven, healthy living choices."
~Hannah Jurewicz, State Director, Dungarvin
"No question, we've saved money and improved peoples' health. Mainstay professionals are innovative, enthusiastic and highly responsive. Our experience over many years has been as win-win as it gets."
~Carl LaMell, CEO, Clearbrook
"Mainstay brings leadership, progressive ideas, outstanding service and a proven track record to its partners; organizations can expect outstanding results."
~Jim Stoynoff, President, Synthesis Solutions
"We're so pleased to provide this innovative, foundational resource that is centered on nutrition and available to our entire population."
~Lisa Eaton Wright MS RDN LDN, Wellness Coordinator, Moraine Valley Community College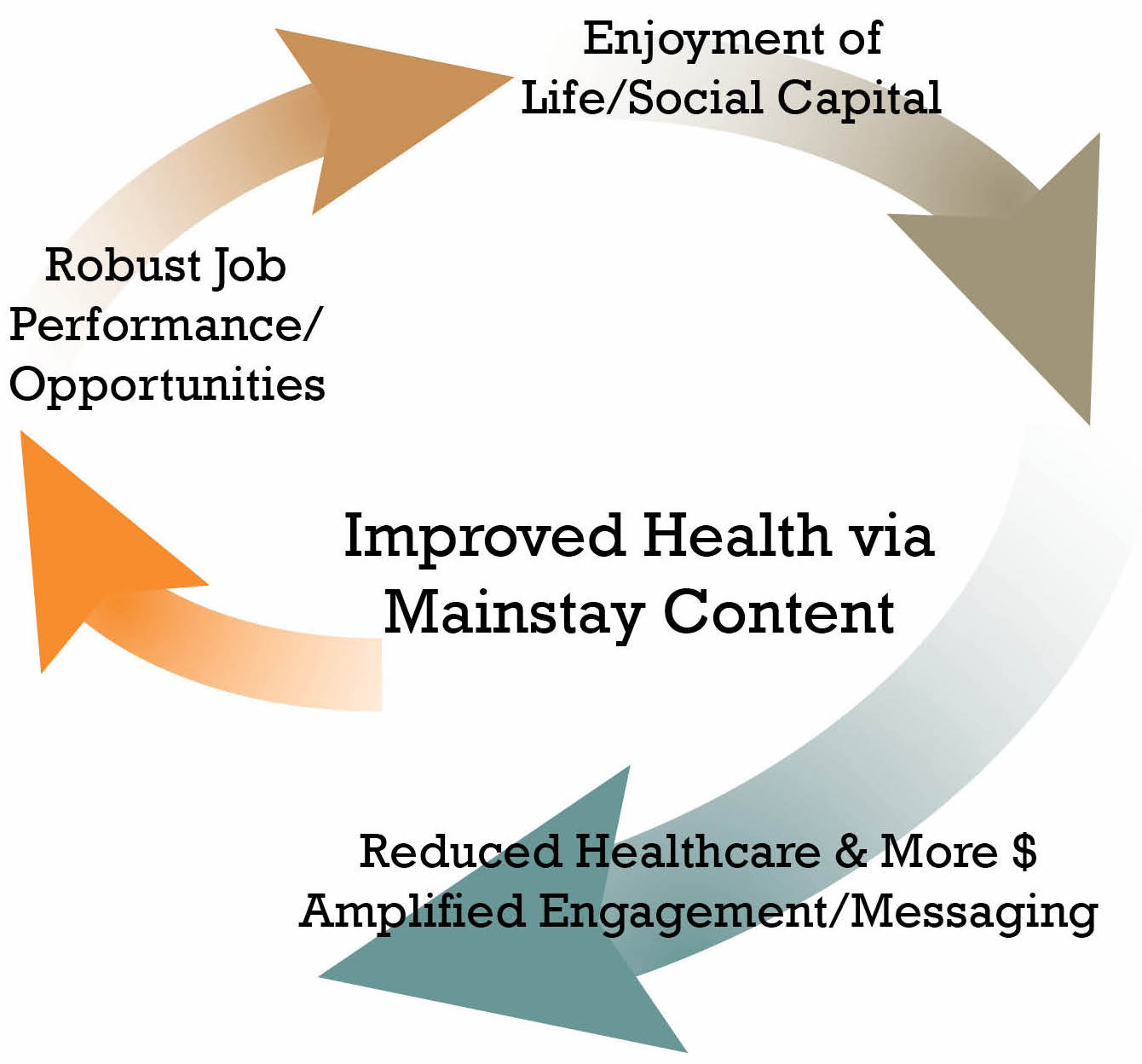 A downstream solution with upstream benefit.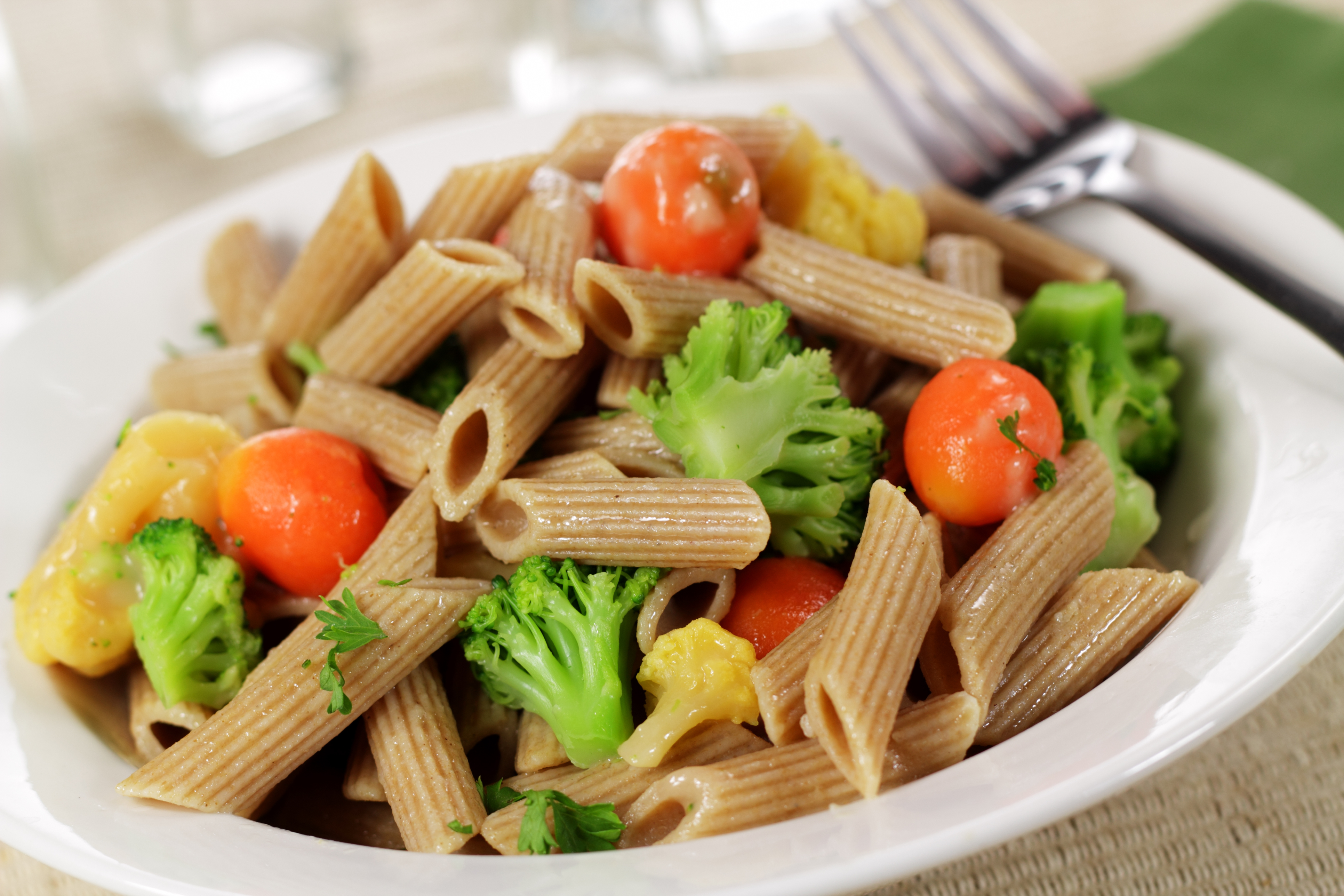 Food—personalized—has dynamic, daily pull . . . it's a robust conduit to your communications and goal achievement.
Sure, it's easy to Google what to eat when tackling extra weight, diabetes, high blood pressure, GERD, allergies, and more…but that quickly dead ends without interaction and personalization for individual and household preferences and needs.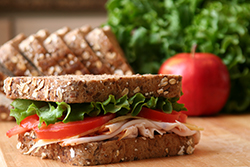 Answers to the questions we always get asked…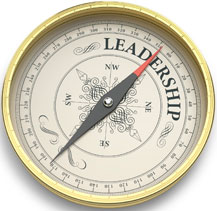 We were spurred into action because…
"Mainstay has delivered from a health, bottom-line, and much more standpoint, so we are very pleased."
~ Larry Weishaar, VP Quality Systems, BrightSpring Health Services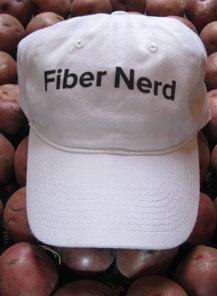 The World Health Organization concludes that fiber is the super solution behind preventive health and longer life for most anyone.
"Obesity and resulting diabetes are the only major health problems that are getting worse in this country, and they're getting worse rapidly."
~ The Centers for Disease Control and Prevention