Population health via personalized, digital nutrition maximizing for outcomes-driven innovators and the people with specialized needs they care about.
Bringing much-needed teeth to "food as medicine," My25 helps individuals and/or whole households substantially improve clinical and social (SDoH) health. This feat of value-based impact benefits multiple stakeholders since subpar quality-of-life, associated chronic conditions, and runaway expense are now largely unnecessary.
My25's personalized, digital resources—centered on a holistic solution—help the elderly, individuals in recovery, and people with behavioral health needs, IDD, SPMI, TBI, and physical challenges affordably plan, shop for, prepare, and eat the right foods in the right amounts sustainably . . . cultivating interactivity and fortifying skills, education, and enjoyment of life. It's <i>all</i> we do.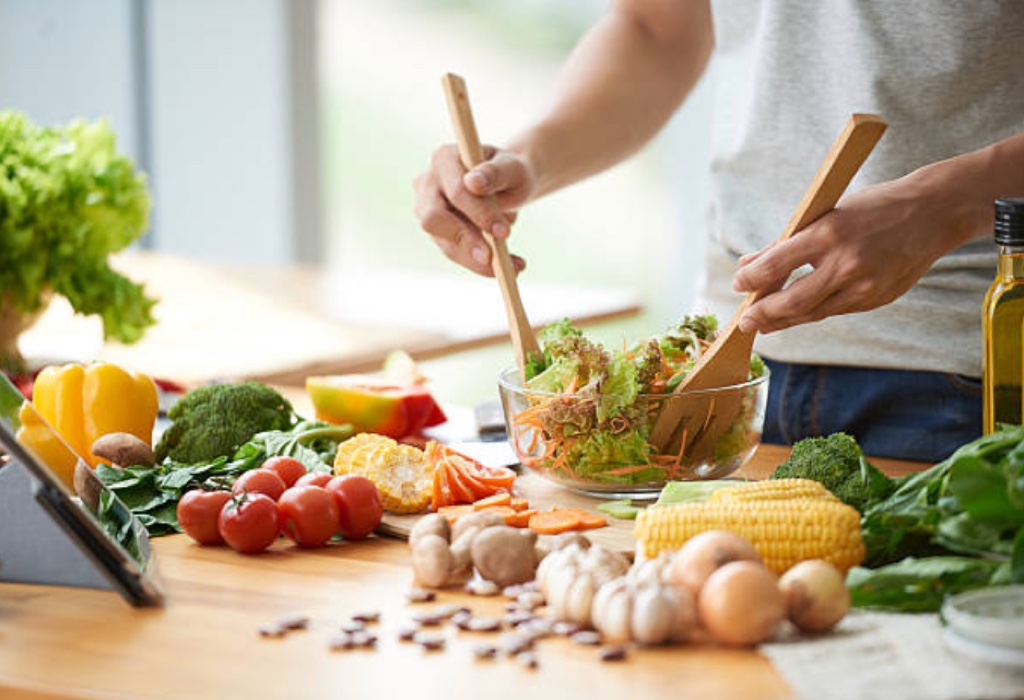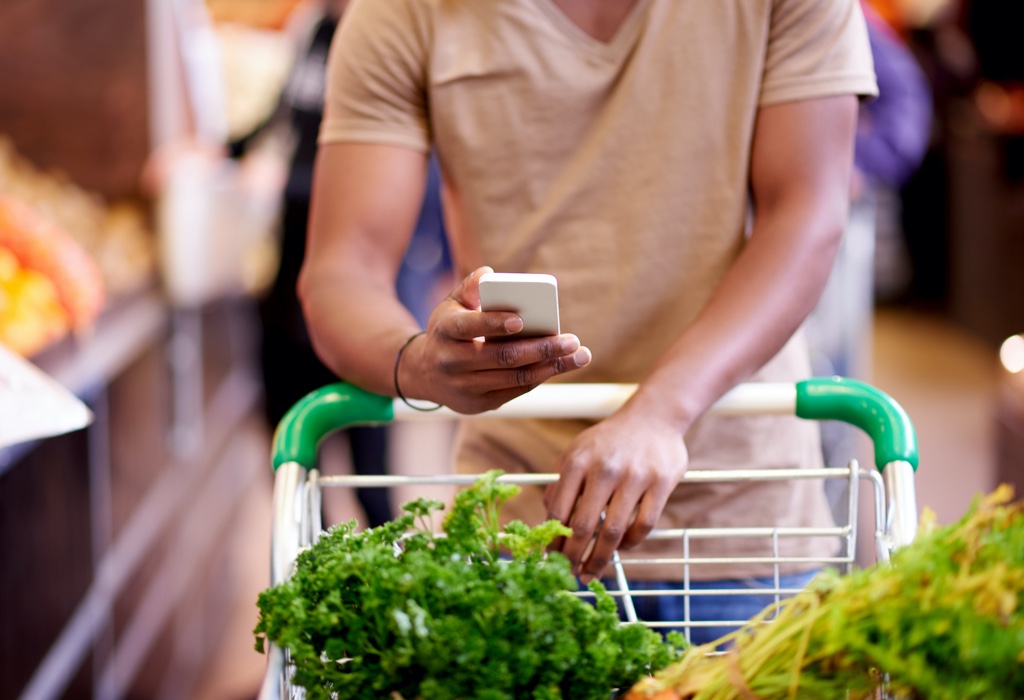 We forged My25's strategic backbone among one of the most health-compromised, nutrition-challenged, budget-strapped, and time-stretched populations. This caused us to think far outside a mere, healthy recipes box and traditional methods of diet management and preventive health that have largely failed people with specialized needs.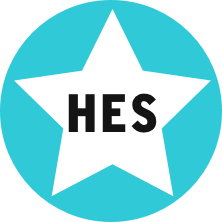 As frosting on this high-fiber cake, we innovated to create the ground-breaking, proprietary Healthy Eating Score (HES) metric.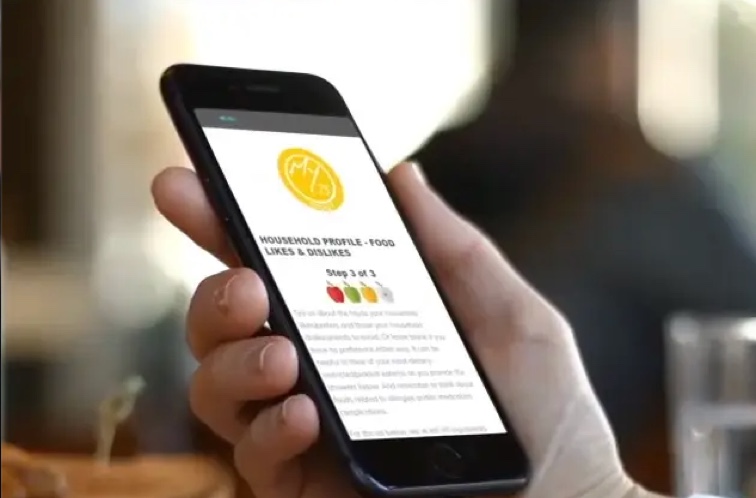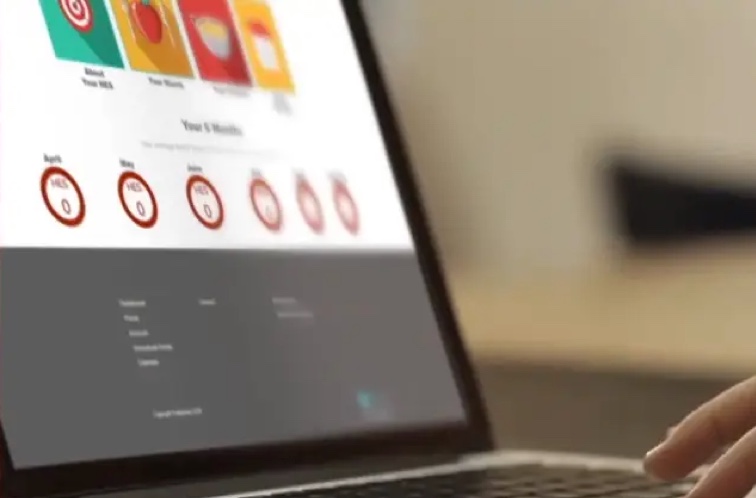 Nutrition measurement actively engaging visually (red to yellow to green) during menu planning and then accessible as an on-demand, trended metric for motivational and care coordination purposes. In the process, organizations gain valuable, leverageable information.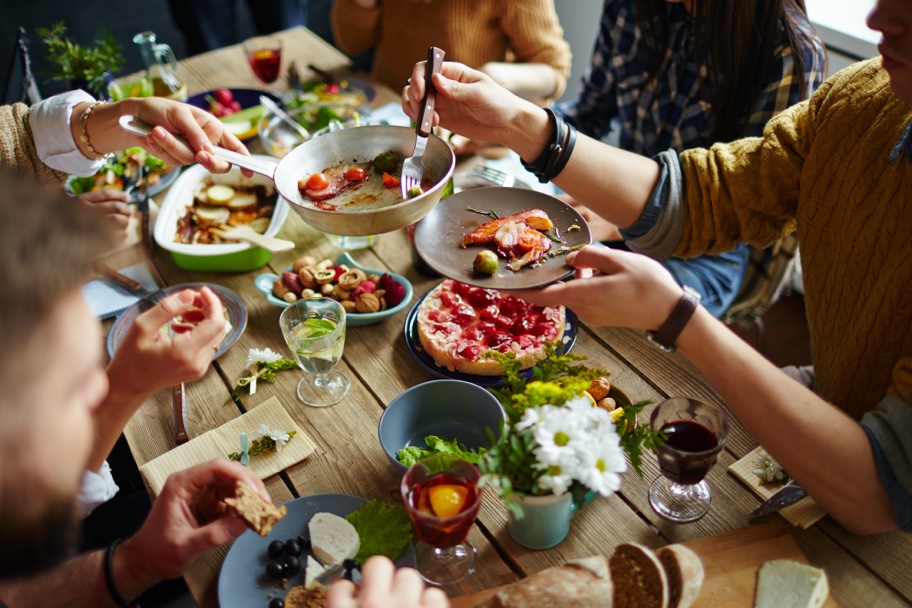 My25 uniquely galvanizes, supports and educates the whole household and allied individuals—such as family members, guardians, housemates, and staff.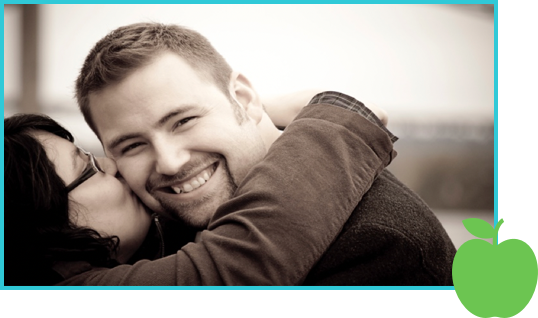 We Very Happily Give Back
With every new subscription, My25 is more affordable for human services organizations supporting people with specialized needs.