We cracked the food as medicine code—substantially improving health, reducing costs, and saving time—maximizing for people with specialized needs and associated stakeholders & funders.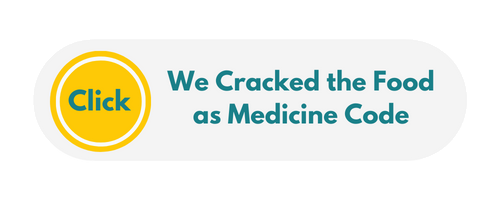 Human services and healthcare innovators subscribe to one or more My25 products for use by the people with specialized needs they care about. Via personalized, digital nutrition we alone improve the unnecessary poor health of these vital individuals on a broad basis. Along the way, we simultaneously impact key quality, operational, financial and marketing areas of need and opportunity for our organizational subscribers.<br />Holistic. Value-Based. Leverageable.
Many preventive health and risk assessment "solutions" target the most unwell/most-at-risk 5%, but aren't positively impacting a majority of people with behavioral and mental health needs, IDD, autism, TBI, and physical challenges; clients and patients in recovery/rehabilitation; and the elderly. But My25 does . . . dispelling age-old, erroneous assumptions that the disability and/or pharmacological complications are the root cause behind subpar health.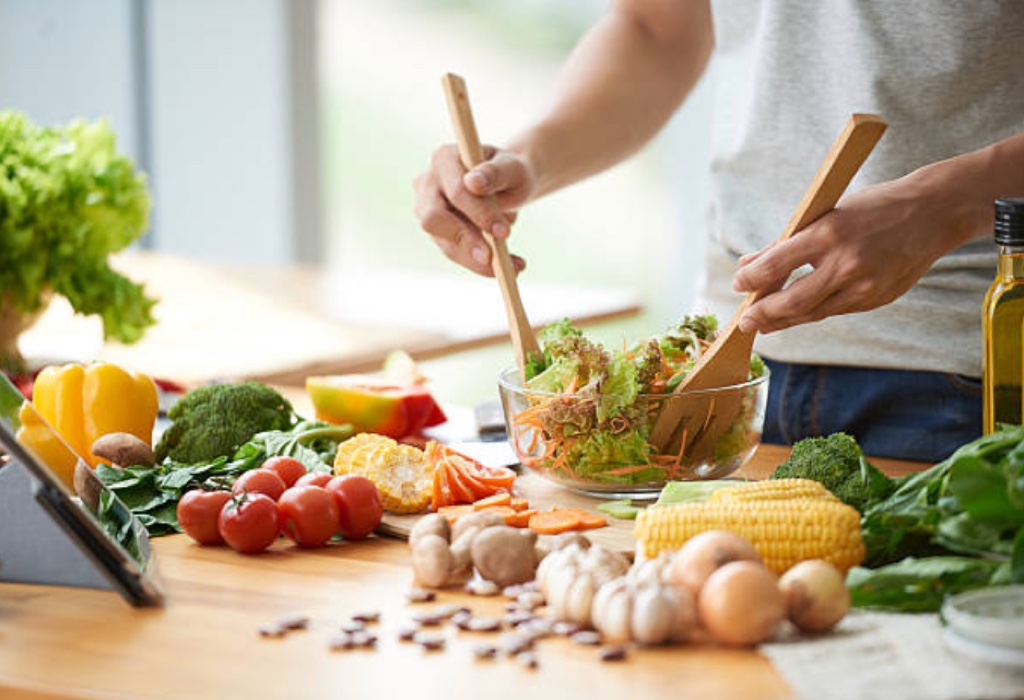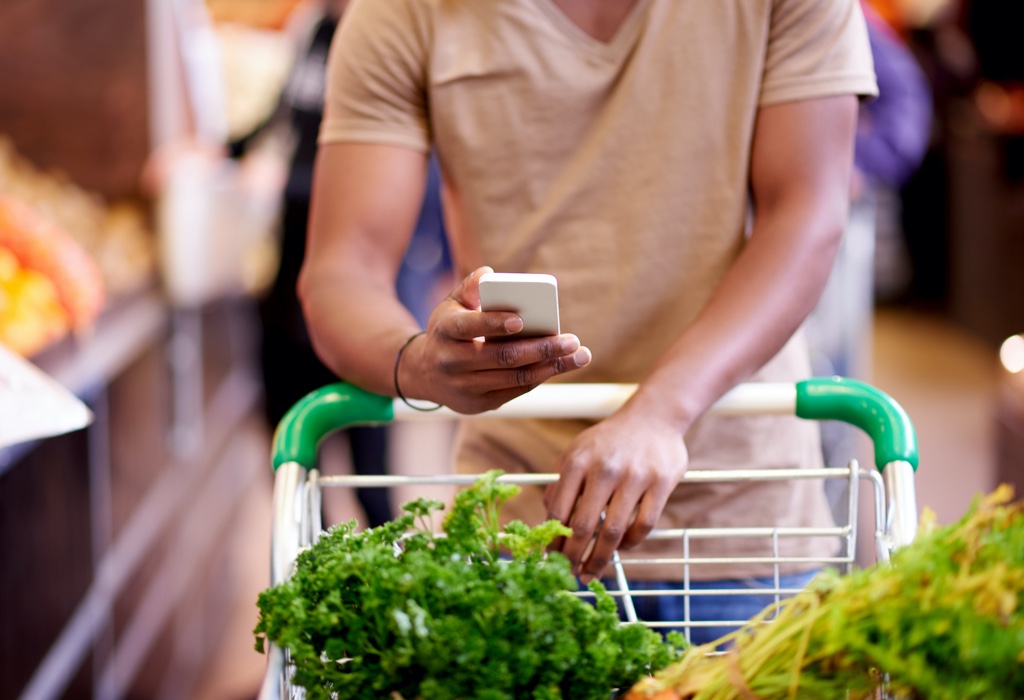 My25 products—and proprietary software—address diverse needs, budgets, and goals with tailored tools, multi-media format, and experienced, accessible guidance. We help individuals and whole households affordably plan, shop for, prepare, and eat the right foods in the right amounts . . . cultivating interactivity and elevating skills, education, and enjoyment of life. All on a person-centered basis, while we also galvanize allied staff & family/guardians.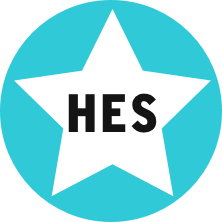 As frosting on this high-fiber cake, we innovated to create the ground-breaking, proprietary Healthy Eating Score (HES) metric.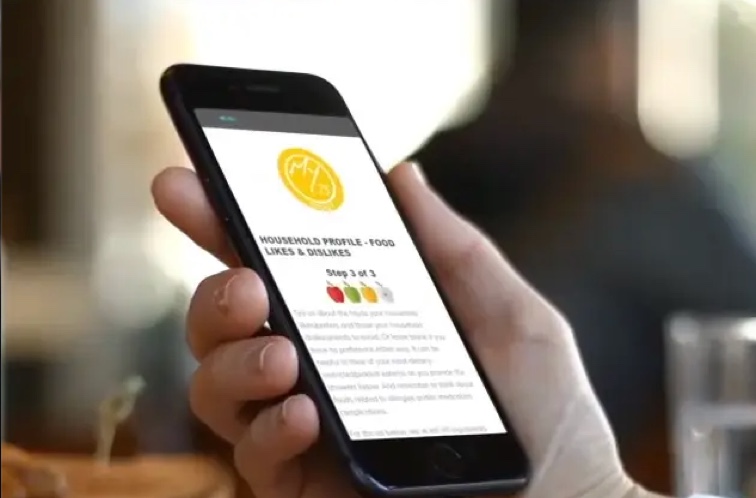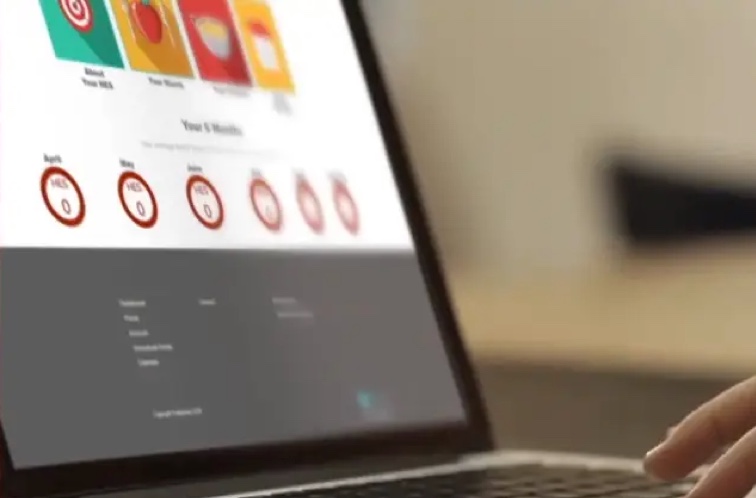 Nutrition measurement actively engaging visually (red to yellow to green) during menu planning and then accessible as an on-demand, trended metric for motivational and care coordination purposes. In the process, organizations gain valuable, leverageable information.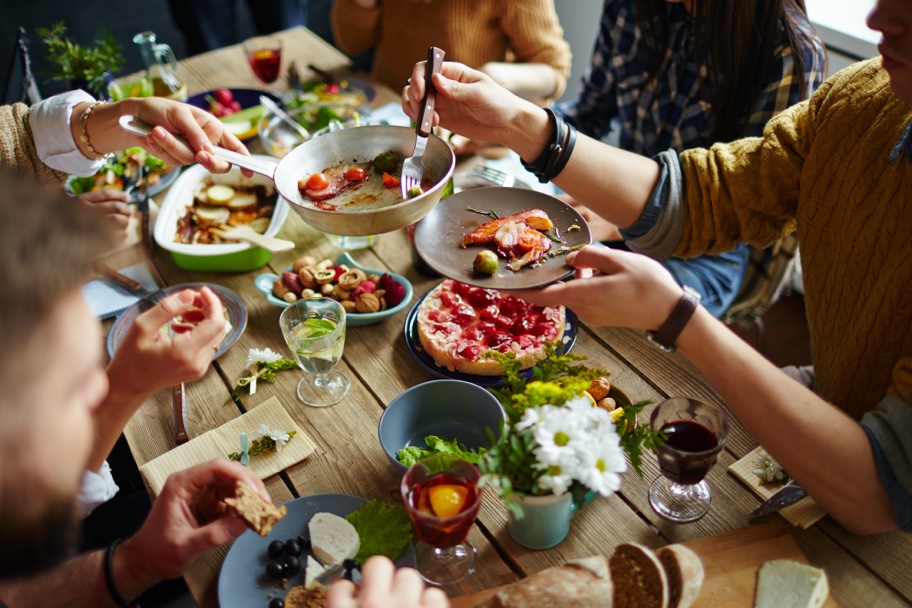 We forged My25's strategic backbone and successful approach among one of the most health-compromised, nutrition-challenged, budget-strapped and time-stretched populations. This caused us to think far outside a mere, healthy recipes box and traditional methods of diet management and preventive health that have largely failed people with specialized needs.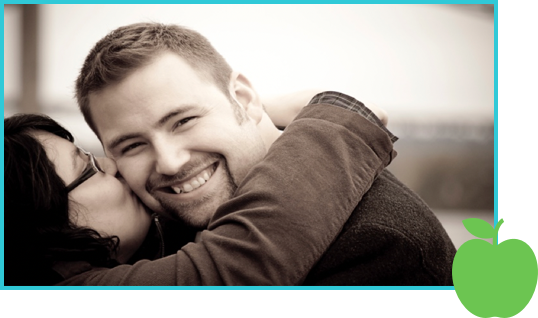 We Very Happily Give Back
With every new subscription, My25 is more affordable for human services organizations supporting people with specialized needs.