The healthy eating solution maximizing for healthcare innovators and the people they care about.
Leading organizations throughout the U.S. subscribe to My25 for use by their stakeholders to accelerate expansion of accessible, value-based care; health improvement; care coordination; cost reductions; and more.
We help people from all walks of life and whole households affordably eat the right foods in the right amounts via My25's high-engagement, digital platforms centered on personalization, interactivity, flexibility, and a holistic approach.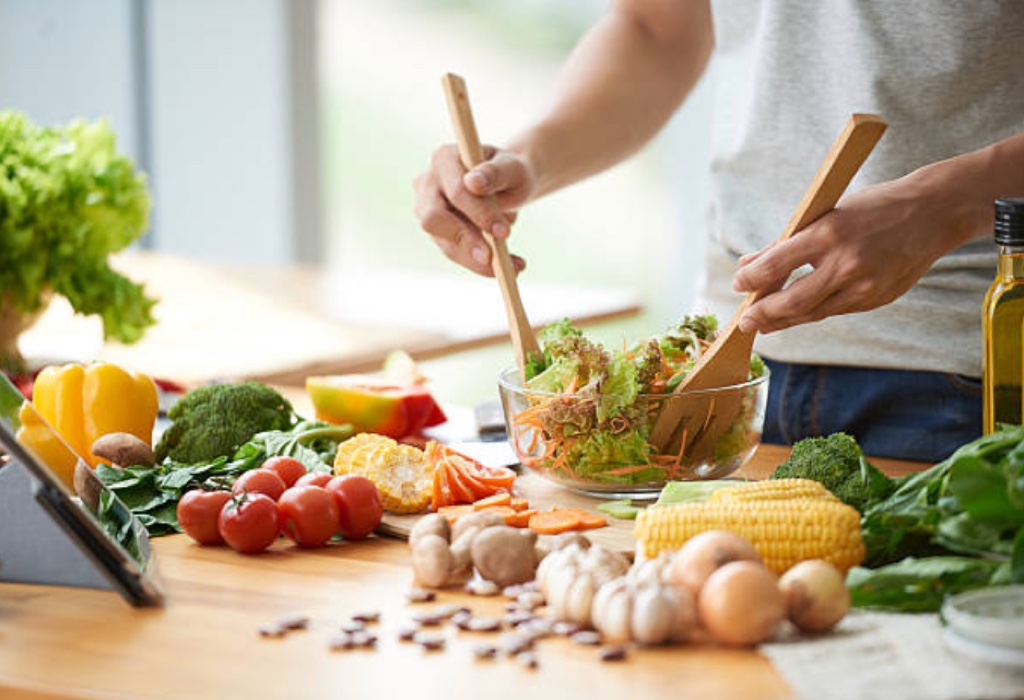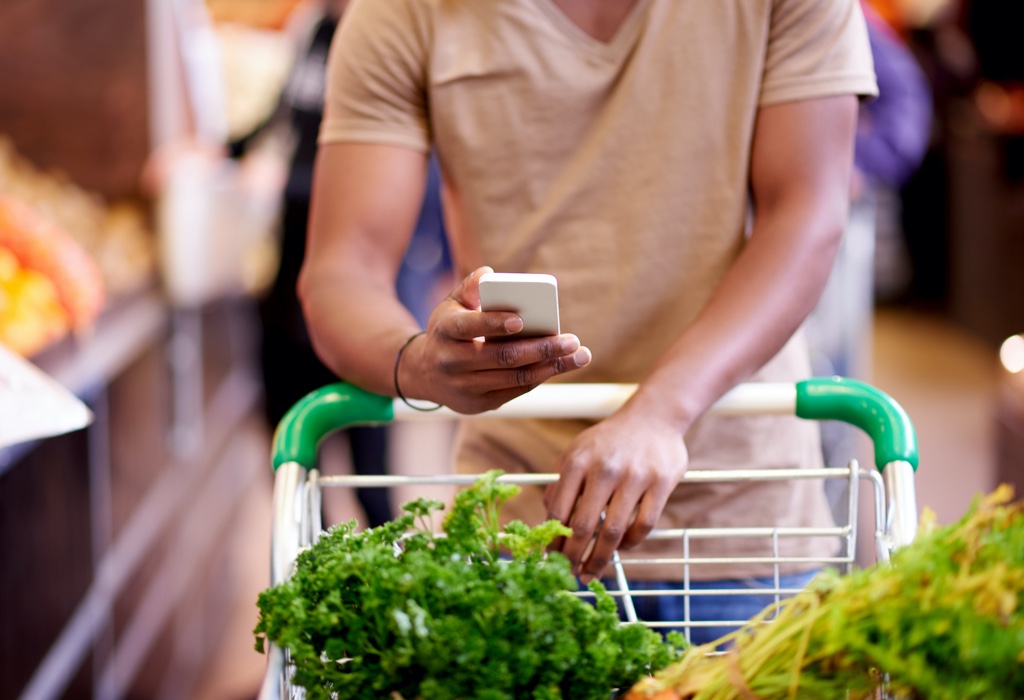 We successfully cut our wellness teeth among one of the most diverse, health compromised, nutrition-challenged, and cost-conscious populations. We have years of impressive outcomes, all across America, to show for it.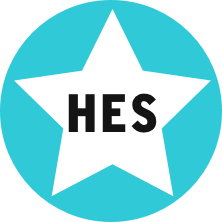 As frosting on this high-fiber cake, we innovated to create the ground-breaking, proprietary Healthy Eating Score (HES) metric.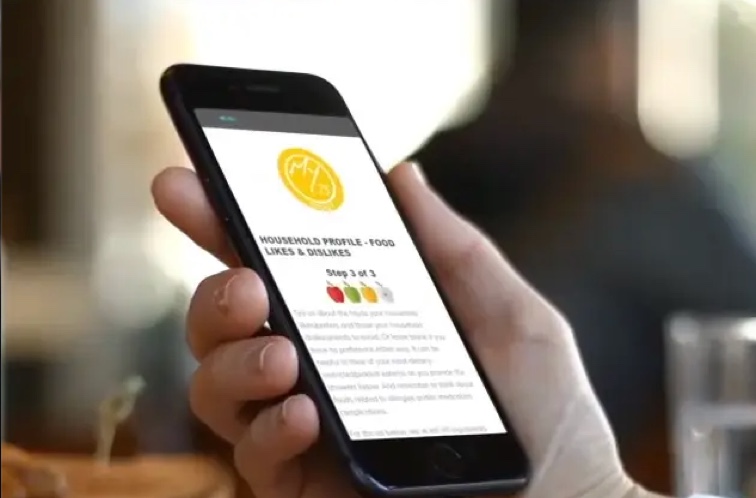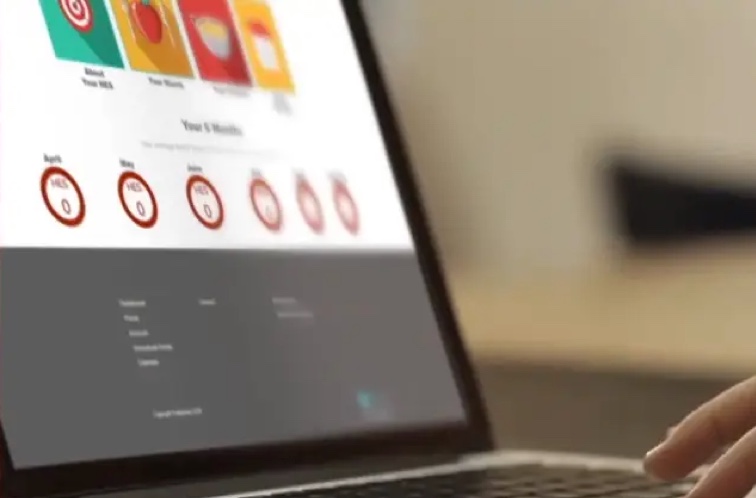 On-demand performance measurement automatically tracked and trended for each household. Easily accessible and straighforward, HES is among the most insightful data points individuals can talk about with their healthcare professional to map out a sustainable, preventive health strategy. In the process, organizations gain valuable, leverageable information.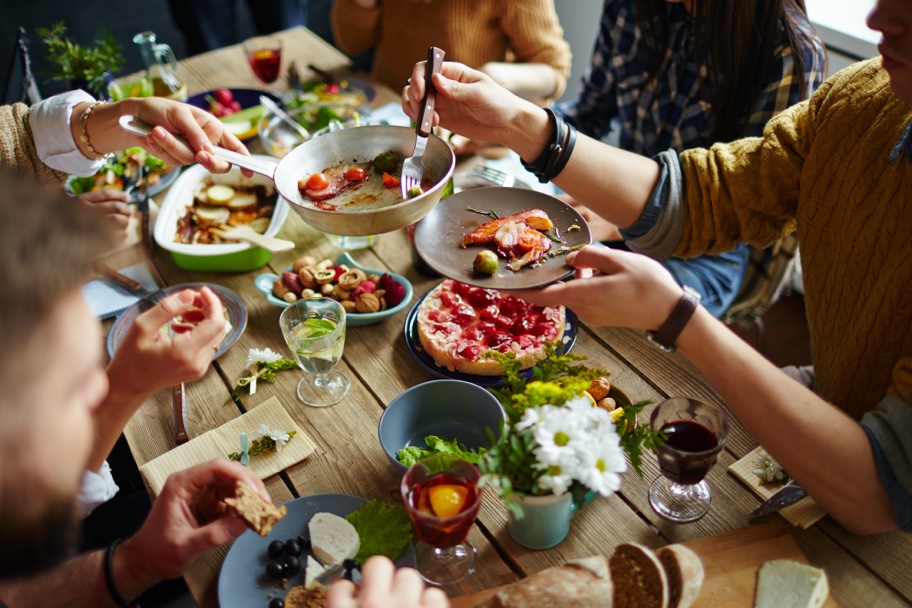 My25 has a household focus—with proprietary resources to back it up—because we alone have demonstrated that everyone on the same eat-better page galvanizes sustainable habit change.
Overall, Value-Based & Coordinated Care at Their Best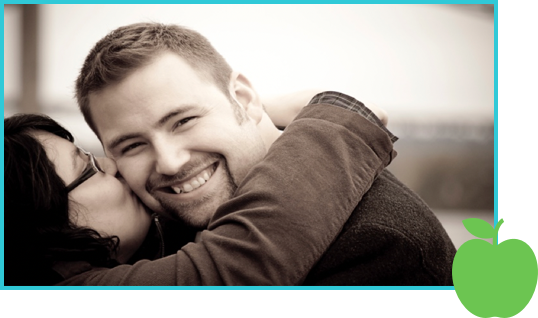 We Very Happily Give Back
My25 is affordable for people with disabilities because of your subscription.