The healthy eating, grocery shopping, and care coordination solution maximizing for outcomes-driven innovators and the marginalized populations they care about.
A population health solution . . . personalized and value-based.<br><br>Leading entities throughout the U.S. subscribe to My25 for use by their stakeholders with specialized needs to elevate engagement, positive change, and leverageable outcomes regarding this vital population and associated health, food-related activities, and financials on both the revenue and cost sides.
We help the elderly, individuals in recovery, and people with IDD, TBI, SPMI, behavioral needs, and physical challenges affordably plan, shop for, prepare, and eat the right foods in the amounts—fortifying skills and education—via My25's personalized, web-based/mobile-optimized platforms centered on a proprietary, holistic 4-step solution.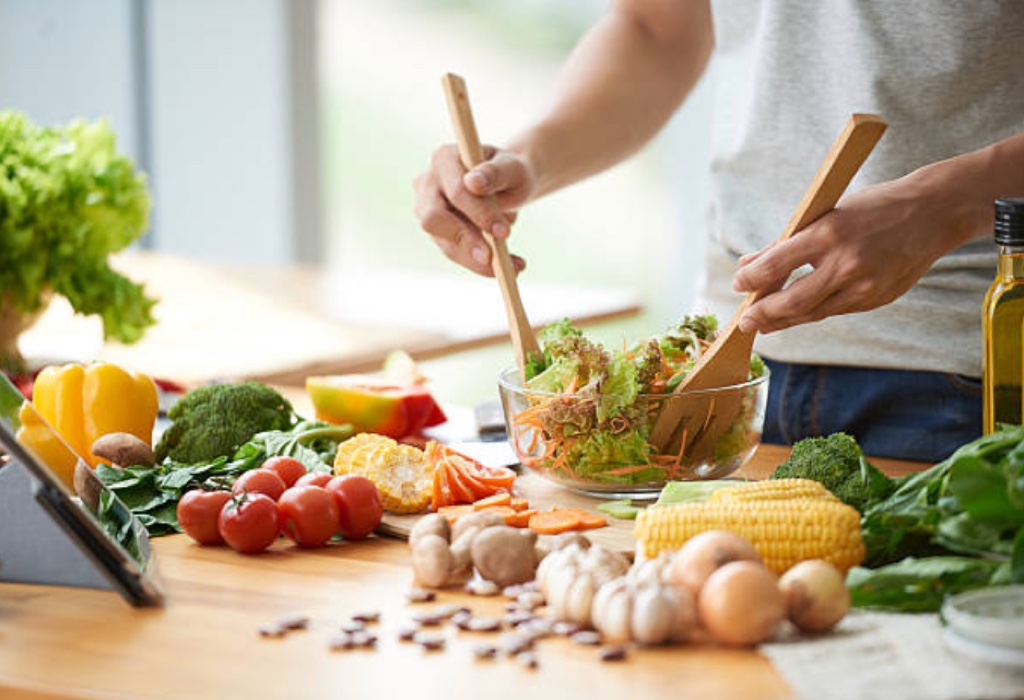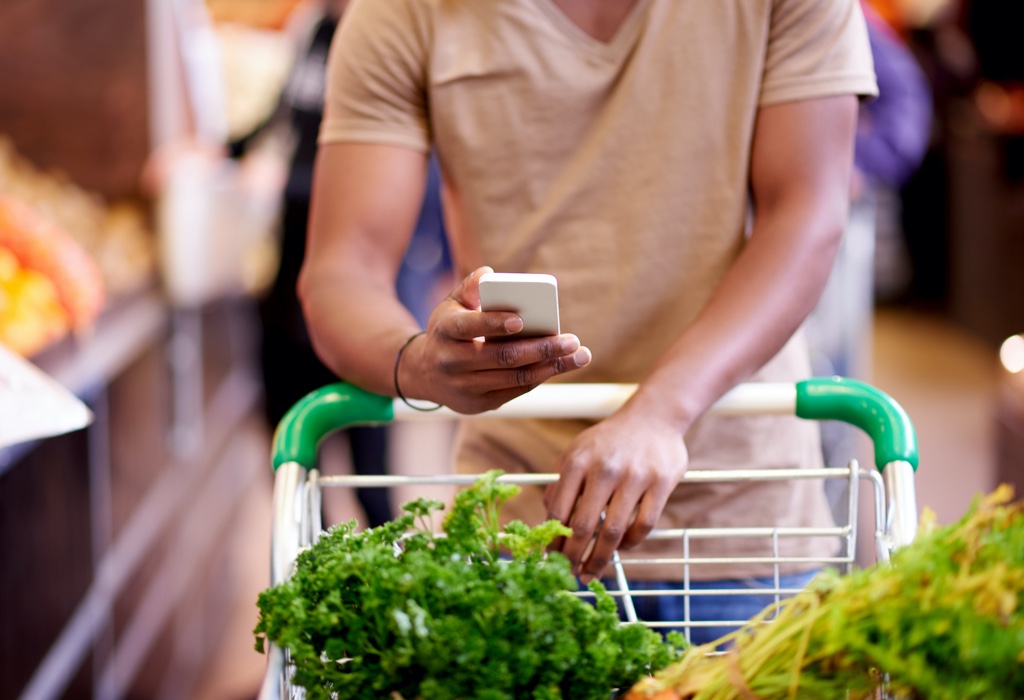 We successfully cut our strategic teeth among one of the most health-compromised, nutrition-challenged, budget-strapped, and time-stretched populations. This caused us to think far outside a mere, healthy recipes box and traditional methods of diet management that universally haven't been effective.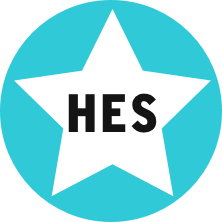 As frosting on this high-fiber cake, we innovated to create the ground-breaking, proprietary Healthy Eating Score (HES) metric.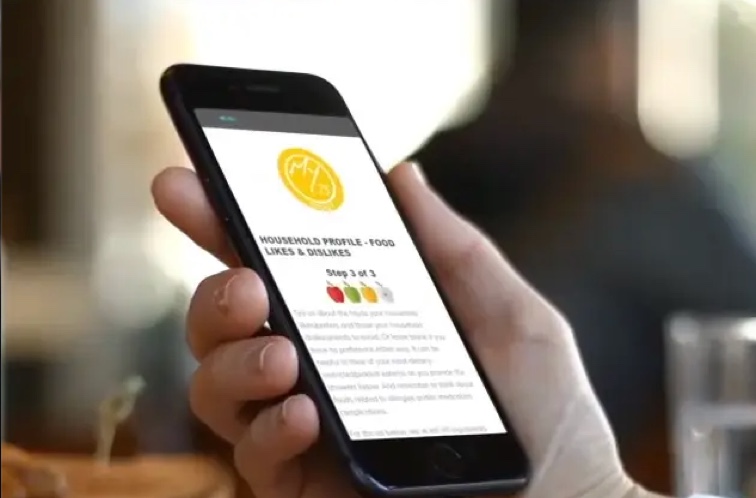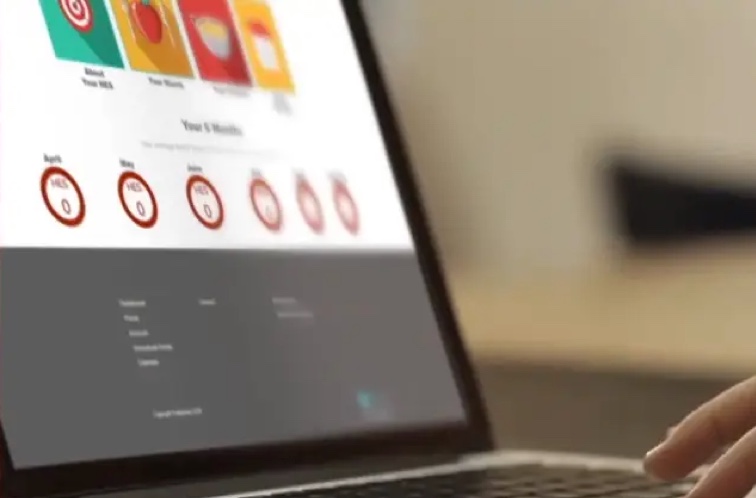 Nutrition measurement actively engaging visually (red to yellow to green) during menu planning and then accessible as an on-demand, trended metric for motivational and care coordination purposes. In the process, organizations gain valuable, leverageable information.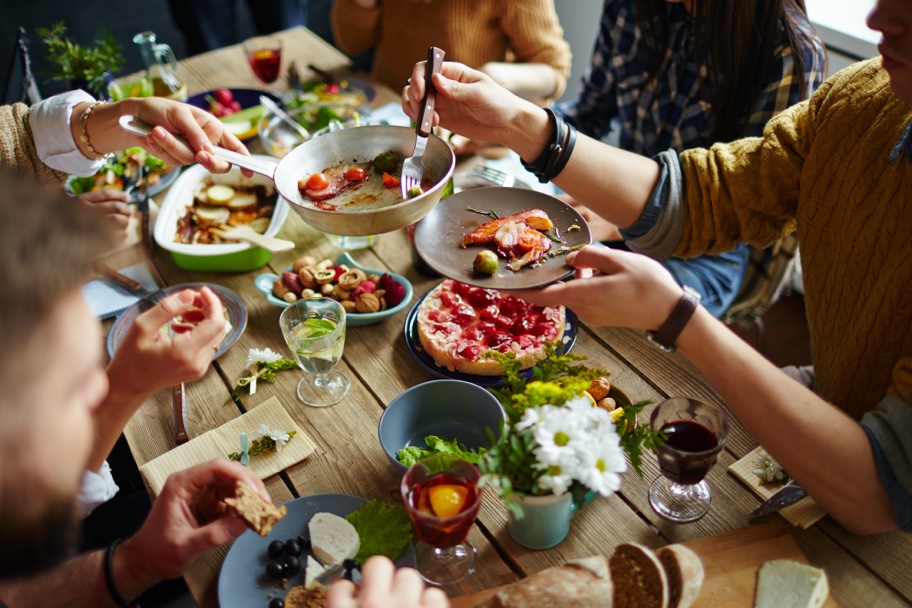 My25 uniquely galvanizes, supports and educates the whole household and allied individuals—such as family members, guardians, housemates, and staff.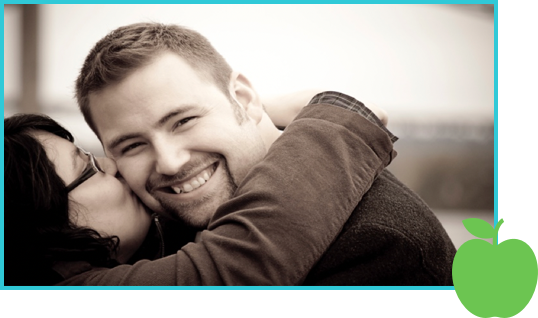 We Very Happily Give Back
With every new subscription, My25 is more affordable for human services organizations supporting people with specialized needs.