ABOUT
Healthcare innovators and other forward-thinking businesses are now investing in proven solutions to address the eat-better surge. We do this very well—digitally—for leading organizations and their diverse stakeholders across America.
We've all been hit hard of late regarding the importance of preventive health and seamlessly managing both at-home meals that boost immunity and efficient, affordable grocery shopping.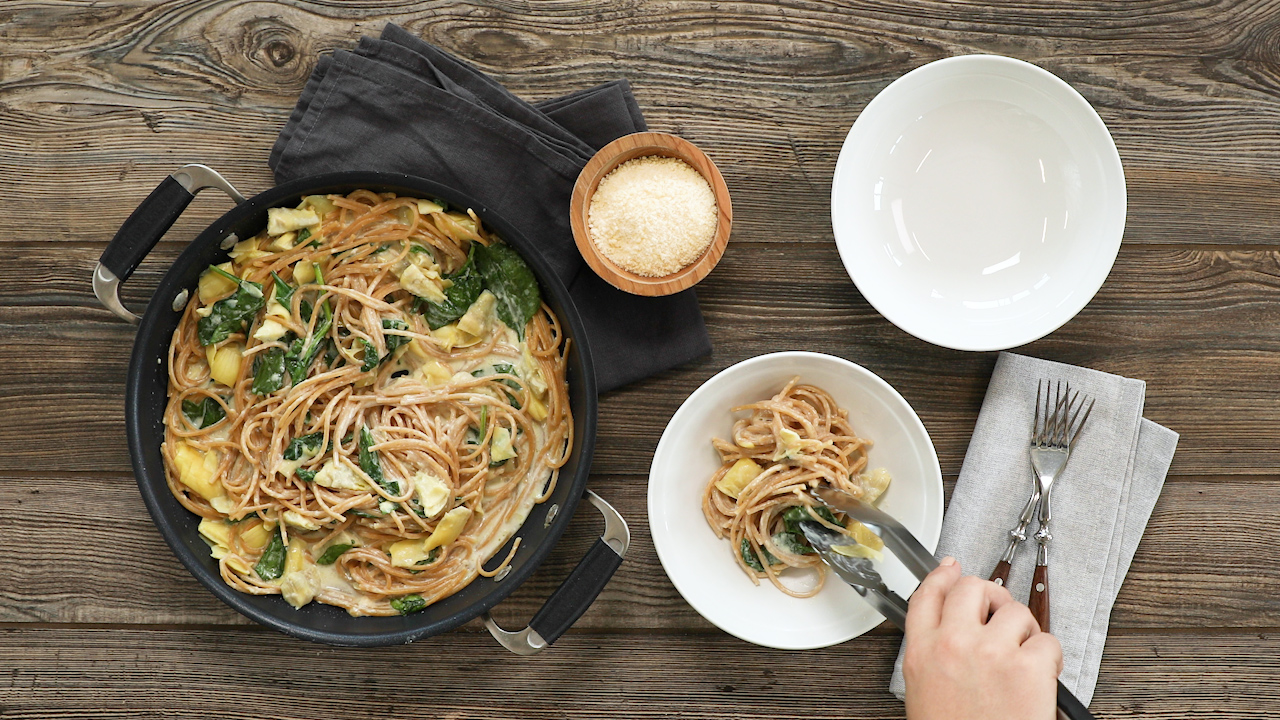 Given that eating the right foods in the right amounts is the primary predictor, indicator, accelerator and sustainer of clinical and social health . . . organizations, individuals, and whole households everywhere are intent on accessible, personalized nutrition.
Mainstay is the name of our company and our family of products is branded as My25.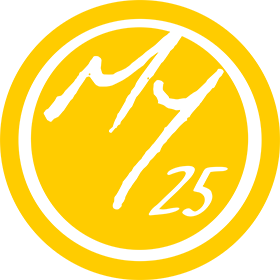 More Insight
Background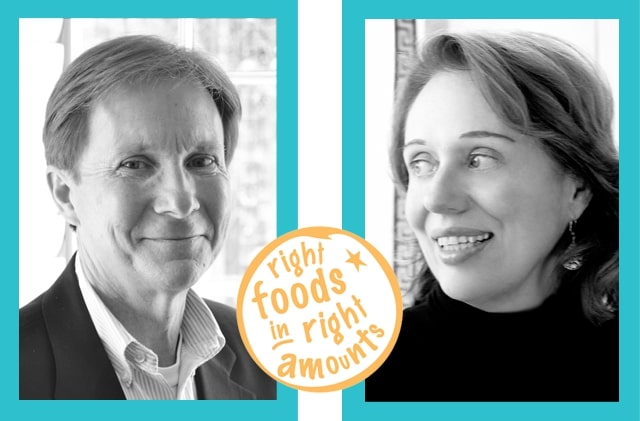 Jim Vail and Sylvia Landy, Mainstay/My25 founders, sold their first start-up—that centered on quality of care enhancement and cost reduction in hospitals—to a Fortune 500 healthcare leader. The division was ultimately spun off from the larger corporation with $5 billion in annual sales. Two Northwestern University Kellogg MBAs never rest easy nor for long.
So they forged strategic alliances and collaborations with the United States Department of Agriculture (USDA) and professionals from the Feinberg School of Medicine at Northwestern University.
More Background
Spurring Us Into Action
1
A majority of organizations interested in enhancing and leveraging the health of their stakeholders share that available, nutrition-related resources lack an approach that simultaneously appeals to, and benefits, constituents and the organization.
2
As evidenced by today's dismal health realities and one too many "comeback clubs," each of the following isn't working health-wise for most individuals and households: "See a nutritionist;" "Eat your colors;" "Count your Weight Watchers points;" "Paleo, KETO, plant-based all the way;" and "Gobble up fresh fruits & veggies."
3
Available "solutions" regarding eating better typically cost more; include pricier foods complicated to make and access; aren't scaled, personalized nor interactive; and lack performance measurement and a household focus . . . which is all at odds with sustainable habit change, the day-to-day, and needs across America.