About
COVID-19's most severe and fatal cases are teaching the U.S. population about the importance of preventive health and nutrition, along with the necessity to manage affordable, at-home meals that boost immunity. Any value-based toolkit must include an outcomes-oriented solution centered on food and resources that foster personalized nutrition as the primary non-clinical predictor, indicator, and sustainer of wellness. We do all this very well . . . digitally.
Mainstay is the name of our company and our core brand is My25. Leading for-profit and non-profit organizations and government entities intent on value-based care subscribe to our digital resources. Often referred to as a downstream solution with upstream benefit, our experienced team and robust platforms have been solidifying Mainstay's dynamic partnerships—spanning billion dollar corporations, mom and pops, and everything inbetween—throughout the U.S. for years.
We facilitate clinical health and social determinants of health improvement to benefit associated stakeholders and costs, focusing on beneficial nutrition. But we're very different, with outcomes to show for it, from traditional weight watching programs, online menu/recipe platforms, risk assessment follow-on recommendations, and diets focused on points, protein, carbs, or plant based.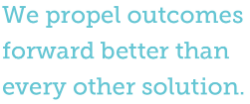 As frosting on this high-fiber cake . . . we designed and standardized the first-ever, automated metric of a household's Healthy Eating Scores (HES) for planning, motivational, and value-based purposes. Insightful data points and performance measurement, available on demand. And we even offer cool prizes on a monthly basis to spur wellness achievement, education and engagement.
My25 tackles nutrition holistically and interactively, personalizing and scaling for individual and household dietary needs and food preferences . . . no matter how complicated, such as for: diabetes, hypertension, under and over weight-related conditions, GERD, lactose intolerance, gluten-free needs, allergies, and more. Uniquely, and despite diverse needs, the whole household is able to eat the same meal together . . . enjoyably, nutritiously and affordably; this is key to galvanizing sustainable habit change and wellness.
Along the way, My25 adds even more benefit by streamlining mealtime routines and the shopping experience while reducing the grocery bill. We keep demonstrating that healthy, tasty food doesn't have to cost more or be more complicated to make.
Food & My25 are a robust platform—a dynamic conduit—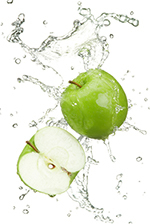 upon which subscribing organizations/entities strategically create differentiation and value, highlighting key marketing content and promoting wellness brand.
Personalized content and performance measurement related to mealtime invite daily interface . . . which means that our subscribers' communications regarding their services, products, and messaging are also viewed daily when My25 becomes an integral part of an organization's platform, offerings and outreach tactics. Current constituents remain plugged in, while the interest of new community members and stakeholders is captured and proactively leveraged.
We were spurred into action . . .
due to a number of compelling factors and successes.
First, a majority of organizations responsible for supporting and enhancing the health of their stakeholders admit that available, nutrition-related resources lack personalization and an outcomes-driven approach that simultaneously appeals to, and benefits, constitutents and the organization. We tackled this head-on and have succeeded on all counts for years.
Second . . . as evidenced by today's dismal health realities and one too many "comeback clubs," each of the following isn't working health-wise for most individuals and households: "See a nutritionist;" "Eat your colors;" "Count your Weight Watchers points;" "Paleo, KETO, plant-based all the way;" and "Gobble up fresh fruits & veggies." We took a realistic and moderate approach that sustains across diverse individuals and households.
Third, available "solutions" regarding eating better typically cost more, include foods complicated to make and shop for, aren't personalized nor interactive, and lack a household focus . . . which is all at odds with sustainable habit change, the day-to-day, and needs across America. We strategically changed all this.
And finally, these additional dynamics further urge us forward at warp speed.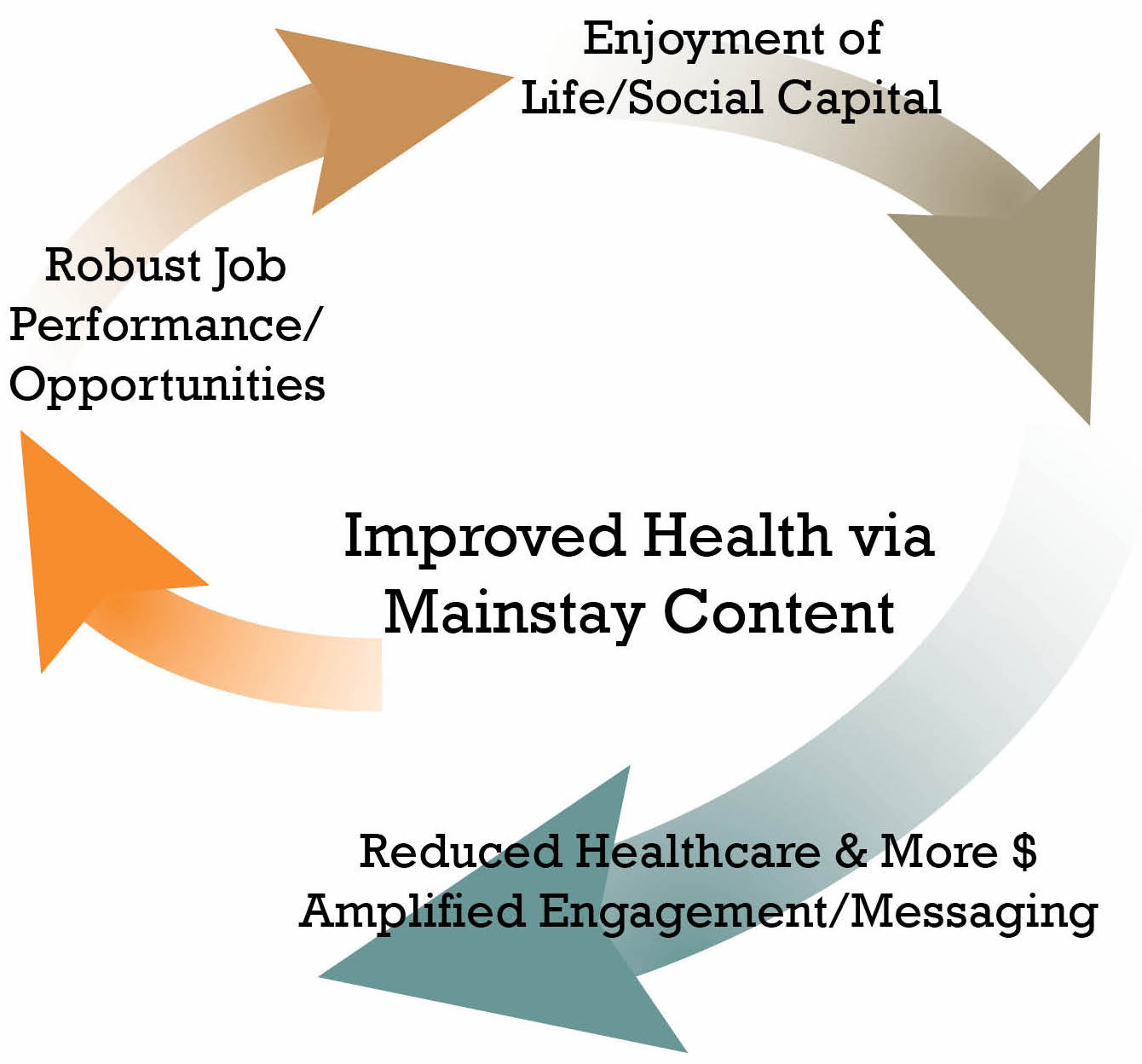 A downstream solution with upstream benefit.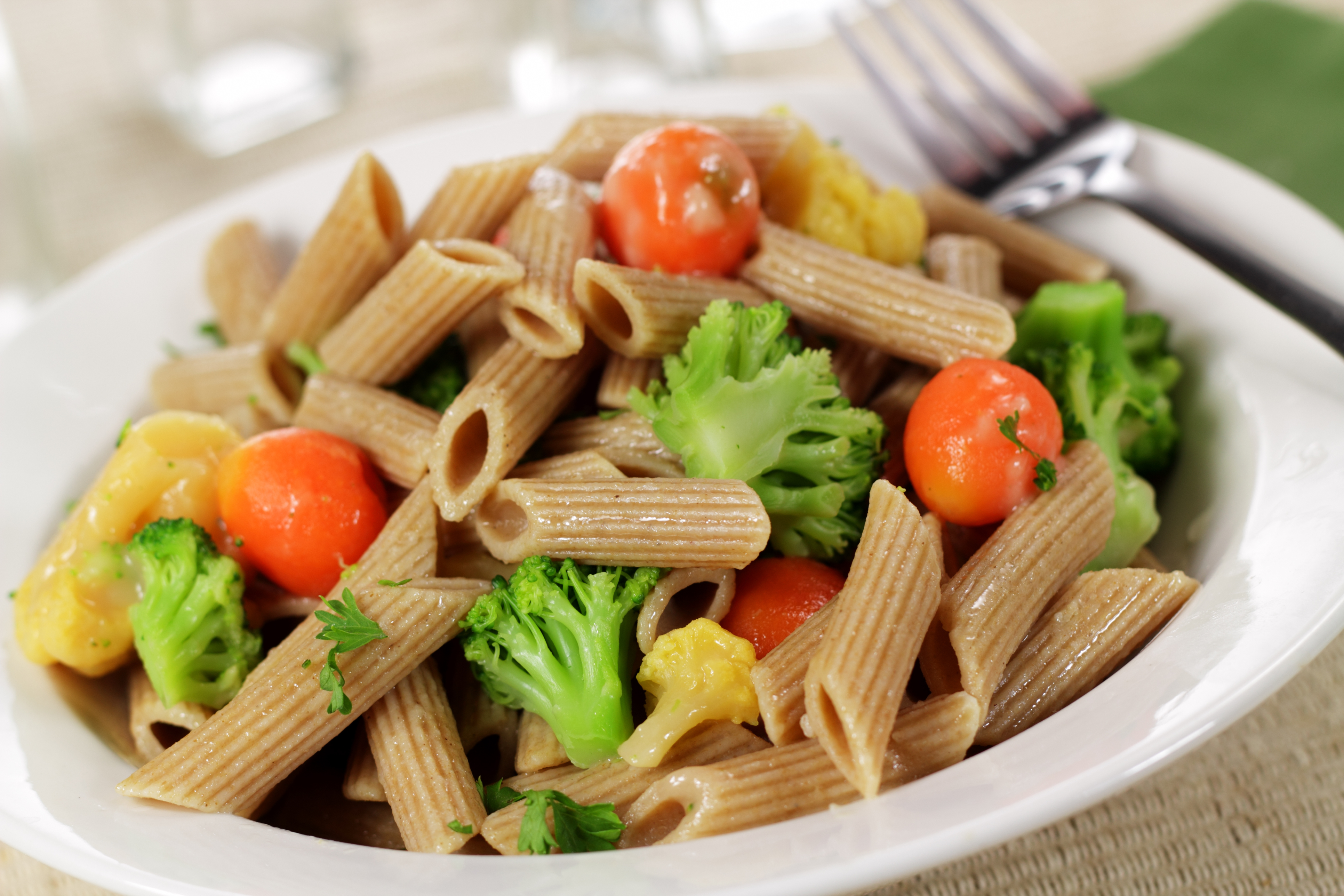 Food—personalized—has dynamic, daily pull . . . it's a robust conduit to your communications and goal achievement.
Sure, it's easy to Google what to eat when tackling extra weight, diabetes, high blood pressure, GERD, allergies, and more…but that quickly dead ends without interaction and personalization for individual and household preferences and needs.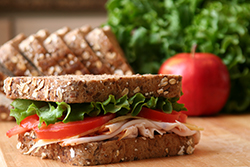 Answers to the questions we always get asked…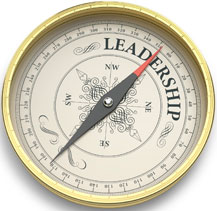 We were spurred into action because…
"Mainstay has delivered from a health, bottom-line, and much more standpoint, so we are very pleased."
~ Larry Weishaar, VP Quality Systems, BrightSpring Health Services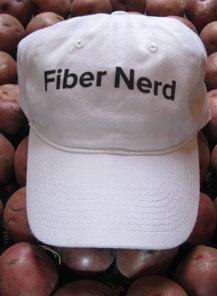 The World Health Organization concludes that fiber is the super solution behind preventive health and longer life for most anyone.
"Obesity and resulting diabetes are the only major health problems that are getting worse in this country, and they're getting worse rapidly."
~ The Centers for Disease Control and Prevention