About
Our subscribers enthusiastically report . . .
sustainable better clinical & social health, and other advantages for constituents & stakeholders

substantially reduced medical care and additional costs

amplified engagement and strategic messaging

a differentiable advantage and brand upswing
In a nutshell . . . we're a downstream solution with upstream benefit. Or, as one of our subscribers happily points out: "A win for the individual/household I make Mainstay content available to via our subscription and then a resulting big win for my organization."
We propel outcomes forward better than every other solution.
Mainstay is the name of our company and our content-based products are branded as My25 and EatUp! We focus on the primary driver behind improved clinical and social health for most anyone: Eating the right foods in the right amounts.
We propel outcomes forward better than every other "solution" because we tackle nutrition holistically and interactively, personalizing for individual and household health and preferences . . . no matter how complicated, such as for food likes/dislikes (choice!), overweight/underweight status, cardiac issues, diabetes, GERD, lactose intolerance, gluten free, allergies, dysphagia, and more. Along the way, households experience a streamlined mealtime routine while reducing what they spend at the grocery store.
We're a B2B model, with for-profit and nonprofit subscribers throughout the U.S. Our experienced team and proprietary software have been solidifying Mainstay's dynamic partnerships for the past 6 years. Our customers span human services, population health management, healthcare (hospitals, medical centers, health risk screening, physician groups, urgent care, home health, senior care), employers, insurance, managed care, accountable care, government, and more.
Food represents a robust platform—a dynamic conduit—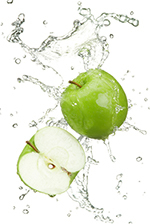 upon which to facilitate key outcomes, highlight communications, and promote brand. Personalized content related to mealtime invites daily interface . . . which means that our subscribers' communications regarding their services, products, and strategic content are also viewed daily when Mainstay resources become an integral part of an organization's platform and/or offerings.
We were spurred into action . . .
due to a number of compelling factors.
First, a majority of organizations responsible for supporting and enhancing the health of their stakeholders admit that today's nutrition-related resources lack personalization and an outcomes-driven approach that simultaneously appeals to, and benefits, constitutents and the organization.
Second . . . as evidenced by today's dismal health realities and one too many "comeback clubs," each of the following isn't working for most individuals and households: "See a nutritionist," "Eat your colors," "Count your Weight Watchers points," "Paleo and KETO all the way," and "Gobble up fresh fruits & veggies."
And finally, these additional dynamics further urge us forward at warp speed.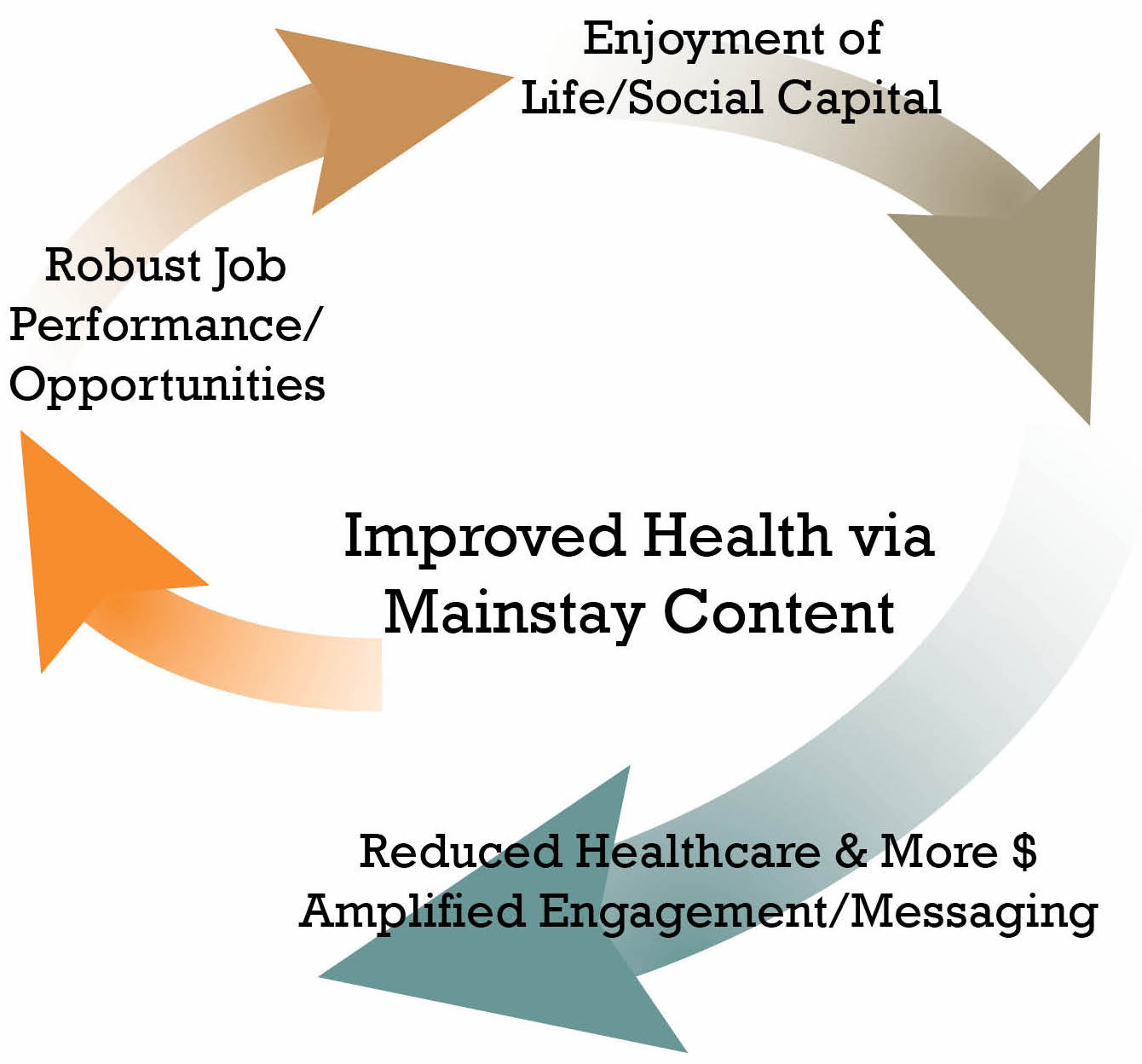 A downstream solution with upstream benefit.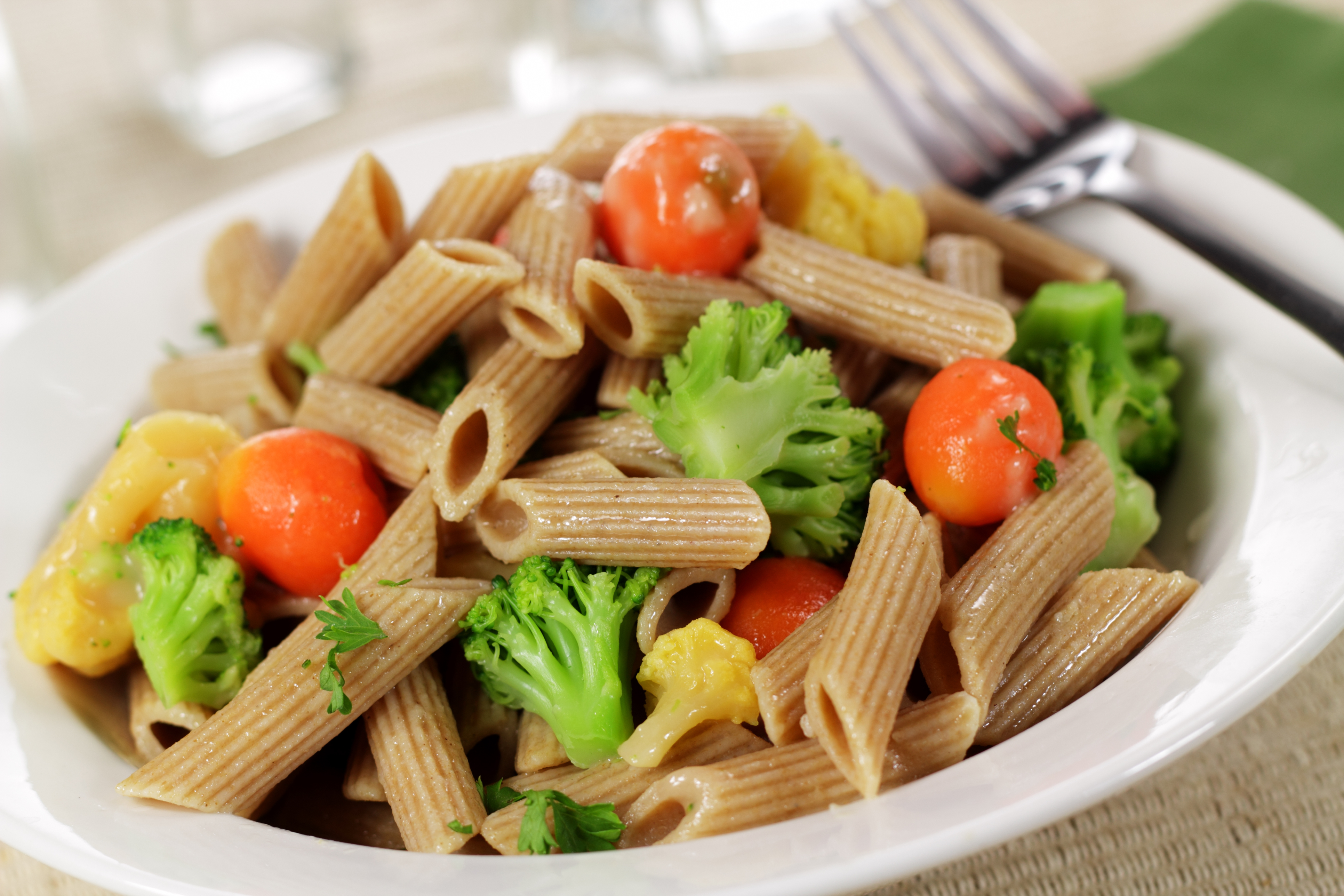 Food—personalized—has dynamic, daily pull . . . it's a robust conduit to your communications and goal achievement.
Sure, it's easy to Google what to eat when tackling extra weight, diabetes, high blood pressure, GERD, allergies, and more…but that quickly dead ends without interaction and personalization for individual and household preferences and needs.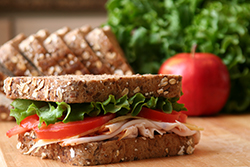 Answers to the questions we always get asked…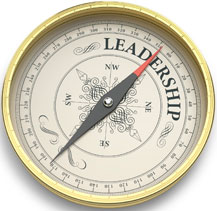 We were spurred into action because…
"Mainstay has delivered from a health, bottom-line, and much more standpoint, so we are very pleased."
~ Larry Weishaar, VP Quality Systems, BrightSpring Health Services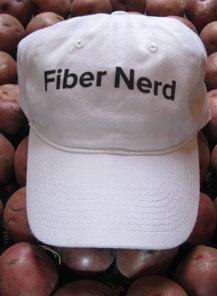 The World Health Organization concludes that fiber is the super solution behind preventive health and longer life for most anyone.
"Obesity and resulting diabetes are the only major health problems that are getting worse in this country, and they're getting worse rapidly."
~ The Centers for Disease Control and Prevention