ABOUT
My25's personalized population health solution facilitates substantial outcomes<br>for marginalized populations and their associated stakeholders.<br><br>While the key driver behind both clinical and social health centers on food, it isn't just what people eat that solidifies meaningful change. This realization, and what we did with the discovery, is at the crux of My25's longstanding successes and differentiation.
Using proprietary technology, tailored supports, and robust partnerships, we connected 4 food-related dynamics and built several platforms for subscribers to choose from to address various goals, individuals, and whole households. See our
My25 Family of Products Guide.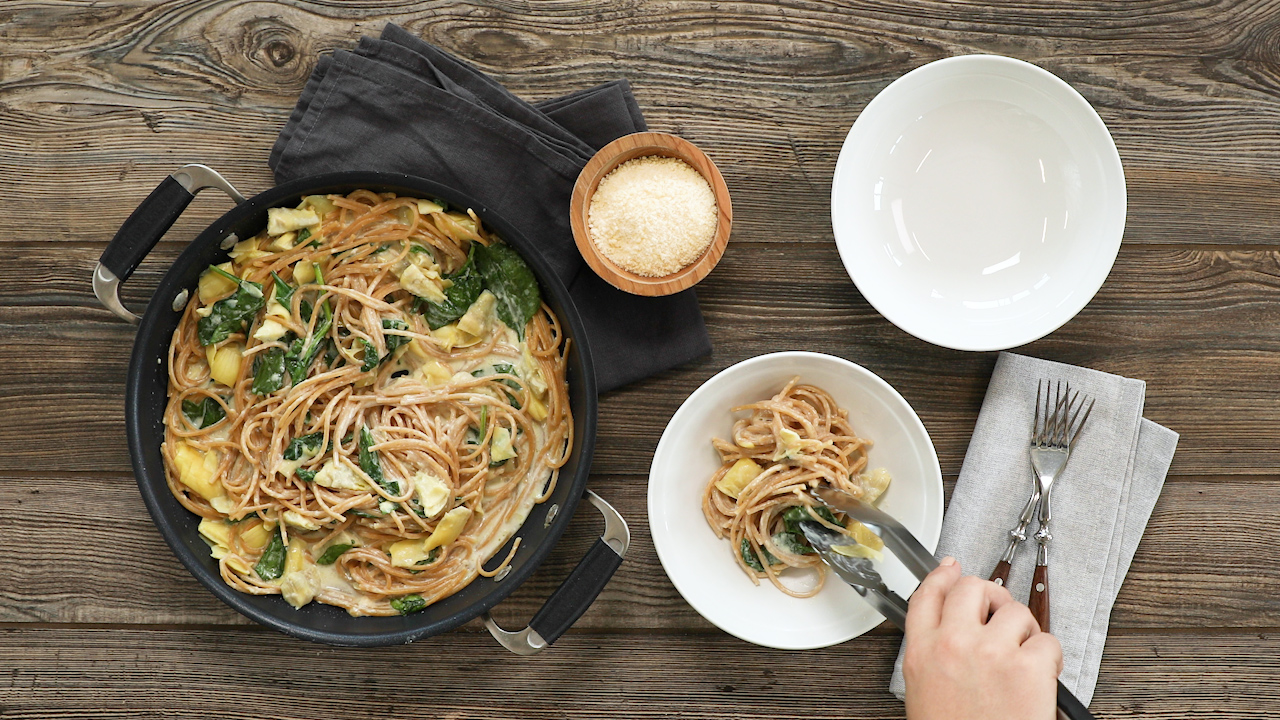 As different as our subscribers are, they share in the fact that My25 adds value, ensuring strategic and financial benefit consistent with each of their missions.
Mainstay is the name of our company, and our family of web-based/mobile-optimized products is branded as My25. We are a B2B2C model.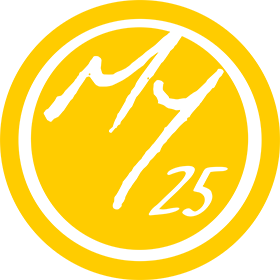 More Insight
Background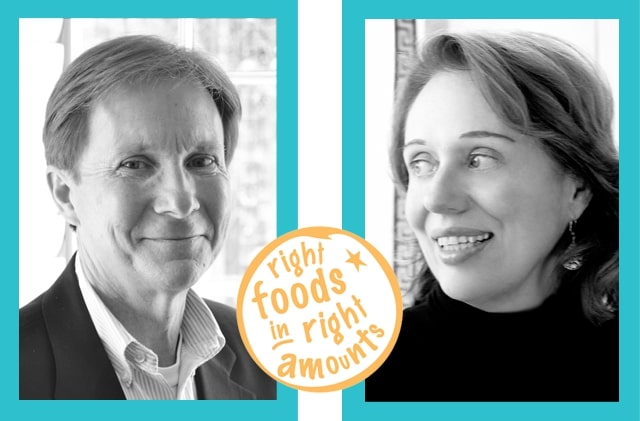 Jim Vail and Sylvia Landy, Mainstay/My25 founders, sold their first start-up—that centered on quality of care enhancement and cost reduction in hospitals—to a Fortune 500 healthcare leader. The division was ultimately spun off from the larger corporation with $5 billion in annual sales. Two Northwestern University Kellogg MBAs never rest easy nor for long.
So they forged strategic alliances and collaborations with the United States Department of Agriculture (USDA) and professionals from the Feinberg School of Medicine at Northwestern University.
More Background
Spurring Us Into Action
1
Current food-related solutions lack an approach that simultaneously appeals to, and mutually benefits, the individual and the organization interested in enhancing and leveraging the engagement and improved health of people with specialized needs.
2
As evidenced by today's dismal statistics, the following aren't working health-wise, SDoH-wise, budget-wise, nor time-wise for most individuals with specialized needs and their associated households: "See a nutritionist or dietitian;" "Get meal kits delivered;" "Eat your colors;" "Count your WW points;" "Paleo, KETO, or plant-based all the way;" "Choose From Thousands of Recipes Online!;" and "TikTok's quick-prep sheet pan recipe."
3
Because food-related solutions regarding health improvement almost solely focus on one factor—what we eat—preventive health improvement and long-term captivation of people with specialized needs come up short . . . way short.