Contact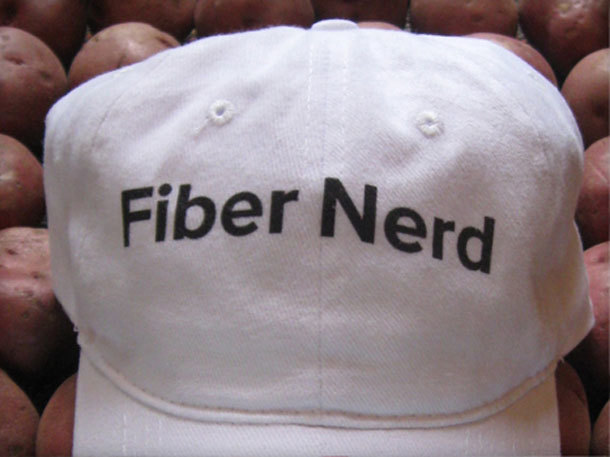 You're probably itching to know how much My25 subscriptions cost for your organization.
After we have a chance to connect with you via phone call and screenshare, we spell out your subscription options and fees. You'll be happy. And healthier.
So please get in touch . . . you'll hear back quicker than you can say, "fiber nerd."
By Email hello@my25.com
By Phone (847) 784-8812
In Person (Fiber Nerds hard at work) 1 W. Monroe Street, Chicago, IL 60603
By Mail 1001 Green Bay Road, #195, Winnetka IL 60093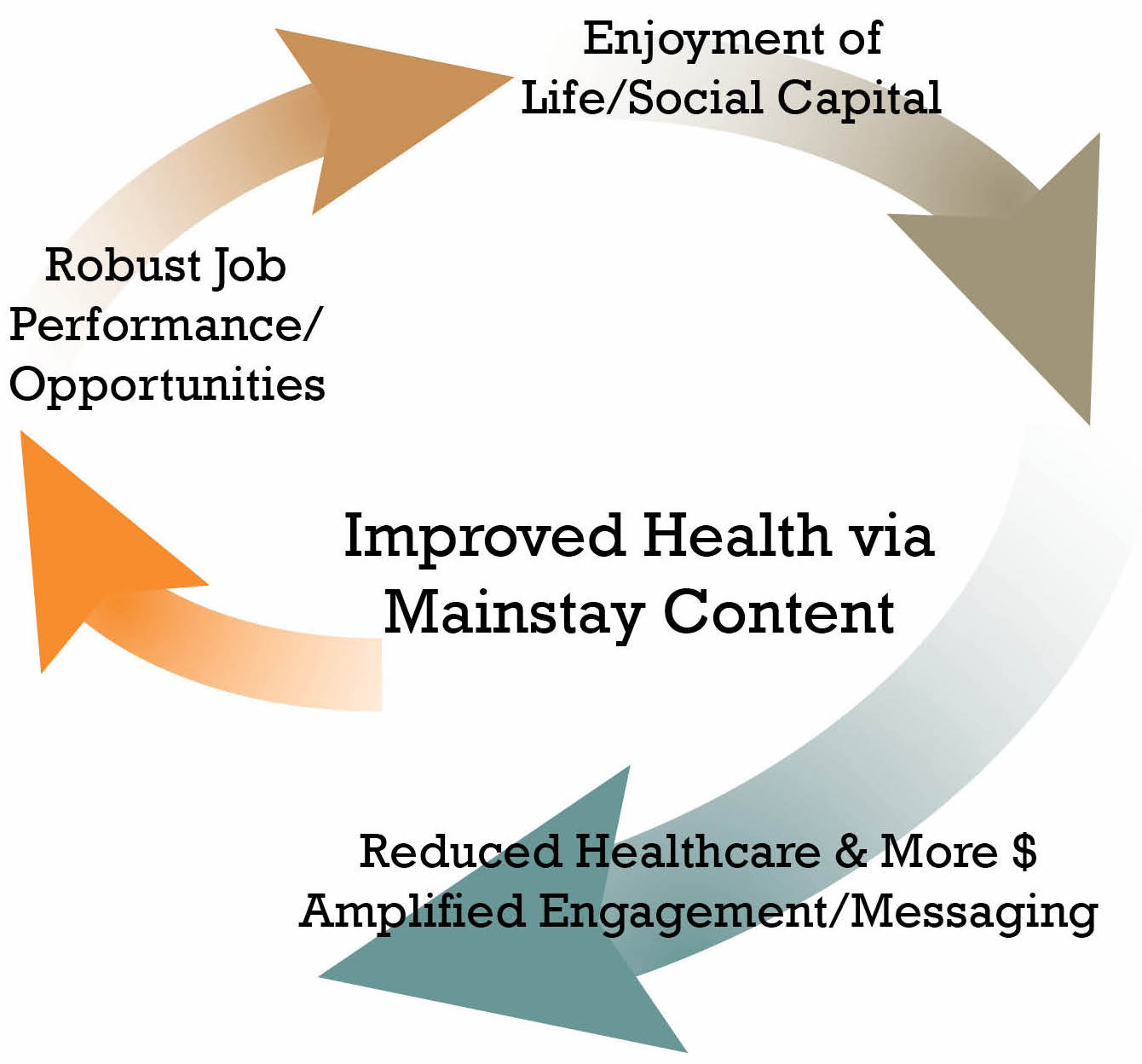 A downstream solution with upstream benefit.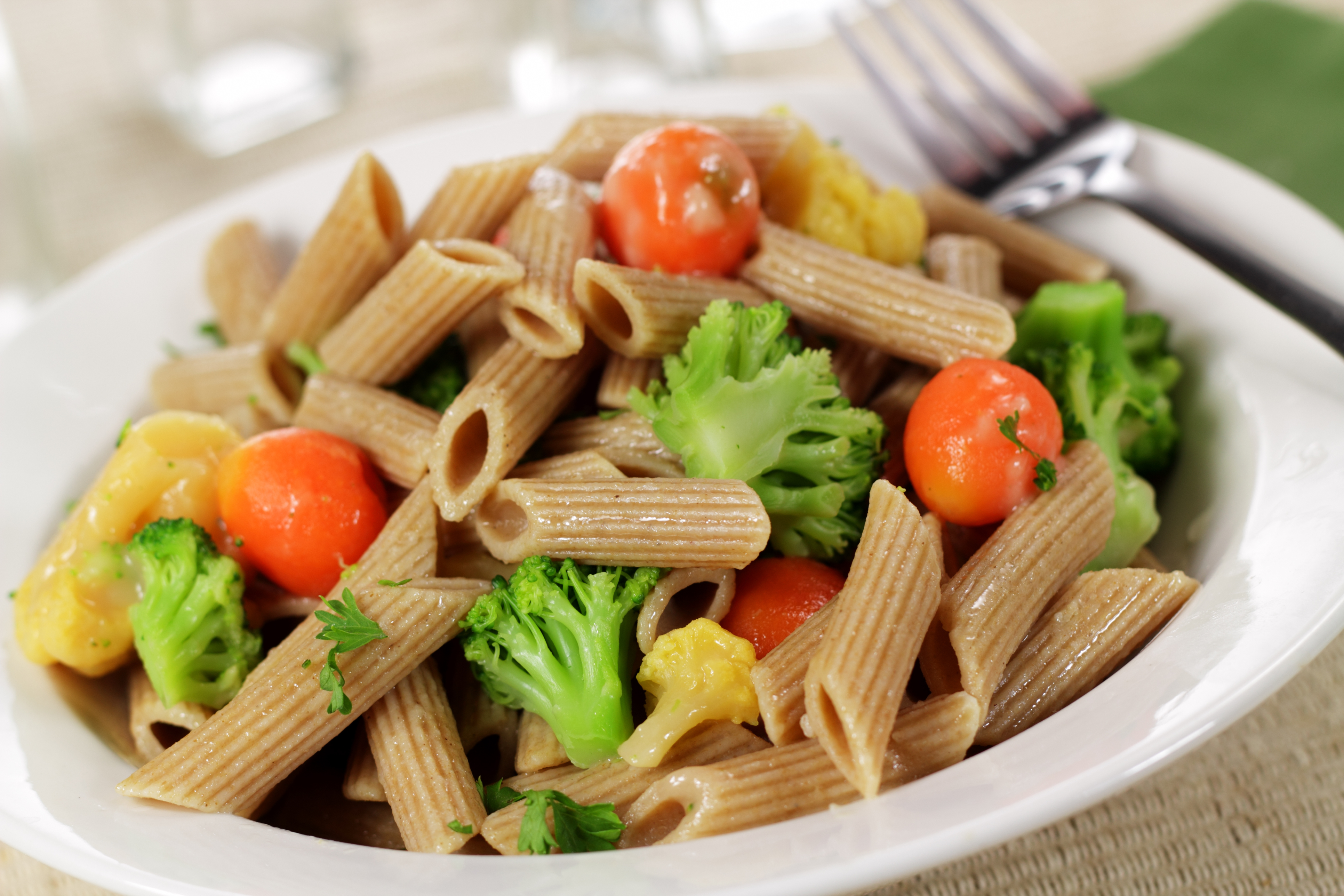 Food—personalized—has dynamic, daily pull . . . it's a robust conduit to your communications and goal achievement.
Sure, it's easy to Google what to eat when tackling extra weight, diabetes, high blood pressure, GERD, allergies, and more…but that quickly dead ends without interaction and personalization for individual and household preferences and needs.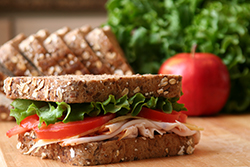 Answers to the questions we always get asked…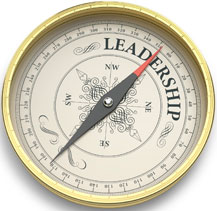 We were spurred into action because…
"Mainstay has delivered from a health, bottom-line, and much more standpoint, so we are very pleased."
~ Larry Weishaar, VP Quality Systems, BrightSpring Health Services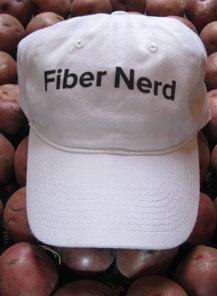 The World Health Organization concludes that fiber is the super solution behind preventive health and longer life for most anyone.
"Obesity and resulting diabetes are the only major health problems that are getting worse in this country, and they're getting worse rapidly."
~ The Centers for Disease Control and Prevention