We'll get back to you quicker than you can say ''fiber nerd'' or ''social impact.''
Our team is hard at work throughout the Chicago metropolitan area on a day-to-day basis for our nationwide base of customers, and we absolutely love hearing from you.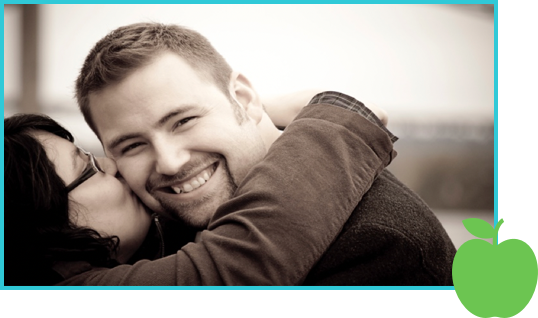 We Very Happily Give Back
With every new subscription, My25 is more affordable for human services organizations supporting people with specialized needs.