Products
No, we don't sell food and we're not a run-of-the-mill menu company. My25's content-based resources focus on the key driver behind preventive health for individual and household clinical and social health—eating the right foods in the right amounts—via deliverables and a user experience that are personalized (choice!), flexible, interactive, and holistic.
Organizations subscribe to My25 for their constitutents and stakeholders to realize multiple upsides. A downstream solution with upstream benefit.

Included each week is a toolkit containing menus, recipes, and grocery shopping lists. To ensure that meals are personalized and easy to prepare—containing appropriate, appealing, and tasty ingredients—we gather and combine brief profile information from individuals and household members. My25 addresses these needs, no matter how complicated, such as for food preferences, overweight/underweight status, cardiac issues, diabetes, GERD, lactose intolerance, gluten free, allergies, dysphagia, and more. Interaction and personalization are ongoing, menus are perpetually refreshed, and we scaffold with robust engagement and education.
A direct link between My25 menus and major online grocers with curbside pick-up and delivery saves time and allows purchases to stay within healthy and budget lines. We consistently demonstrate that nutritious food doesn't have to cost more; households typically see a 10 to 20% reduction in grocery expense.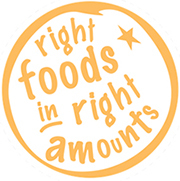 My25 resources are web-based, mobile optimized, and exceedingly secure and user-friendly applications. Additional integration requested by some of our organizational subscribers for inclusion on their internal platforms is simple. See below for deep-dive insight regarding each of My25's content-based products—Choice, Elevate & Select.
My25 Choice & My25 Elevate
The My25 Choice toolkit of personalized content addresses needs in wavier and ICF settings supported by human services organizations intent on hard driving a number of critical outcomes simultaneously, including: elevated person-centered choice and clinical & social health improvement for people supported; streamlined/foolproofed mealtime for DSPs/house managers; and reduced food, labor, PRN, prescription medication, and acute care expense. Our experienced and proactive My25 Support team routinely reaches out to staff to address menu changes based on food likes/dislikes for each person in each individual setting, gauge health status, answer questions, make recommendations, and energize.
The My25 Elevate Portal scaffolds the My25 Choice toolkit with robust engagment and education for the organization's entire constituency. Multi-media resources dedicated to nutrition, preventive health improvement/disease management, independent living and kitchen skills development, and enjoyment of life . . . refreshed weekly, in 81 languages.
Watch a brief My25 Choice & Elevate overview video here or download the PDF PowerPoint version here.
Read stories leading providers share about their My25 Choice & Elevate experiences & outcomes here.
Click for answers to what we always get asked.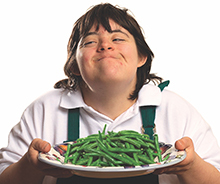 When Jim Vail, Mainstay's CEO, was Executive Director of a provider supporting people with IDD, he conceived of My25 Choice. Within just a few years of Jim's leadership and My25 Choice's positive impact on the organization's 4th highest expense category (food!), foolproofing staff efforts at mealtime, and the improving health of people supported, the company received one of the industry's first-ever, coveted, 4-year CQL accreditations—placing it within the top one percent of social services organizations worldwide. This led to a partnership with the USDA, collaboration with professionals from the Feinberg School of Medicine at Northwestern University, and ultimate commercialization as Mainstay, Inc. across the nation's most respected and largest for-profit and nonprofit human services providers in 30 states.
Jim spearheads Mainstay's efforts within human services and facilitation of the above-noted outcomes that are highly synergistic with licensor, value-based, and managed care expectations.
Read Jim's brief white paper about the future of human services organizations here and our co-founder's white paper about the roadblock to elevating social determinants of health here.
My25 Select
My25 Select customers span human services, healthcare (hospitals, medical centers, health risk screening, physician groups, urgent care, home health, senior care), population health management, individual employers, online grocers, insurance, managed care, accountable care, government, and more. Understanding inherent dynamics and the linchpin role food plays behind clinical and social health, My25 Select propels health outcomes forward better than every other "solution," including those centered on points, carbs, or protein.
Click for answers to what we always get asked.
Choose and click below to read how My25 Select specifically benefits your organization/industry.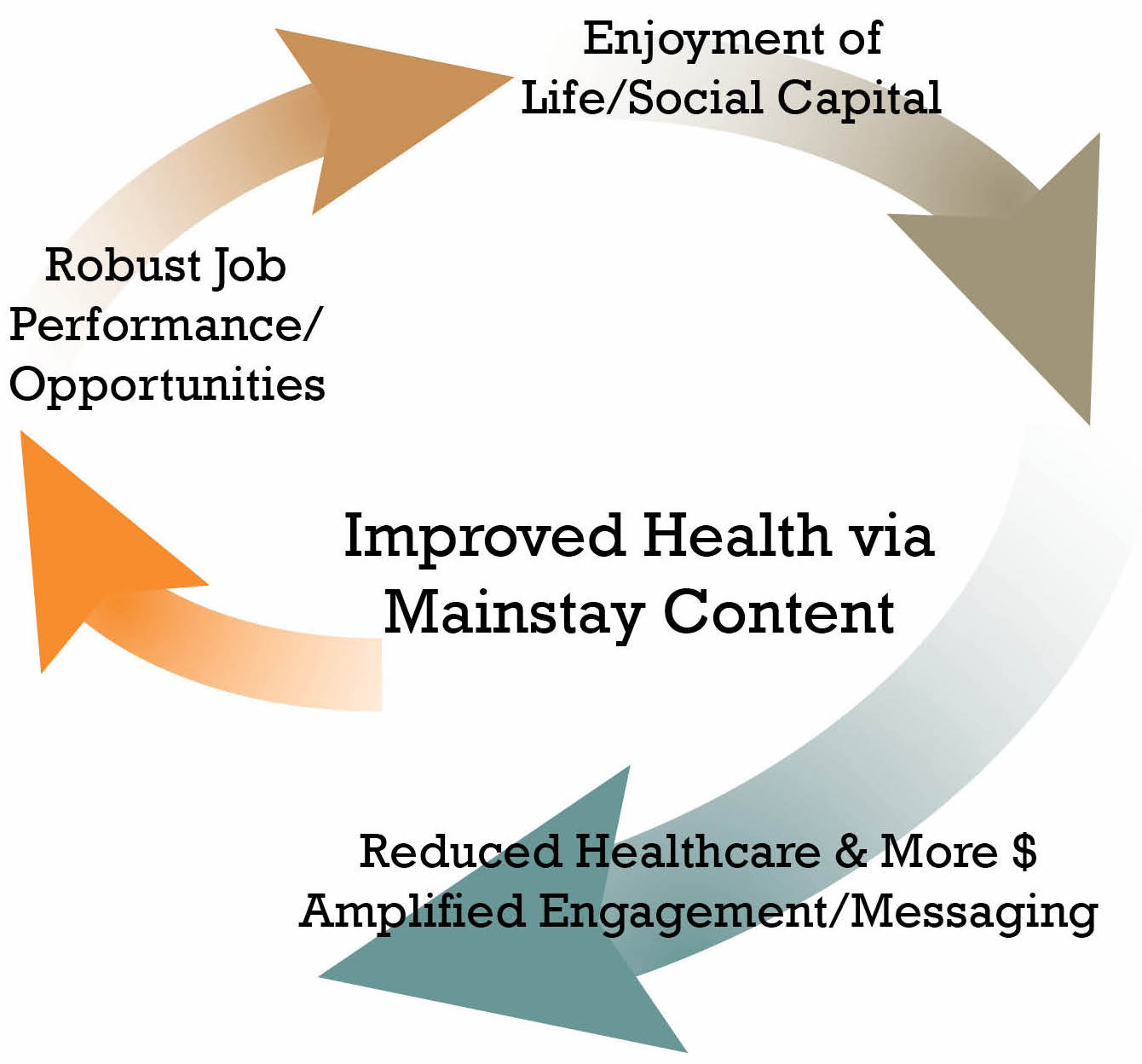 A downstream solution with upstream benefit.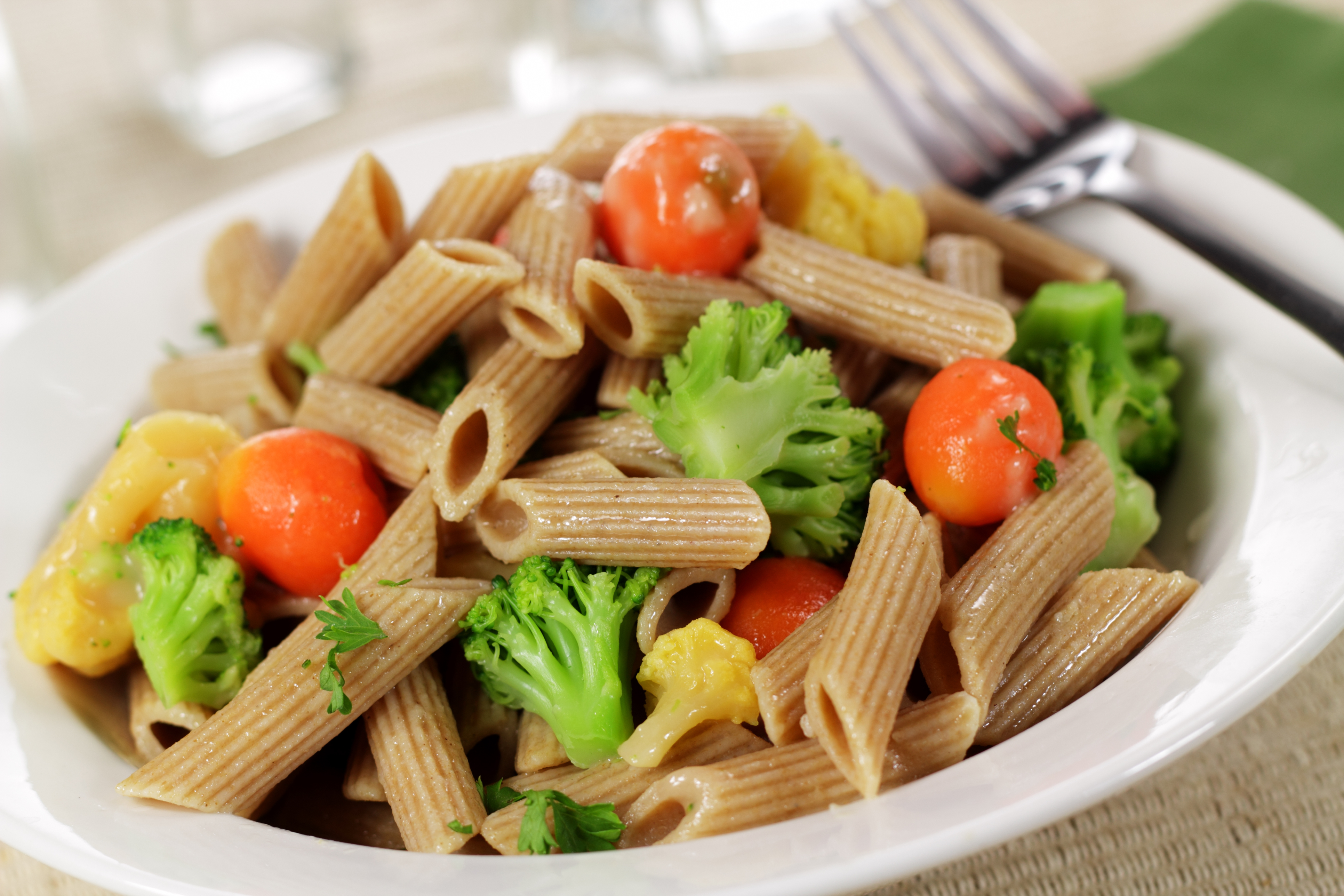 Food—personalized—has dynamic, daily pull . . . it's a robust conduit to your communications and goal achievement.
Sure, it's easy to Google what to eat when tackling extra weight, diabetes, high blood pressure, GERD, allergies, and more…but that quickly dead ends without interaction and personalization for individual and household preferences and needs.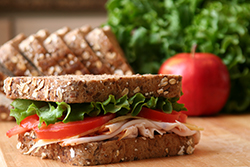 Answers to the questions we always get asked…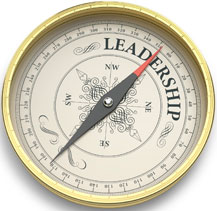 We were spurred into action because…
"Mainstay has delivered from a health, bottom-line, and much more standpoint, so we are very pleased."
~ Larry Weishaar, VP Quality Systems, BrightSpring Health Services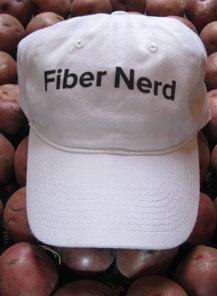 The World Health Organization concludes that fiber is the super solution behind preventive health and longer life for most anyone.
"Obesity and resulting diabetes are the only major health problems that are getting worse in this country, and they're getting worse rapidly."
~ The Centers for Disease Control and Prevention