PRODUCTS
Leading organizations throughout the U.S. subscribe to My25 for use by their stakeholders to accelerate expansion of accessible,
value-based care; health improvement; care coordination; cost reductions; and more.
My25's web-based/mobile-optimized  products center on personalized, multi-media resources and robust support. You won't find us talking 'algorithms' or asking individuals to account for every morsel consumed each day.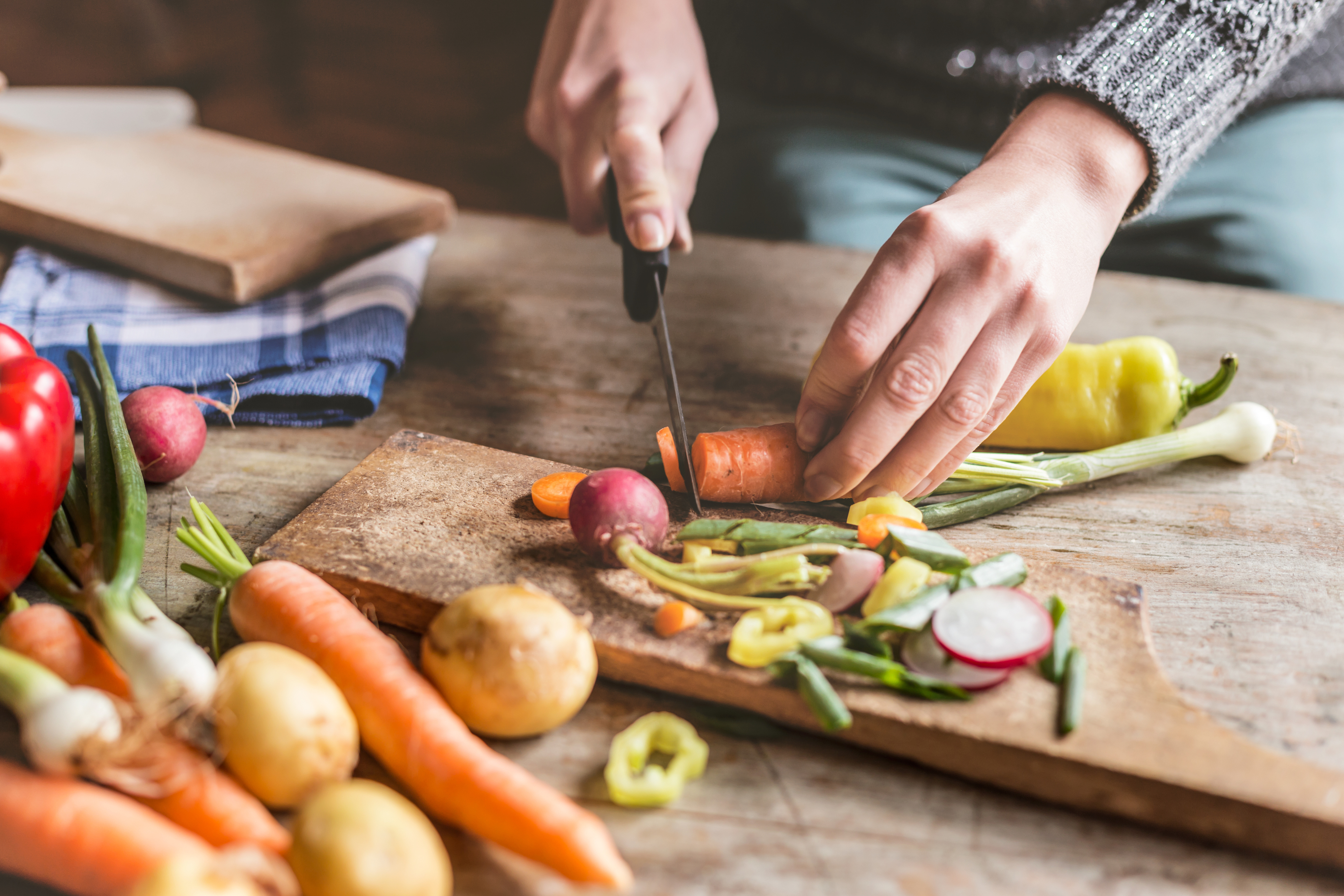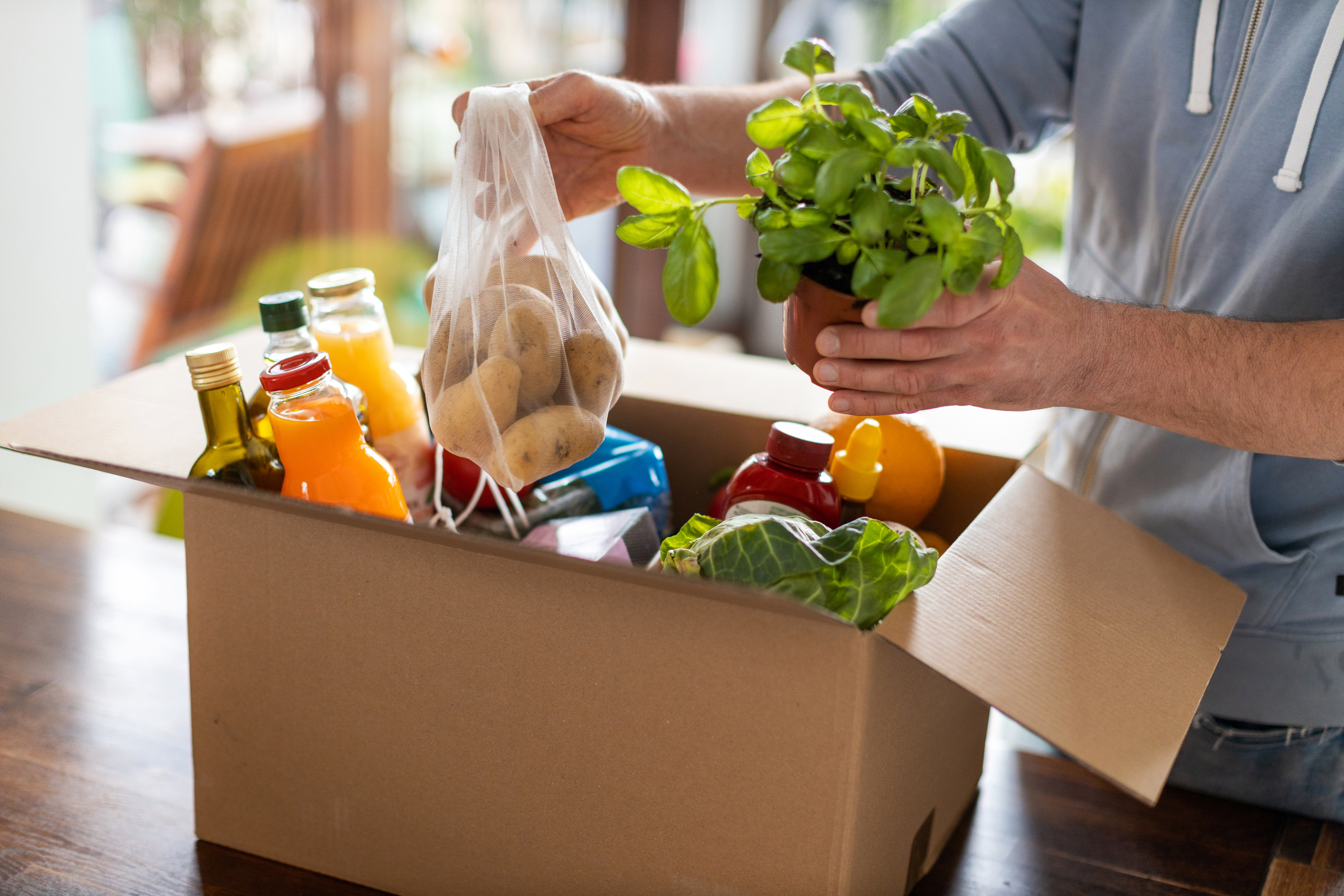 With years of outcomes to show for it, My25 is based in reality and zeroes in on what creates sustainable habit change for people from all walks of life. In the process, households save money at the grocery store and time in the kitchen.
After all, we successfully cut our wellness teeth among one of the largest and most health-compromised, nutrition-challenged, and cost-conscious groups in America.
Learn more below, but first watch and lick your lips.
My25 Products — Overall
Each of My25's core products start with a foundation of customized, scaled menus, recipes, and shopping lists with estimated cost totals. We either email these resources to users or provide direct access to the information through one of My25's web-based/mobile-optimized platforms.
We provide direct links to multiple online grocers for ease of ordering and curbside pick-up or delivery, including SNAP EBT. We've even gone a step further to integrate with Walmart, so that—with one click—My25 menus auto populate the household's Walmart online cart to keep purchases in healthy and budget-sensitive lanes, while saving time.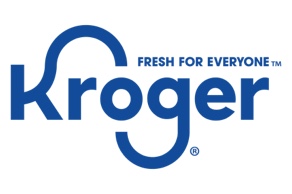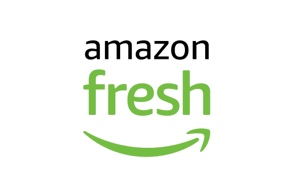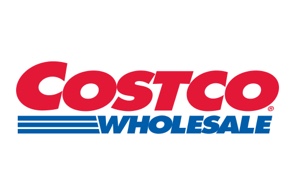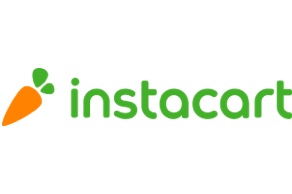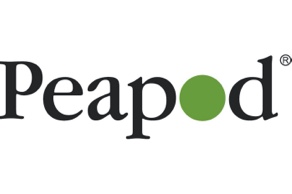 Personalization, interactivity, flexibility and holistic dynamics underpin My25 resources—no matter the size or complexity of the household, such as for: food preferences, obesity, overweight/underweight status, hypertension, diabetes, GERD, lactose intolerance, gluten free, allergies, dysphagia, and more. We subscribe to The Dietary Guidelines for Americans, moderation versus deprivation, rebalancing the plate, and that super nutrient: fiber.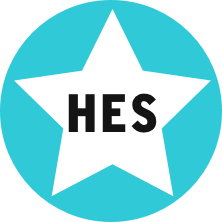 My25's core platforms incorporate our ground-breaking, proprietary Healthy Eating Score (HES) metric. On-demand performance measurement automatically tracked and trended for each household.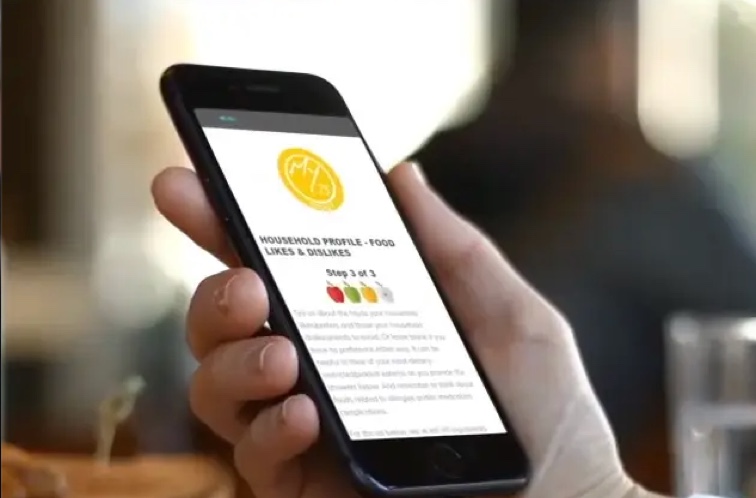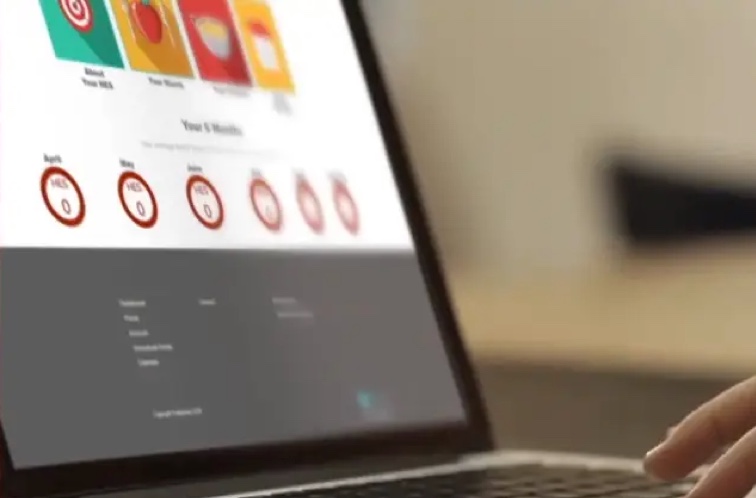 Easily accessible and straightforward, HES is among the most insightful data points individuals can talk about with their healthcare professional to map out a sustainable preventive health strategy. Organizations use HES information for value-based oversight, care coordination, and additional purposes.
My25's team—nutrition, preventive health, disease management, culinary, human services, business, and technology professionals—is continually listening, learning and collaborating to maximize My25 products for our customers and their unique goals. We are outcomes driven morning, noon, and night. Further, My25's core products are scaffolded by robust educational and engagement resources in multi-media format and 81 languages. We even offer cool raffle prizes to reward interaction and knowledge gains.
Organizations purchase a subscription for their stakeholders, with pricing based on the total number of households/profiles. My25 resources are exceedingly secure applications; custom integration (API, SSO) requested by some subscribers for inclusion on their internal platforms is seamless.
My25 Products — Specifics
First, we highlight the My25 platform optimizing for All Innovators across multiple market sectors. Then, we outline additional My25 resources for Human Services and their LTSS/MLTSS settings.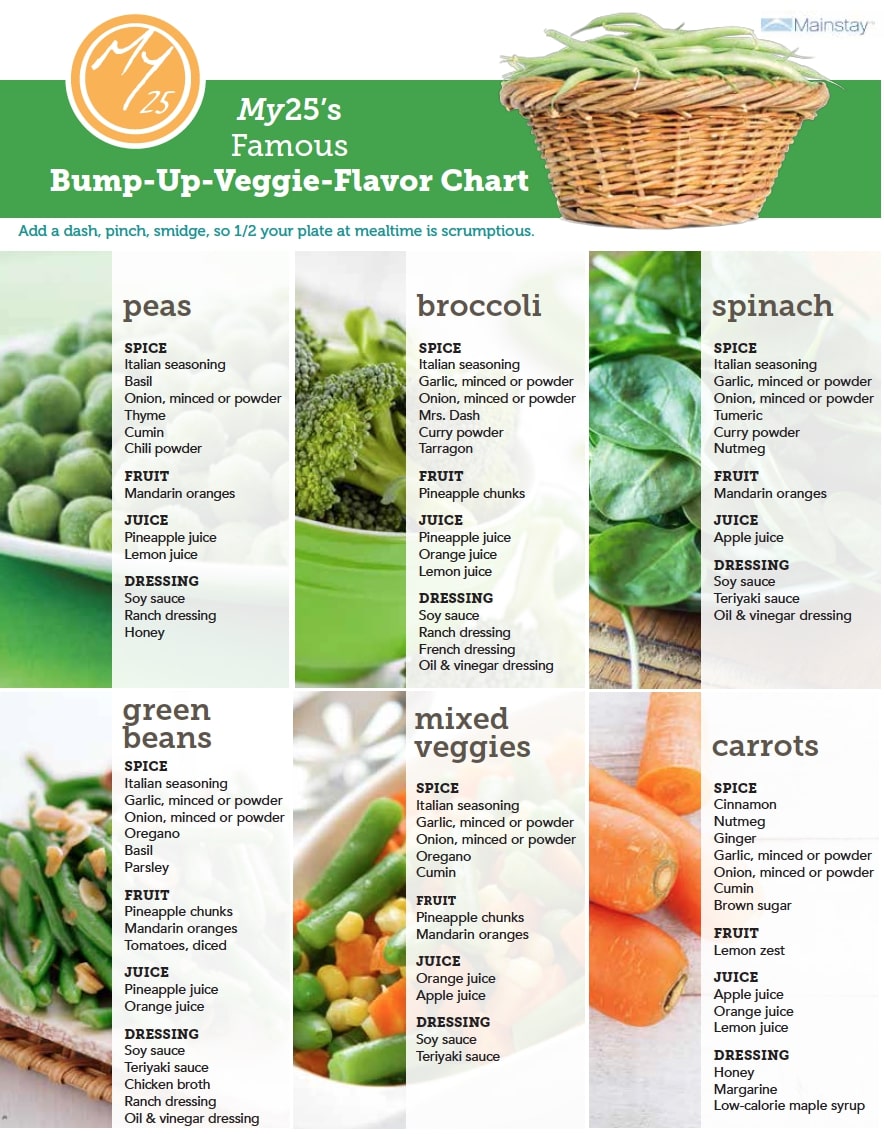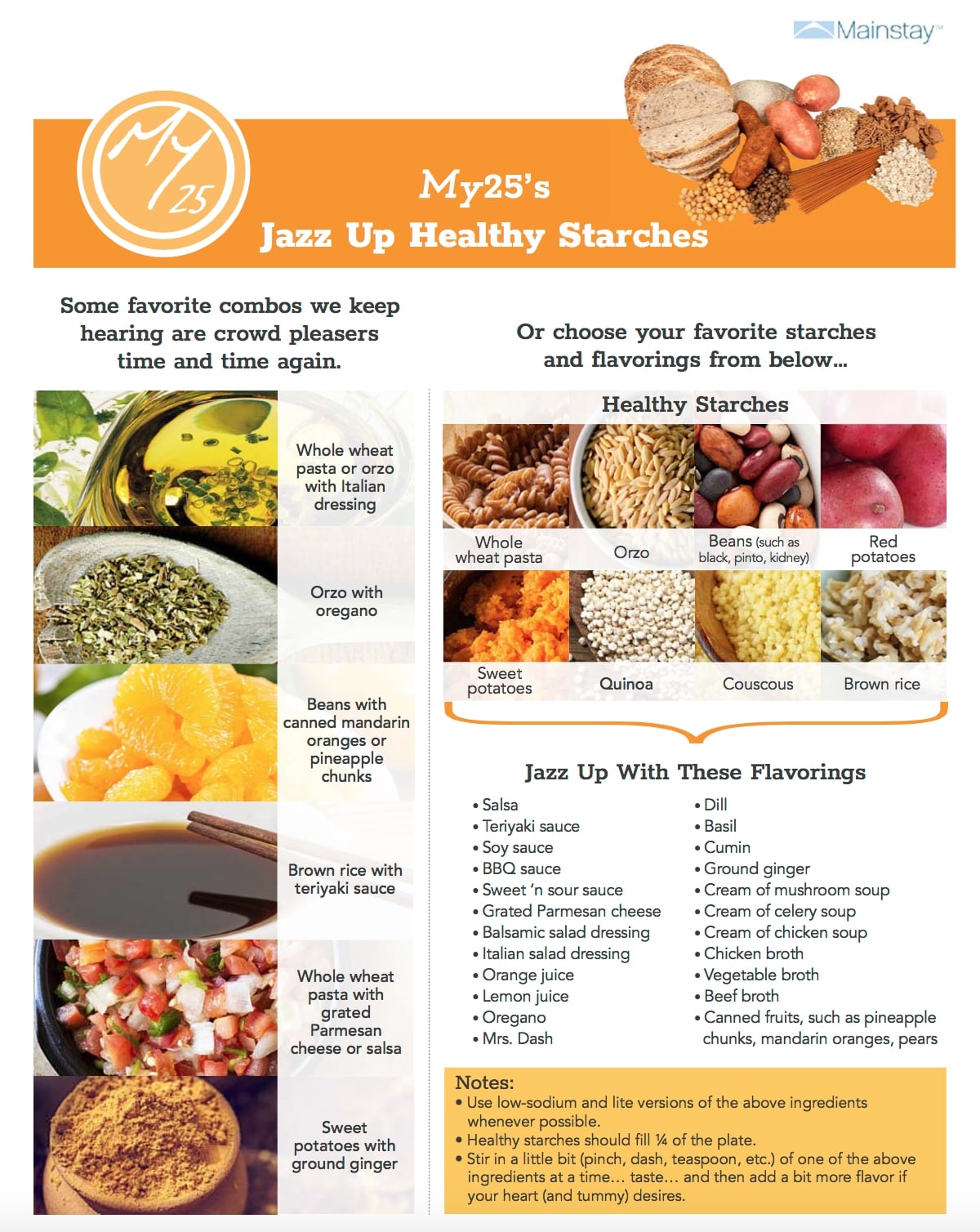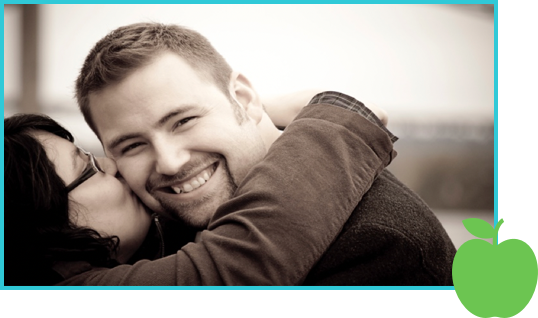 We Very Happily Give Back
My25 is affordable for people with disabilities because of your subscription.