PRODUCTS
Human services and healthcare innovators throughout the U.S. subscribe to one or more My25 products for use by the people they care about . . . individuals with behavioral and mental health needs, IDD, autism, TBI, and physical challenges; clients and patients in recovery/rehabilitation; and the elderly—in waiver, ICF, supported living and home-based settings, and intermittent and day programs.
And now, My25 offers products to bolster allied staff and family/guardians.

Get our My25 Family of Products Guide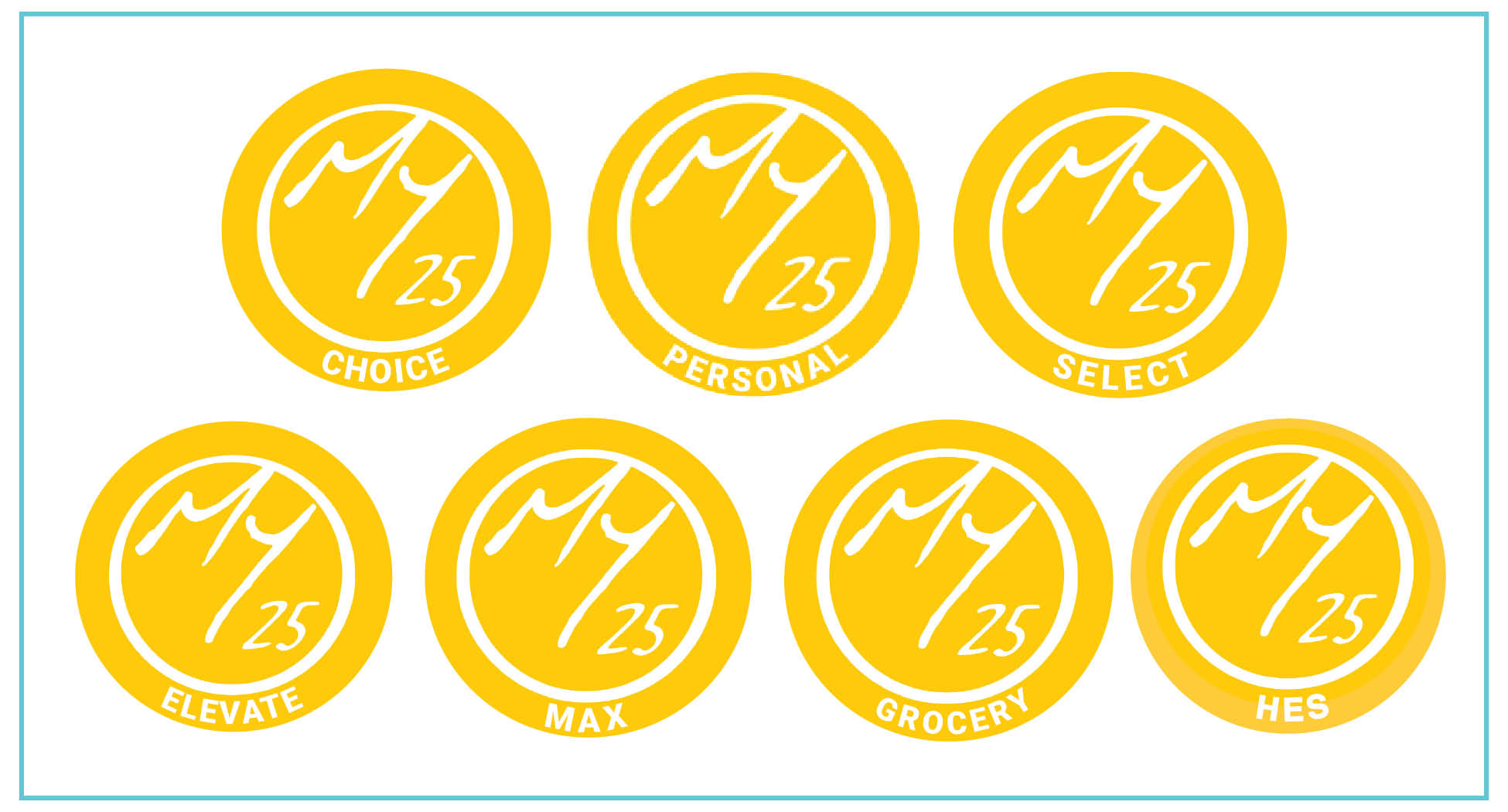 Depending on the product, My25 resources are accessed via simple url link, hyperlinked button, app download, API integration with our subscribers' online platforms, and/or My25's Support team routinely connecting and emailing weekly resources to individuals and/or whole households.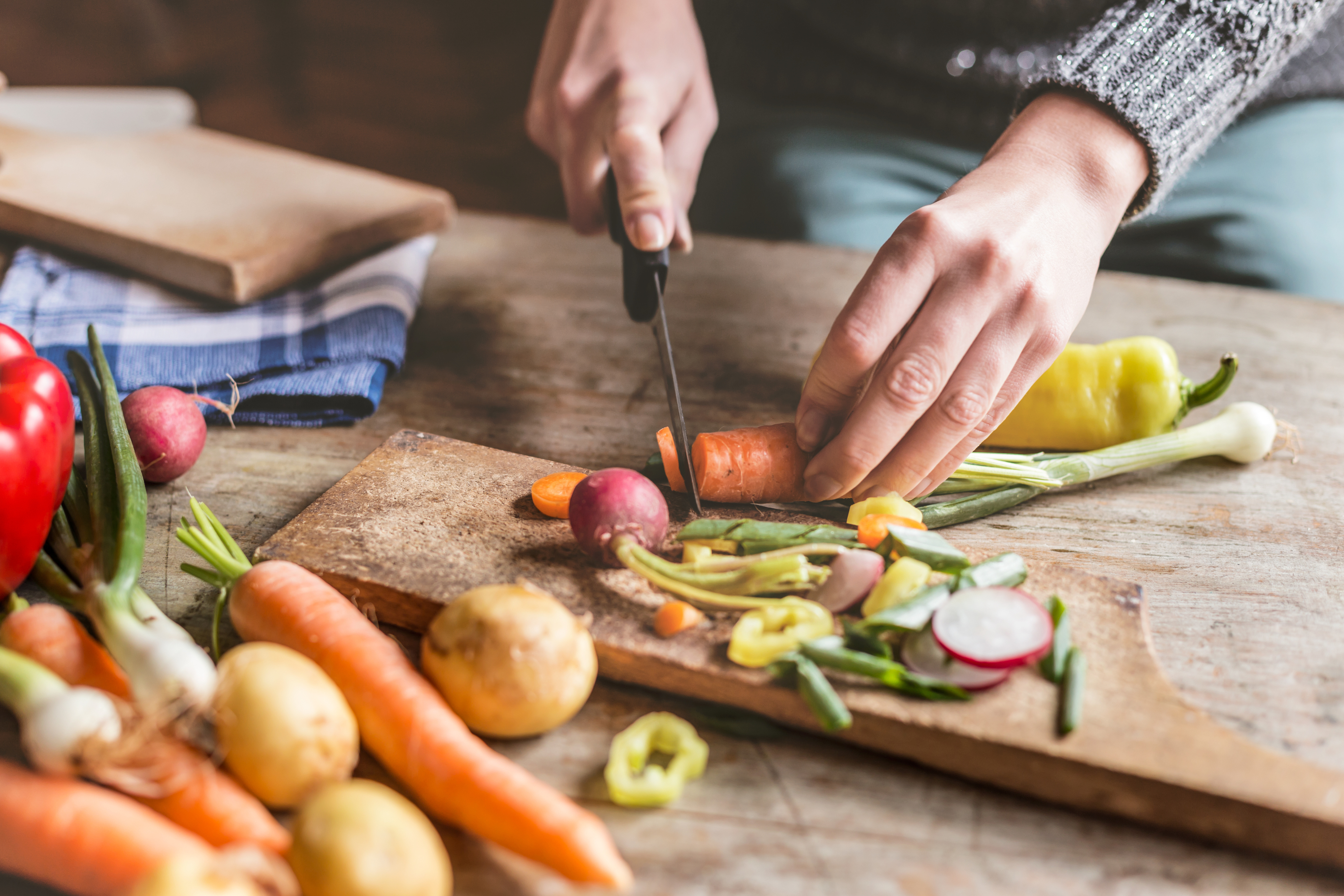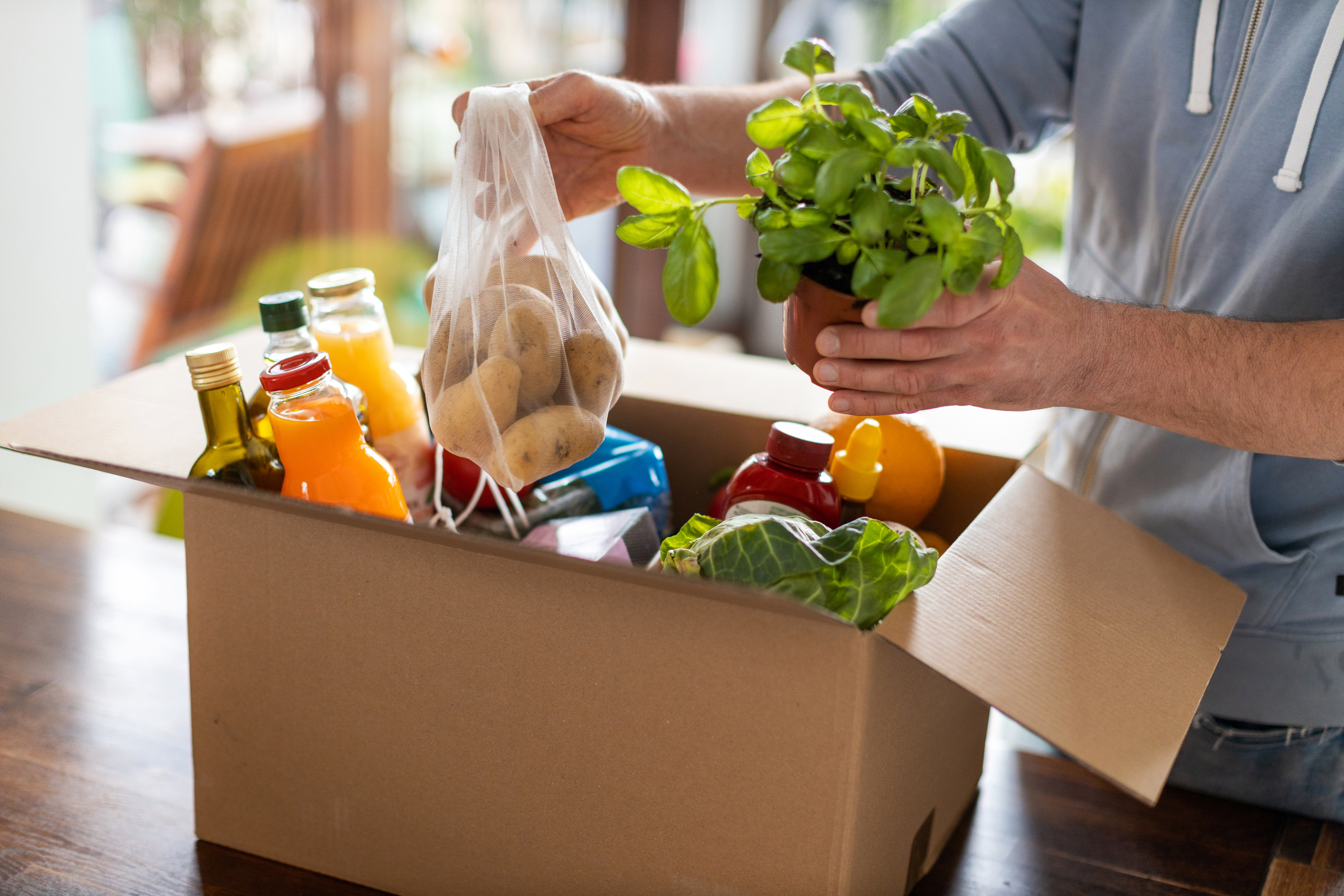 Considering diverse health needs, person-centered food preferences, learning styles, budgets, and mealtime habits/routines, My25 provides flexible product options so resources are spot-on and maximizing. Our <a target=_blank href=https://pinpoint.emainstay.com/uploads/my25/pdfs/my25_Back_Story_FaM.pdf>food as medicine approach</a> is the cornerstone behind My25 deliverables and successes spanning thousands of households, tens of thousands of individuals, and the associated organizations subscribing to My25.
Having established our foundational guidelines in collaboration with professionals from the Feinberg School of Medicine at Northwestern University and through partnership with the USDA, My25's experienced team and proprietary technology successfully address needs regarding overweight and underweight status, obesity, diabetes, hypertension, GERD, lactose intolerance, gluten-free, allergies, dysphagia, and more. We subscribe to: moderation versus deprivation; rebalancing the plate; the Dietary Guidelines for Americans; and that super nutrient, fiber. My25's team and software further utilize the USDA's nutrition data base and Healthy Eating Index for nutritional analysis.<br/><br/>Unlike so many preventive health and risk assessment approaches focusing on the most unwell/most at-risk 5%, My25 products positively impact a majority of people with specialized needs . . . making us a definitive population health solution.
Learn more below, but first watch and lick your lips.
My25 Product Snapshots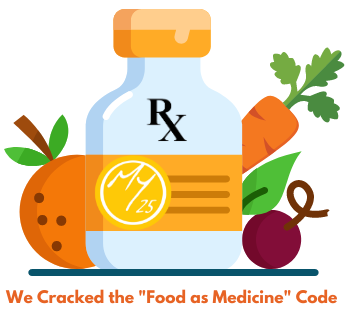 1
Our groundbreaking, highly affordable My25 Personal mobile app and messaging platform—compatible with (phone, tablet) Apple iOS, Google Android, and Jitterbug Smart3—is geared to people with specialized needs and their allied staff and family/guardians.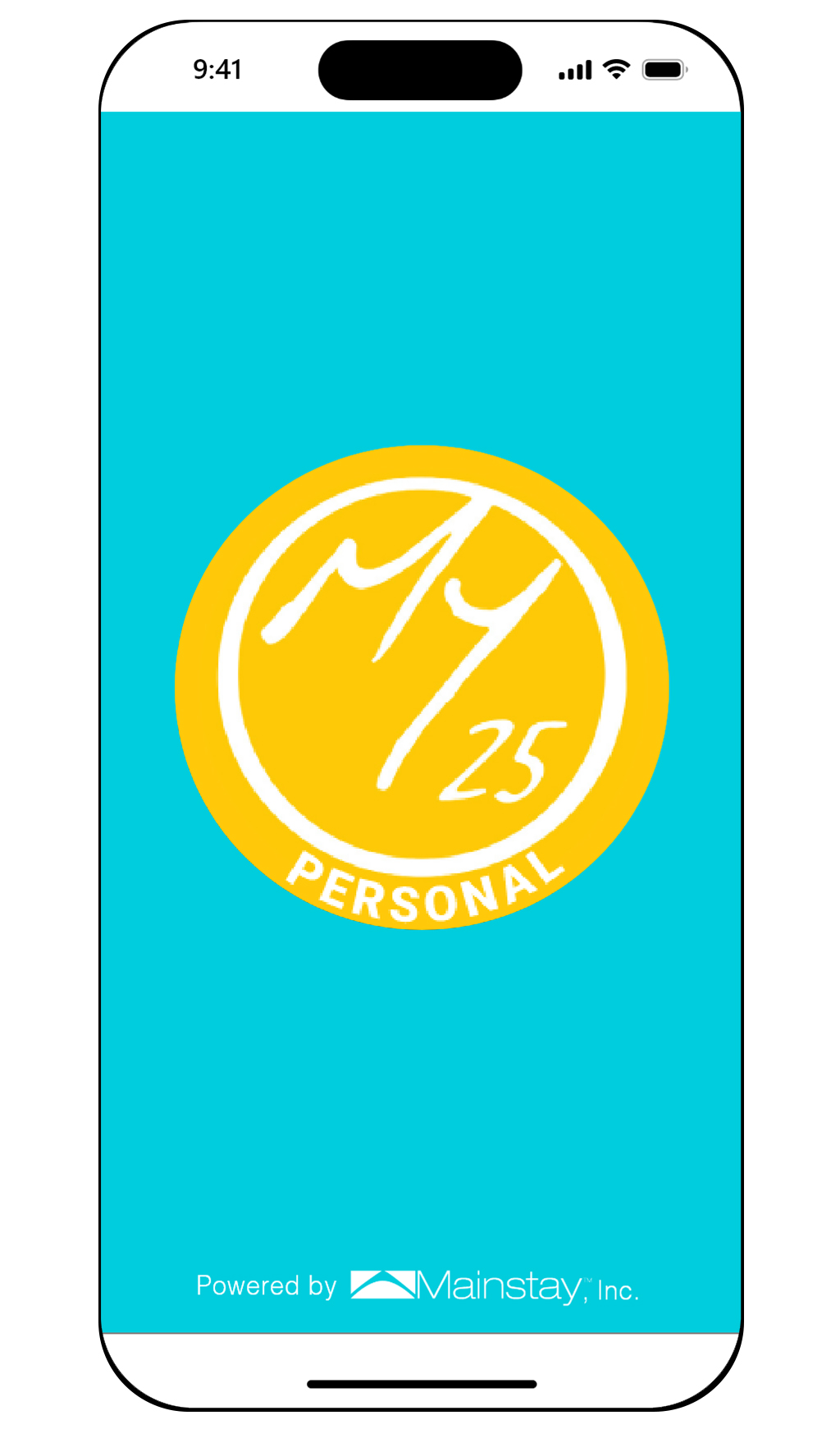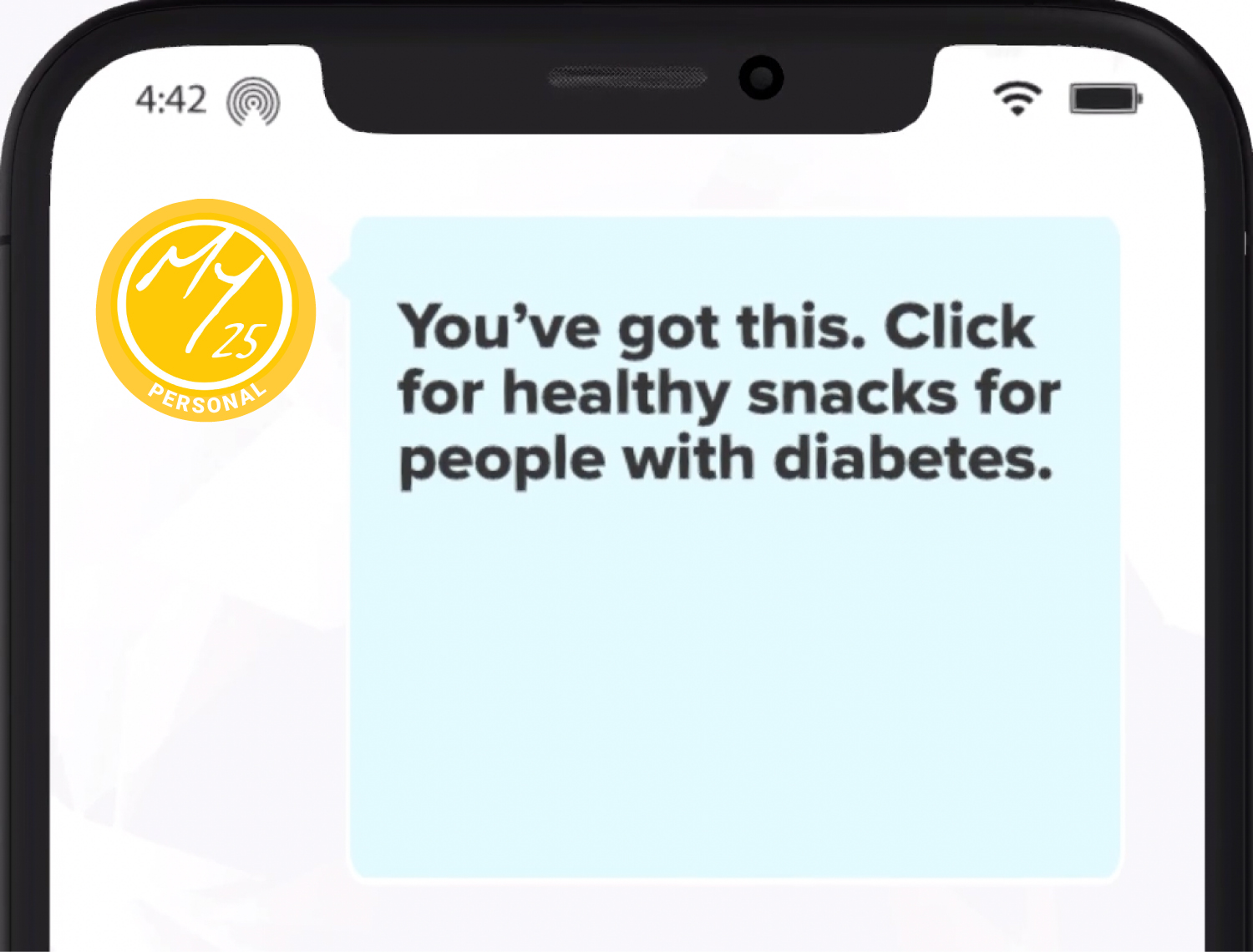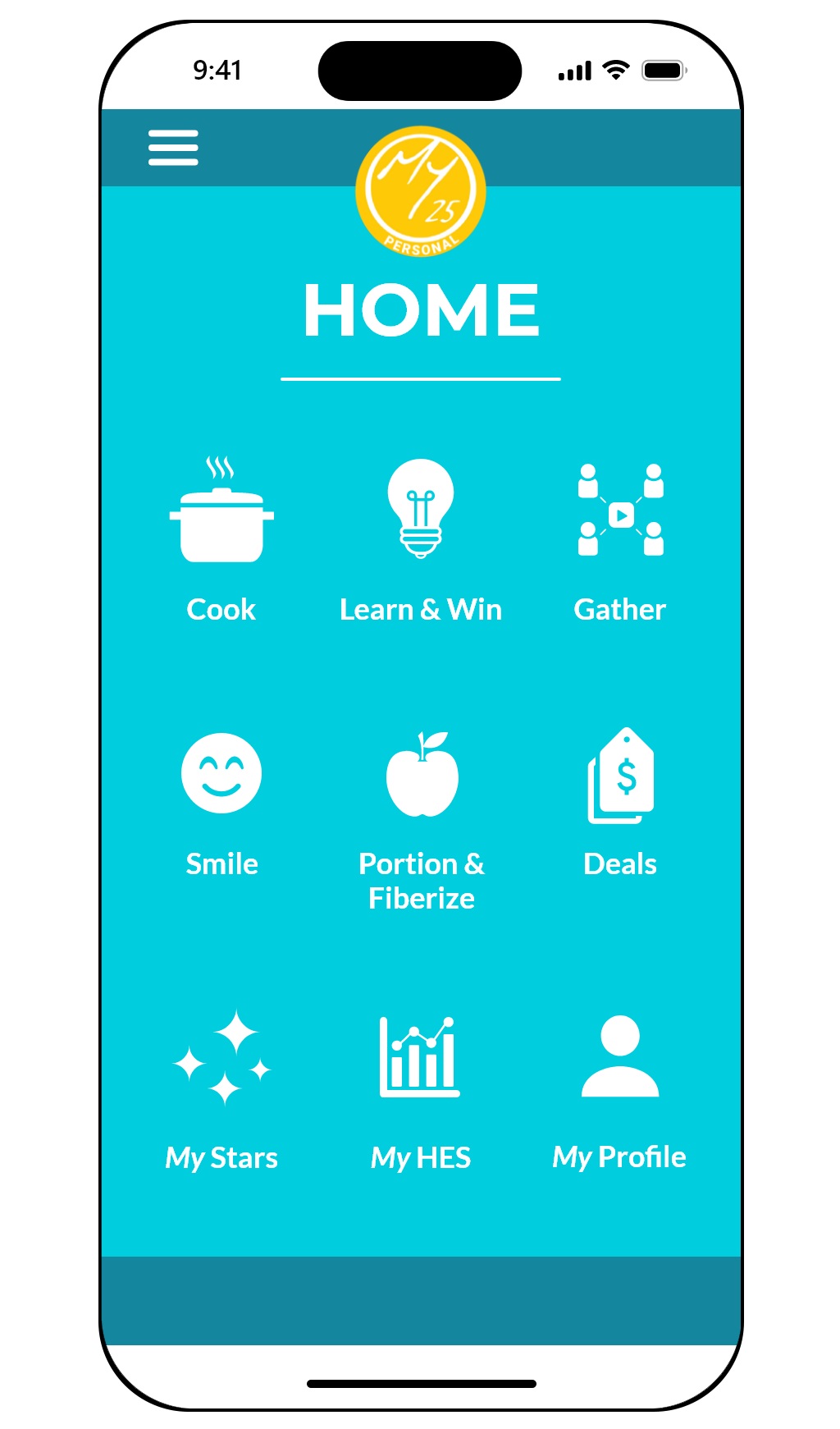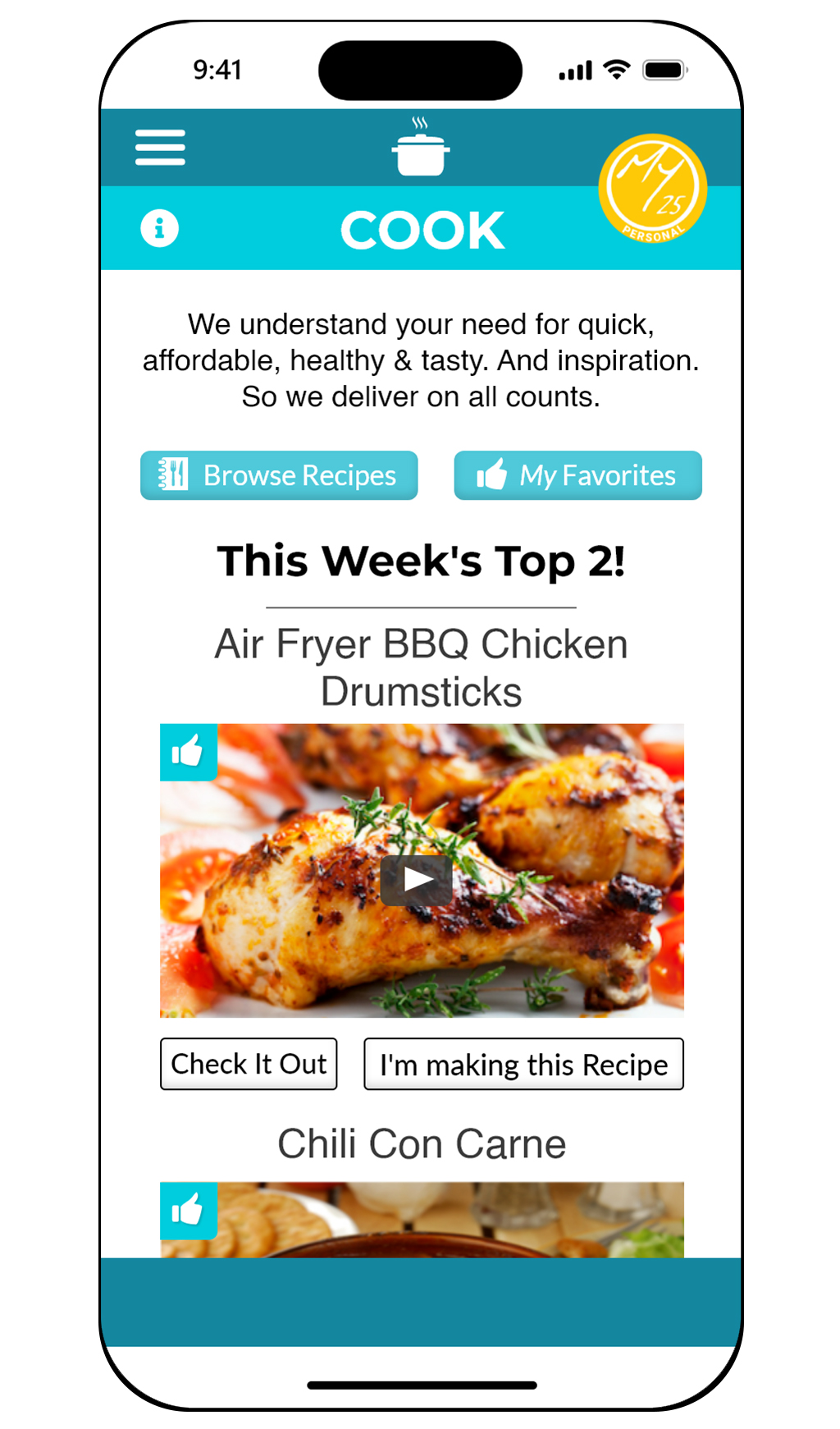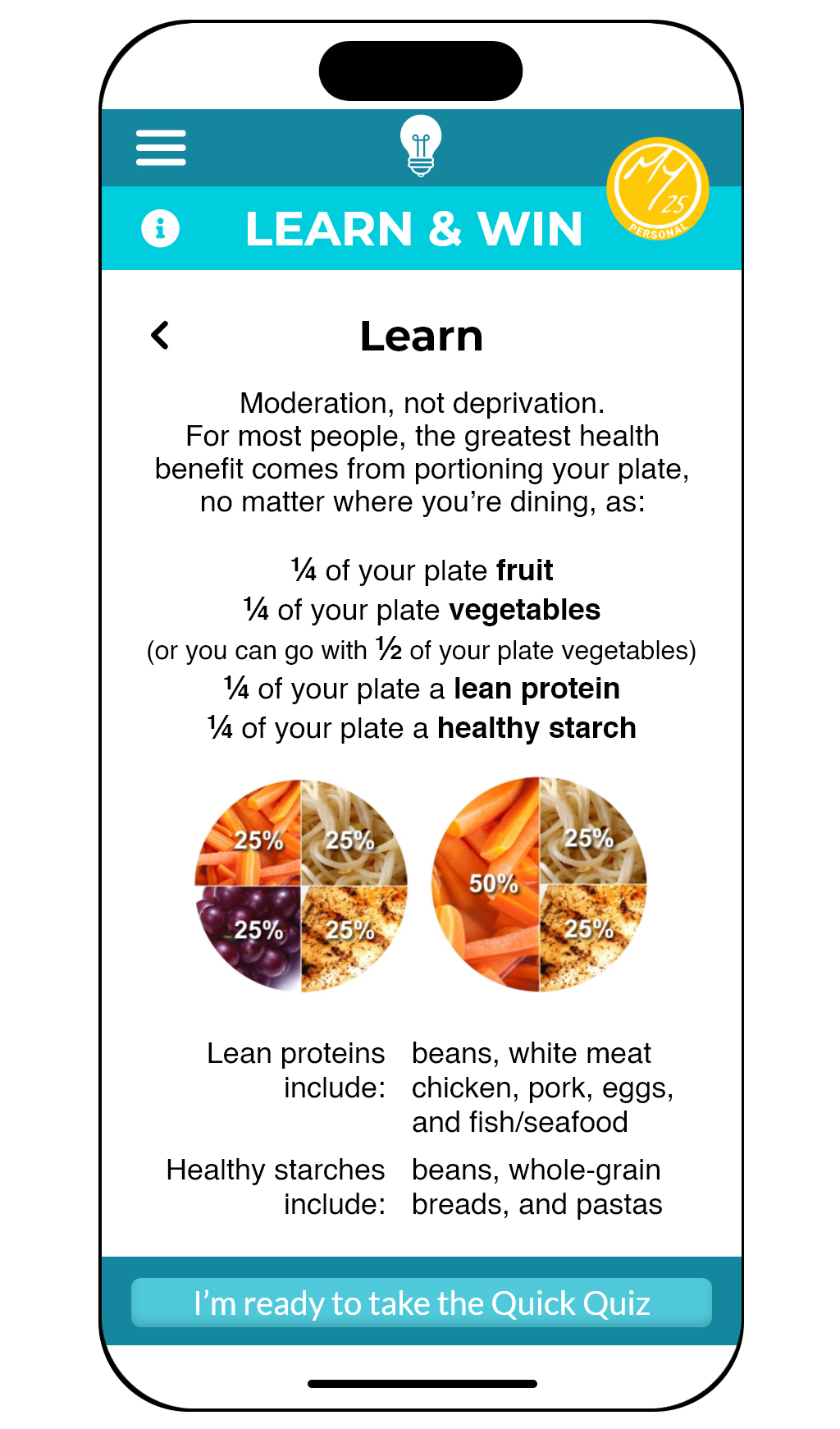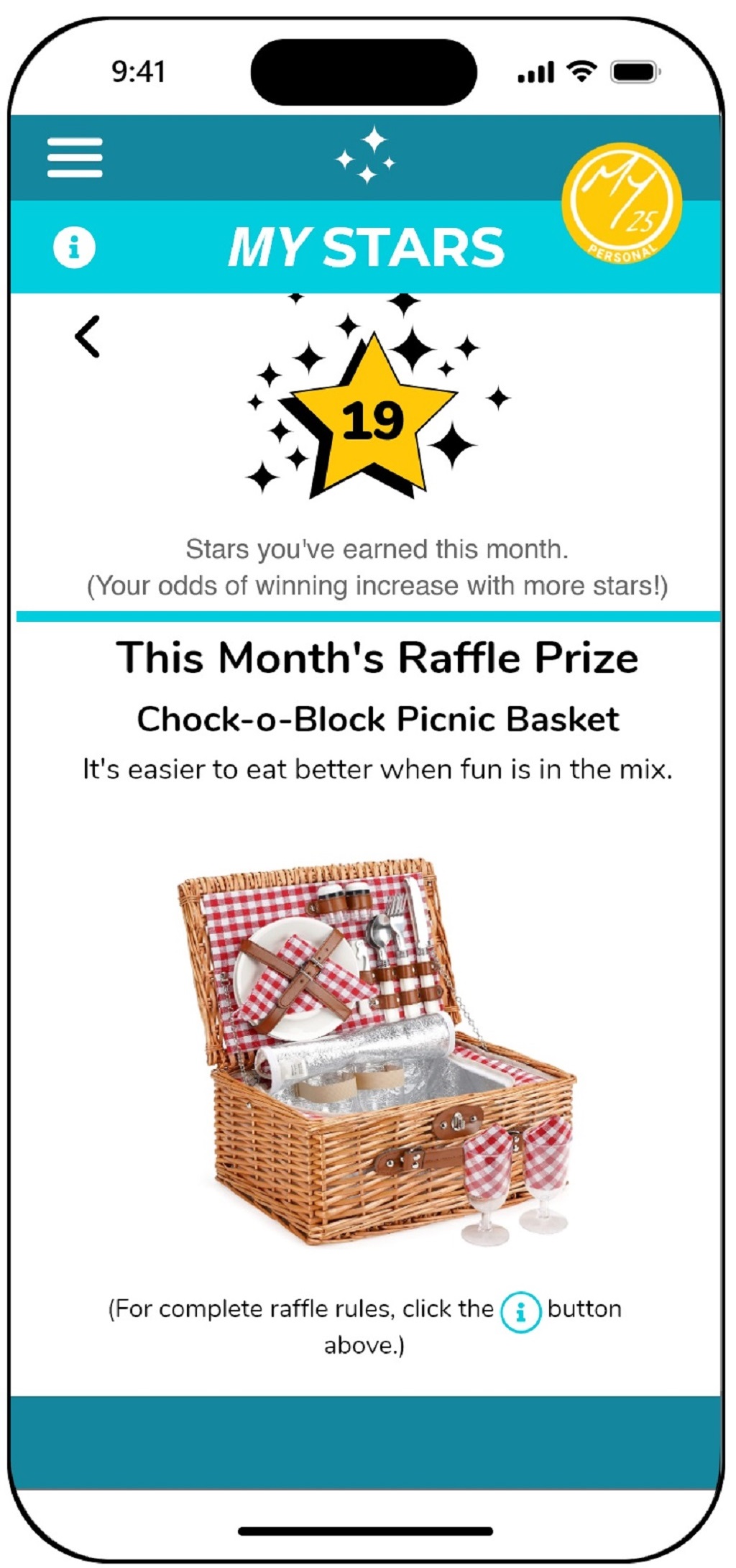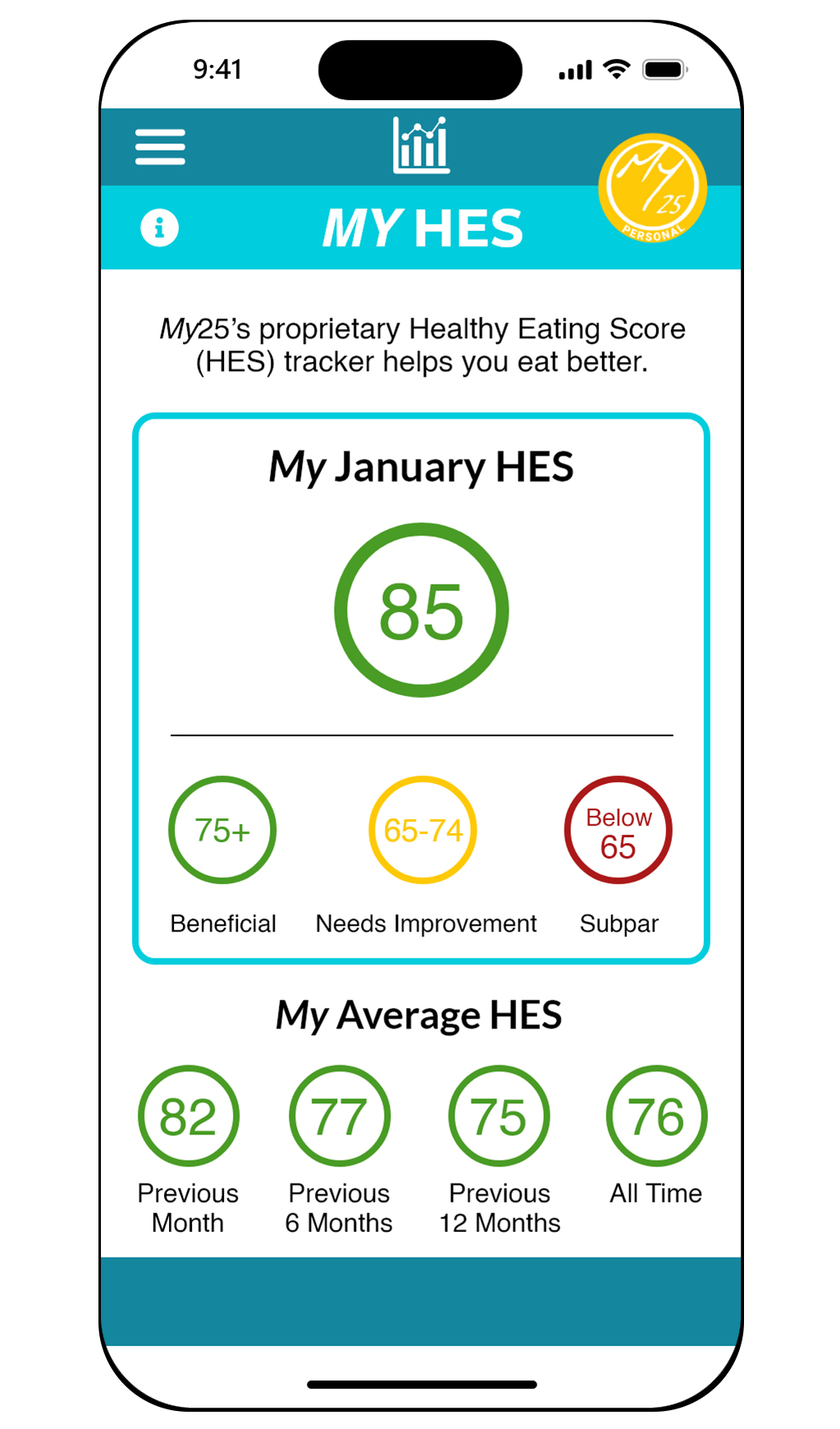 2
My25 grocery lists can be used at any store, but if it's Walmart we can help further through My25 Grocery. We created a technology partnership with Walmart so that, via <b>one click</b>, purchases stay in healthy and budget-sensitive lanes for curbside pick-up or delivery and SNAP EBT. Time savings-palooza. In large part we invested for our subscribers along these lines, because we learned that it isn't so much ingredient price that leads to the greatest savings at the grocery store. Instead, the most impactful savings come from adherence to well-constructed menus and their associated shopping lists. Watch the brief overview video below.


3
The My25 Select platform—self-directed and centered around building a calendar of personalized, weekly dinner meals—includes education and skill building resources in 81 languages and multi-media format. Break-out innovation abounds, such as our Leftovers Rescue Planner, auto links to My25 Grocery and My25's Healthy Eating Score (HES) tracker, and a vast library of recipe photos and videos set to music. Watch the brief <a target=_blank href=https://vimeo.com/694080454>My25 Select overview video</a>.<br><br>Also featured within the My25 Select platform is <i>My</i> Menus, where the individual and/or household can easily map out how they're mixing it up each week between recipe prep at home, having meals delivered, and eating out; we keep demonstrating that simple planning keeps mealtime in healthier, budget-sensitive lanes.<br><br>Like My25 Personal, access is seamless; subscribe to My25 Select for the people you care about and your constituents sign up and engage via simple url, hyperlinked button, or API integration with your platform. My25 Select is highly scalable.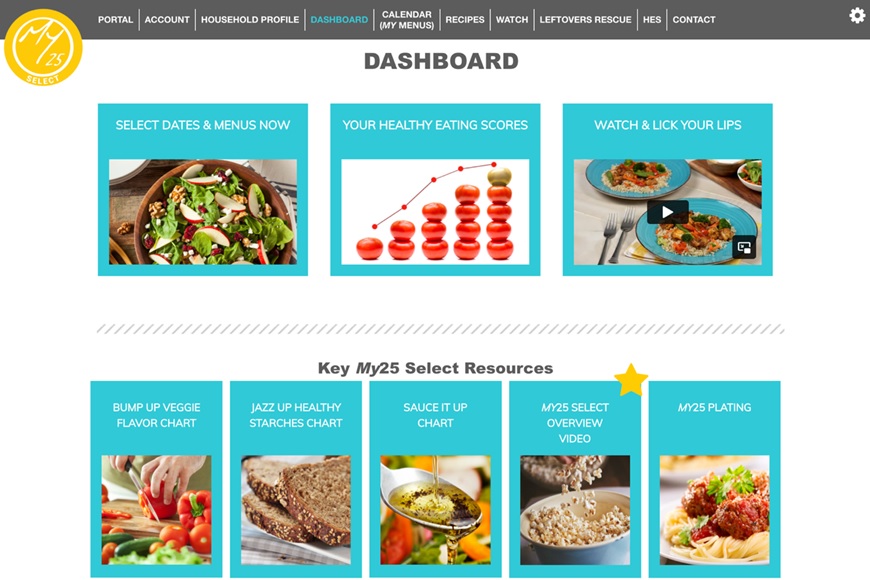 4
My25 Choice is our foundational product most maximizing in waiver and ICF settings. You can read about everything included in a My25 Choice subscription <a target=_blank href=https://pinpoint.emainstay.com/uploads/my25/pdfs/my25_Choice_What_You_Get.pdf>here</a>, but we also suggest setting up time to meet for an online overview to learn more. A My25 Choice subscription auto links to My25 Grocery and our My25 Max—RESIDENT CHOICE+ product. Watch the My25 Max overview video below.

5
And our proprietary My25 Healthy Eating Score tracker and metric available to My25 Choice, My25 Select and<br>My25 Personal subscribers . . .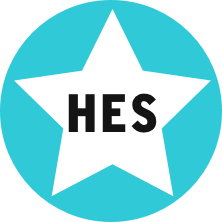 As frosting on this high-fiber cake, we innovated to create the ground-breaking, proprietary Healthy Eating Score (HES) metric.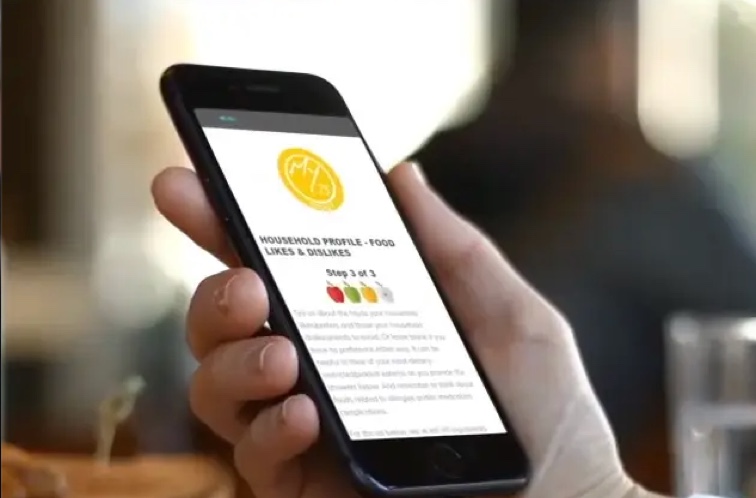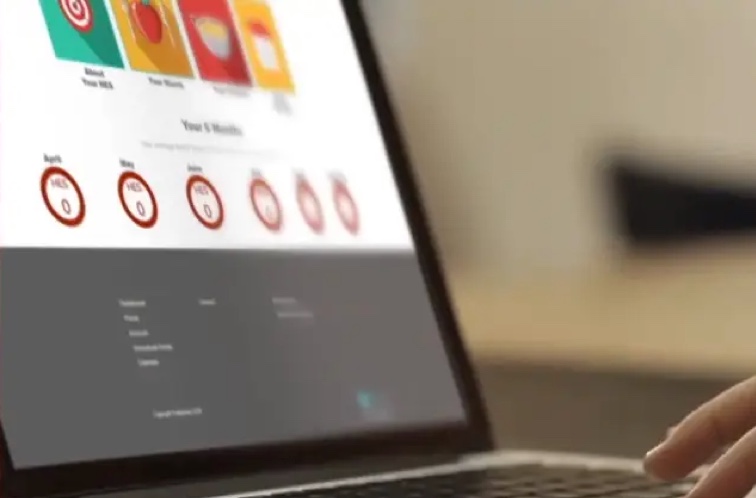 Nutrition measurement actively engaging visually (red to yellow to green) during menu planning and then accessible as an on-demand, trended metric for motivational and care coordination purposes. In the process, organizations gain valuable, leverageable information.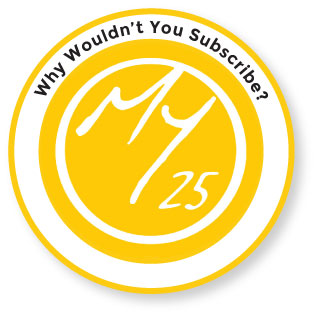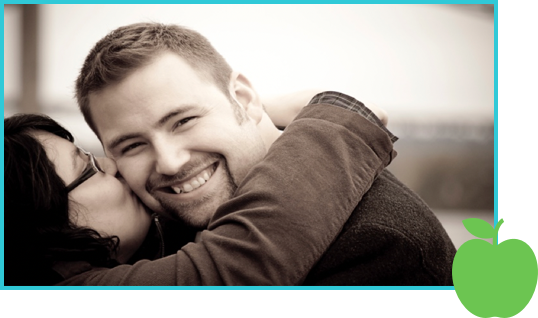 We Very Happily Give Back
With every new subscription, My25 is more affordable for human services organizations supporting people with specialized needs.