PRODUCTS
My25 products are fortified by our proprietary, holistic 4-step approach and deep understanding of the elderly, individuals in recovery, and people with IDD, TBI, SPMI, behavioral needs, and physical challenges. See our My25 Family of Products Guide.
Healthy, budget-sensitive menus; associated grocery lists, with auto population of the online shopping cart; associated, scaled recipes; trended nutritional measurement for planning, motivational & care coordination purposes; and on-demand educational resources.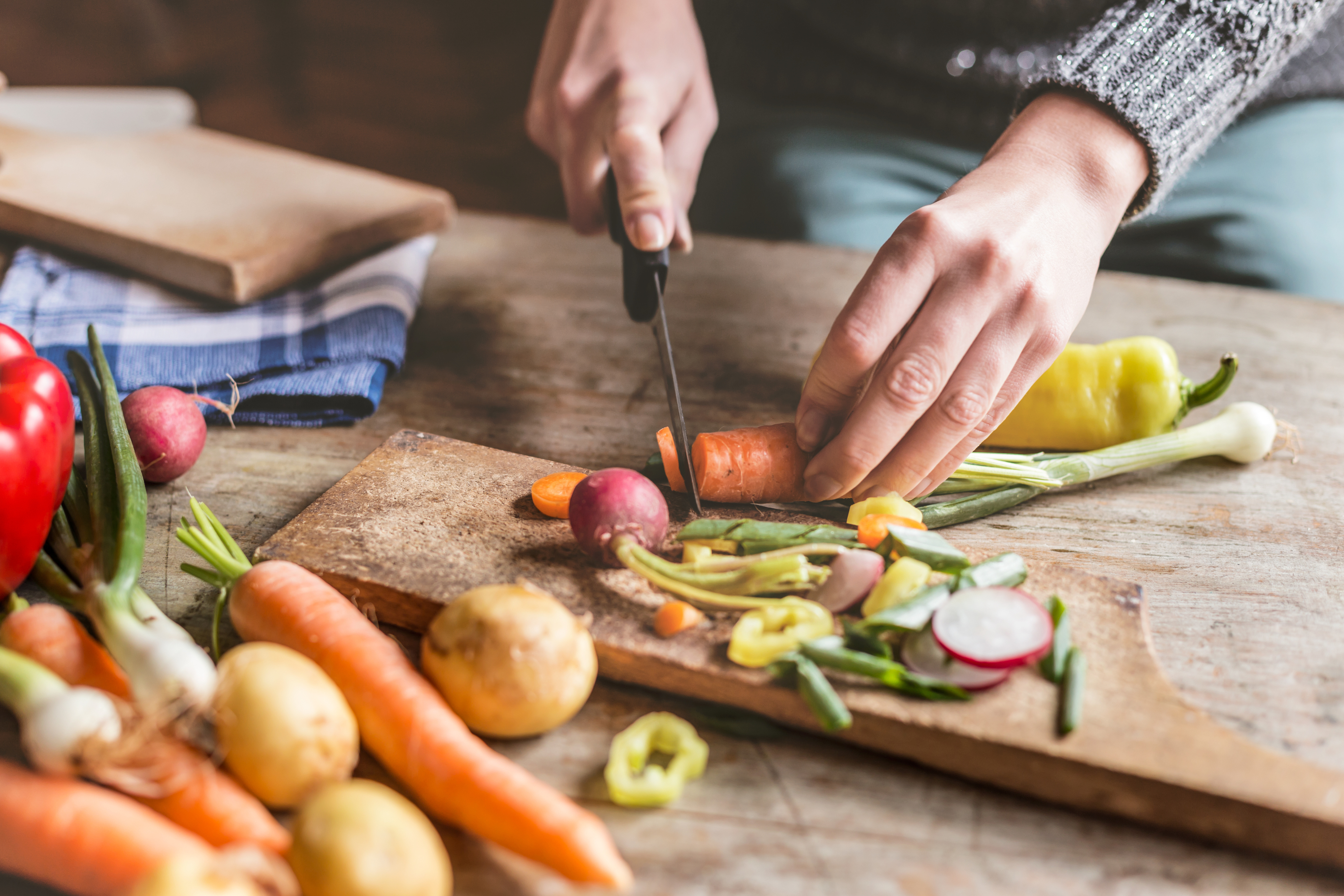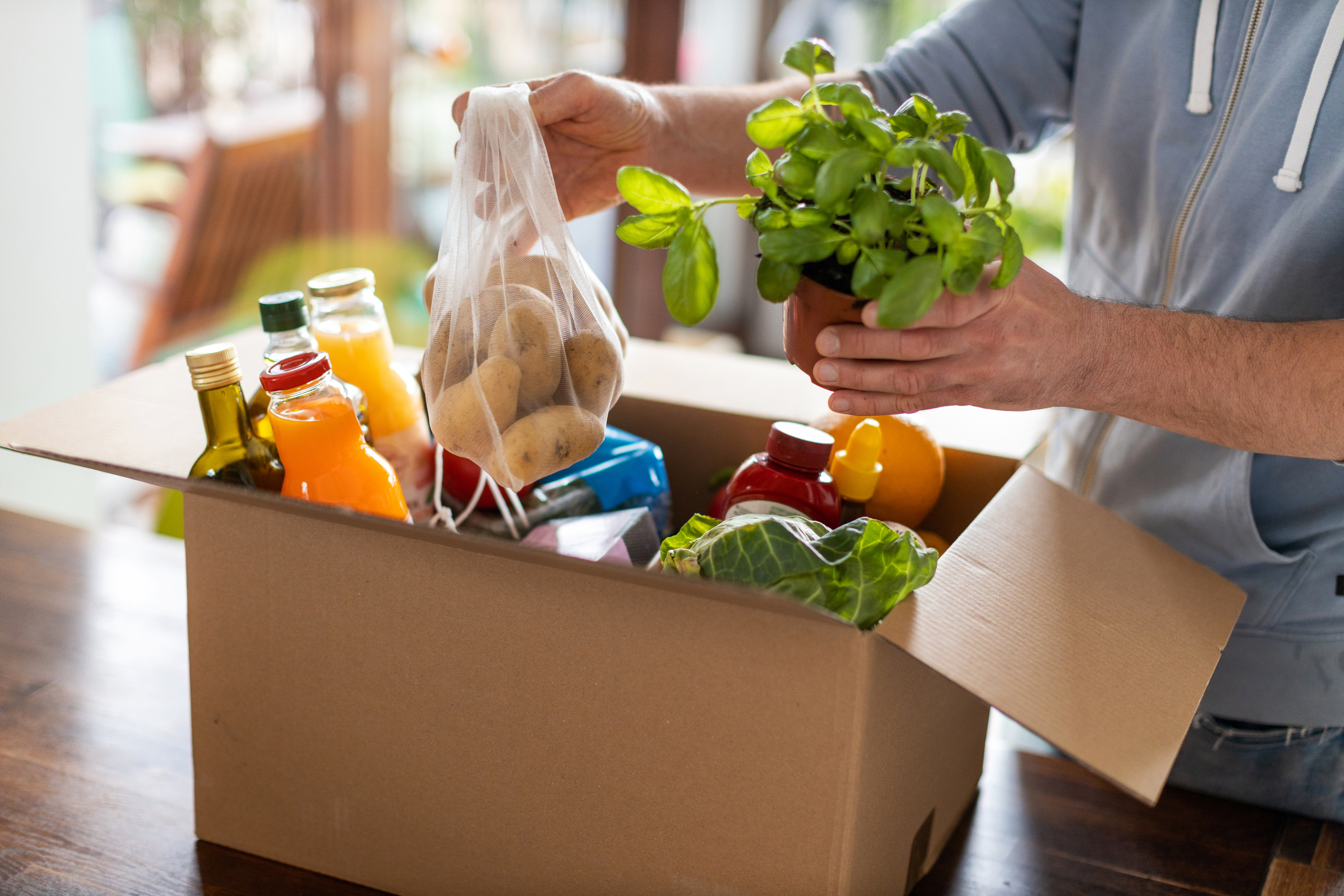 Organizations purchase a subscription for their stakeholders' use. Users access My25 resources via simple url link or hyperlinked button, API integration with your online platform, or My25's Support team routinely connecting with households and sending resources—weekly—through email.
Having established our foundational guidelines in collaboration with professionals from the Feinberg School of Medicine and through partnership with the USDA, My25's experienced team and proprietary technology successfully address needs regarding food preferences, overweight and underweight status, obesity, diabetes, hypertension, GERD, lactose intolerance, gluten-free, allergies, dysphagia, and more. We subscribe to: moderation versus deprivation; rebalancing the plate; The Dietary Guidelines for Americans; and that super nutrient, fiber.
Learn more below, but first watch and lick your lips.
My25 Products — Overall
Personalization, interactivity and engagement in multi-media format underpin My25 resources. Monthly raffles encourage and reward involvement, while educational resources scaffold in 81 languages. Recipe videos with music inspire and entertain, and My25's Leftovers Planner comes to the rescue as far as odds and ends in kitchen cupboards or donations from the local food pantry.
And as one of the four critical components behind My25's proprietary solution, associated grocery lists keep purchases in healthy and budget-sensitive lanes—while affording tremendous time savings. We provide direct links to multiple online grocers for ease of ordering and curbside pick-up or delivery, including SNAP EBT.
You can grocery shop anywhere you choose, but we can help further if it's Walmart. With one click, My25 grocery lists auto populate the household's Walmart online cart.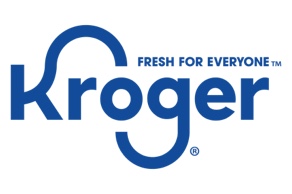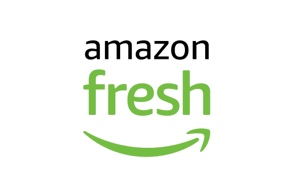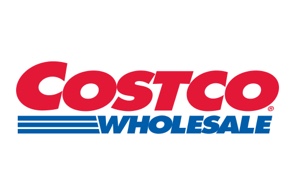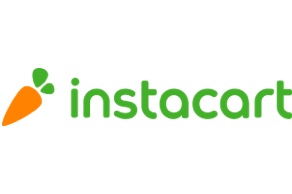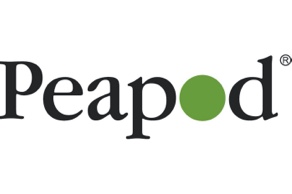 We bring the My25 solution full circle by integrating our proprietary Healthy Eating Score.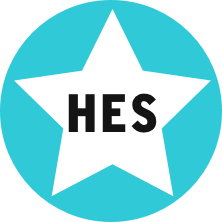 As frosting on this high-fiber cake, we innovated to create the ground-breaking, proprietary Healthy Eating Score (HES) metric.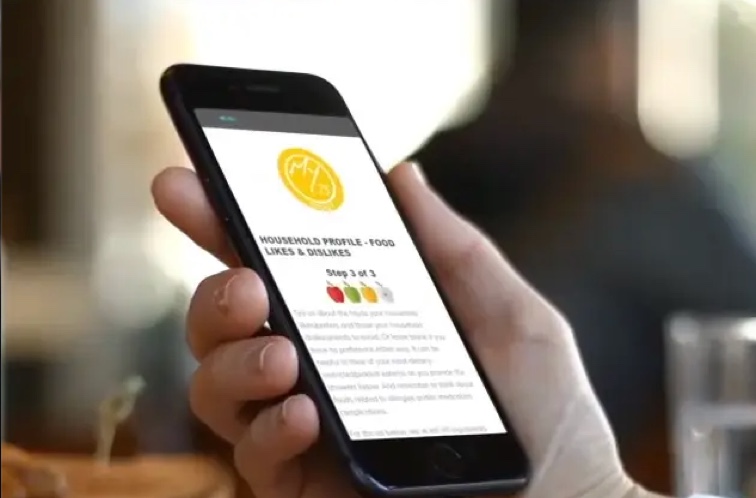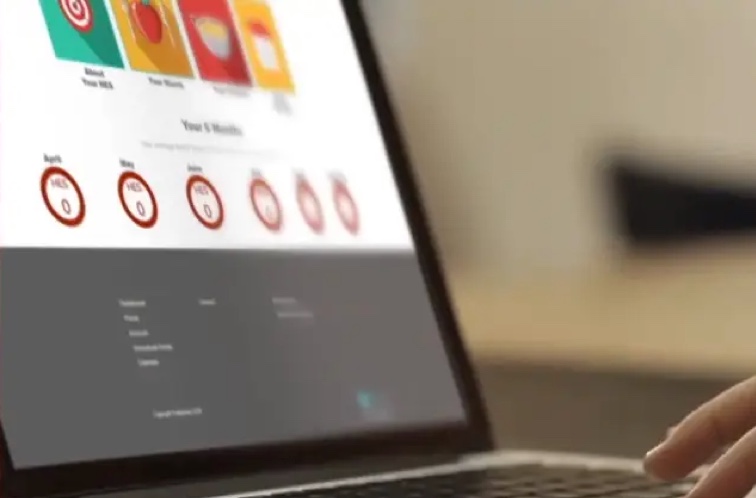 Nutrition measurement actively engaging visually (red to yellow to green) during menu planning and then accessible as an on-demand, trended metric for motivational and care coordination purposes. In the process, organizations gain valuable, leverageable information.
My25 Products — Specifics
First, we highlight the My25 platform optimizing for All Innovators across multiple market sectors. Then, we outline additional My25 resources for Human Services and their LTSS/MLTSS settings.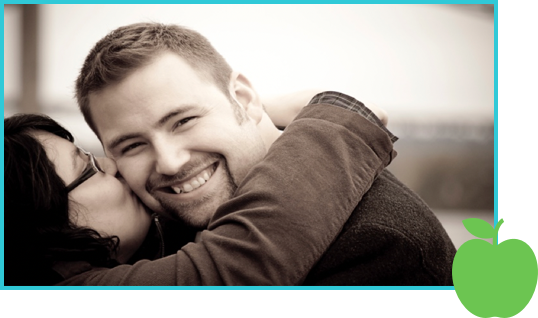 We Very Happily Give Back
With every new subscription, My25 is more affordable for human services organizations supporting people with specialized needs.