Products
My25's range of web-based/mobile-optimized products for diverse healthcare innovators and their stakeholders center on personalized resources and robust support from our experienced team. You won't find us talking "algorithms" or overloading with "too much information"; rather, My25 zeroes in, is straightforward, and based in day-to-day reality . . . with outcomes to show for it. We successfully cut our digital nutrition teeth among one of the largest and most medically and budget-challenged groups in America.
My25's family of products includes customized menus, recipes, and shopping lists with estimated cost totals and direct links to online grocers for ease of ordering and curbside pick-up or delivery. (We keep demonstrating that healthy food doesn't have to cost more or be more complicated to make.)
Taking personalization one step further, users can also opt in to receive helpful and inspiring text messages regarding their specific areas of dietary need and foodie/nutrition interest.
And frosting on this high-fiber cake? The first-ever performance measurement of a household's Healthy Eating Scores (HES) for planning, motivational, accountability, and value-based purposes. My25 is the only platform to offer this automatically tracked and trended metric useful to multiple stakeholders. Further, we provide on-demand access to My25's robust educational and engagement resources in multi-media format and 81 languages, even offering cool raffle prizes on a monthly basis to reward interaction and knowledge gains.

Personalization, interactivity, flexibility and holistic dynamics underpin My25's resources—no matter the size or complexity of the household . . . such as for: food preferences, obesity, overweight/underweight status, cardiac issues, diabetes, GERD, lactose intolerance, gluten free, allergies, dysphagia, and more.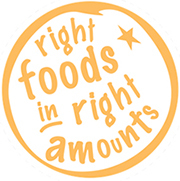 Our resources are exceedingly secure and user-friendly applications; custom integration (API, SSO) requested by some subscribers for inclusion on their internal platforms is seamless.
See below for insight regarding each of My25's products. First, My25 Select which is maximizing for healthcare innovators across multiple sectors. Second, and further below, a section specifically outlining additional products for human services and their LTSS/MLTSS settings. Mainstream sector subscriptions allow us to provide My25 products at a discount for people with disabilities within the human services arena.
My25 Select
Highly affordable, straightforward, engaging and intuitive. Instead of overloading individuals and households by watchdogging every eating moment all day long, every single day . . . we center on core fundamentals and a realistic toolkit that we know—from years of experience and success—move the habit change and preventive health needles. My25's groundbreaking, proprietary Healthy Eating Score (HES) metric is incorporated into My25 Select as on-demand, trended & tracked performance measurement.
Click to Read & Read (a little more), Then Watch My25 Select in Action...
My25 for Human Services LTSS/MLTSS Settings
Get our brief overview regarding My25's family of products for people with IDD, TBI, SPMI and behavioral challenges in LTSS/MLTSS settings here and the more expanded version here. In addition to My25 Select (most appropriate for supported/independent living, home/foster-based and more independent waiver settings, as well as for staff and employees), our robust My25 Choice and My25 Max products optimize in waiver and ICF settings. We are person-choice centered through and through, while also promoting independent living skills development and bolstering staff at every turn.
With more and more grocers nationwide accepting SNAP benefits electronically, My25 is a cornerstone solidifying this one-two punch of innovative effectiveness for Medicaid-based populations.
Watch Our Brief Overview & Then Read Further Below.
Read stories leading providers share about their My25 experiences/outcomes, here.
Read how My25 is your value-based toolkit must-have, here.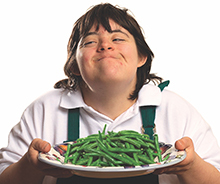 When Jim Vail, Mainstay's CEO, was asked to step in as interim Executive Director of a provider supporting people with IDD, he conceived of My25 Choice. My25 Choice quickly and positively impacted the organization's 4th highest expense category (food!), foolproofed staff efforts at mealtime, and elevated both person-centered choice and health (clinical and social determinants of) for people supported. The organization received one of the industry's first-ever, coveted, 4-year CQL accreditations—placing the company within the top one percent of social services organizations worldwide.
This led to a partnership with the USDA, collaboration with professionals from the Feinberg School of Medicine at Northwestern University, and ultimate commercialization as Mainstay, Inc. across the nation's most respected and largest for-profit and nonprofit human services providers.
Traditional methods & professionals responsible for the diet management of people supported haven't been effective as we look at the industry's subpar health statistics and clunky, labor-intensive mealtime/grocery shopping processes. This isn't to say the effort hasn't been earnest. But the status quo simply doesn't conform to how human services must operate and demonstrate outcomes today. The job is too nuanced and the exposure too costly without a digital, strategic and tailored solution . . . a holistic approach that interconnects unique and critical dots spanning: person-centered choice; food spend; frequent census changes; diverse diet, preventive health and evolving health needs; grocery shopping & meal prep dynamics; high turnover/inexperienced staff; and funders' perpetually-strapped pocketbooks. We create interconnectivity to benefit multiple stakeholders.
In the vein of human services not wasting this most recent COVID-19 crisis, today's unusual dynamics present a unique opportunity to create impactful change in this moment—particularly given the increased understanding regarding nutrition's vital role as the primary predictor, indicator and sustainer of clinical health for people supported in LTSS settings . . . which correlates highly with enhanced SDoH for this population.
Jim spearheads Mainstay/My25's efforts within human services and facilitation of the above-noted outcomes that are highly synergistic with licensor, value-based, and managed care expectations.
Read Jim's brief white paper about the future of human services organizations here and our co-founder's white paper about the roadblock to elevating social determinants of health here.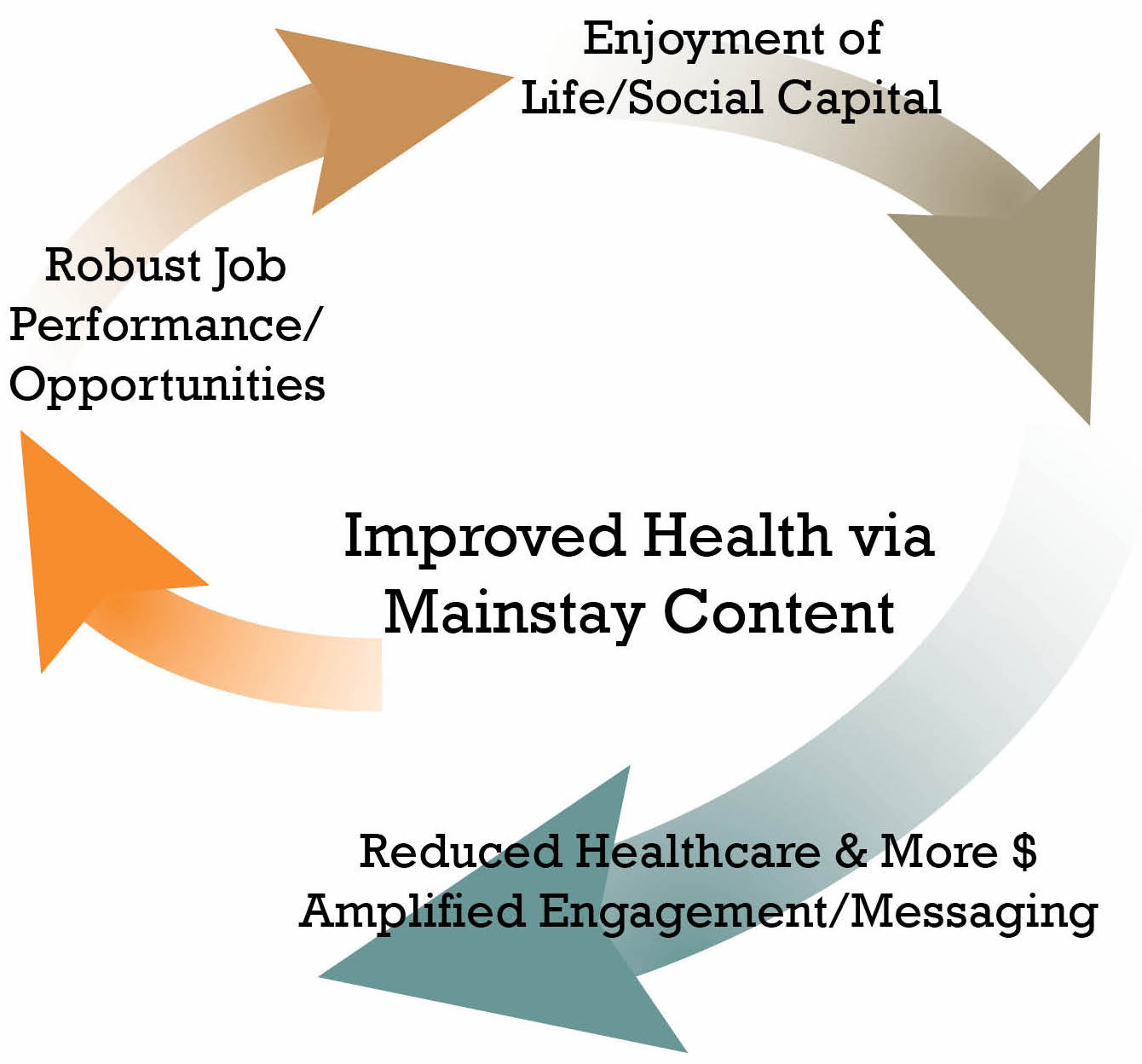 A downstream solution with upstream benefit.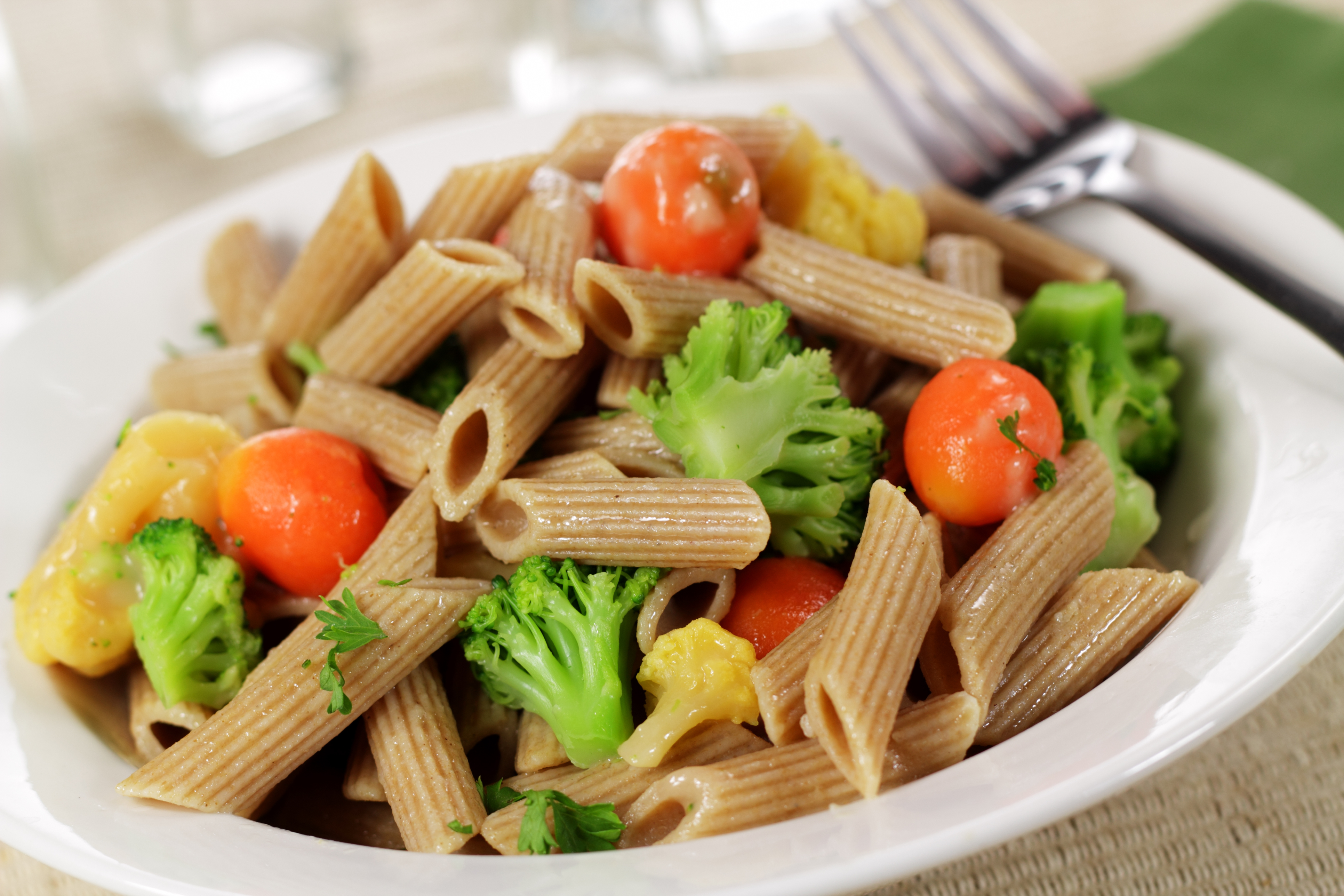 Food—personalized—has dynamic, daily pull . . . it's a robust conduit to your communications and goal achievement.
Sure, it's easy to Google what to eat when tackling extra weight, diabetes, high blood pressure, GERD, allergies, and more…but that quickly dead ends without interaction and personalization for individual and household preferences and needs.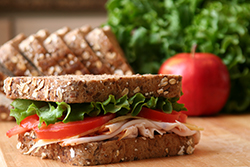 Answers to the questions we always get asked…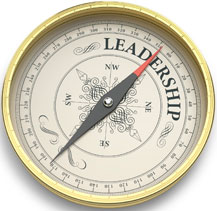 We were spurred into action because…
"Mainstay has delivered from a health, bottom-line, and much more standpoint, so we are very pleased."
~ Larry Weishaar, VP Quality Systems, BrightSpring Health Services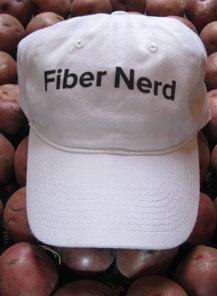 The World Health Organization concludes that fiber is the super solution behind preventive health and longer life for most anyone.
"Obesity and resulting diabetes are the only major health problems that are getting worse in this country, and they're getting worse rapidly."
~ The Centers for Disease Control and Prevention