Background
Jim Vail and Sylvia Landy, Mainstay's founders, sold their first start-up—that centered on quality of care enhancement and cost reduction in hospitals—to a Fortune 500 healthcare leader. The division was ultimately spun off from the larger corporation with $5 billion in annual sales. Two Northwestern University Kellogg MBAs never rest easy nor for long.
So they forged strategic alliances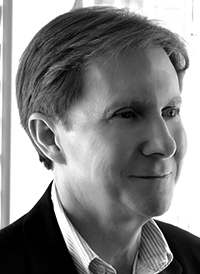 and collaborations with the United States Department of Agriculture (USDA) and professionals from the Feinberg School of Medicine at Northwestern University. These partnerships established Mainstay's foundational principles regarding how best to drive health improvement via nutrition: moderation versus deprivation, rebalancing the plate, the Dietary Guidelines for Americans, and that super nutrient, fiber. Simultaneously, Mainstay's personalization-centric, mealtime software for the individual and the household—which no other approach has done effectively (which remains true to this day)—was developed.
The immediate goal was to improve clinical health and social determinants of health, streamline mealtime, and reduce grocery expense for one of the most marginalized (primarily Medicaid-based) populations in the U.S.—while also curtailing costs for allied organizations and funders. Our deliverables were web-based/mobile-optimized resources branded as My25 Choice. Mainstay/My25 Choice outcomes were, and years later remain, substantial on all counts as we successfully scaled one of the most health-compromised, nutrition-challenged, and cost-conscious mountains. Our innovation has been entrenched for the past several years among the nation's most respected for-profit and nonprofit human services provider organizations. This was the genesis of our downstream solution with upstream benefit model.
Along the way,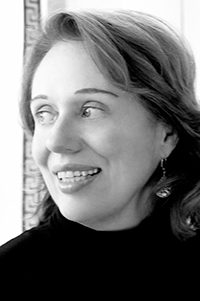 Jim and Sylvia were energized by stories of engagement and positive health impact shared by family members and professionals who personally interfaced with our resources by way of their connection to an individual supported within the human services arena and utilizing My25 Choice. The fact that whole households, despite diverse dietary needs, are able to eat the same meal together—enjoyably, nutritiously and affordably—has widespread appeal and benefit. Further, subscribing organizations started promoting their My25 outcomes and Mainstay platforms as a way to drive financial, quality, and marketing initiatives. Basically, wellness was selling . . . well. . . inordinately so, for our customers. The downstream solution with upstream benefit model was evolving even further.
Jim and Sylvia decided to leverage this robust foundation and the evolving dynamics. They developed a condensed, interactive, flexible and moderately-priced version of My25 Choice—including its personalized and holistic dynamics—to synergistically fit into daily life for a broader audience and a variety of subscribing entities. My25 Select facilitates health improvement, reduced costs, amplified engagement & messaging, and a differentiable advantage across a wide spectrum of industries and their associated stakeholders. Further, My25 Select includes the first-ever, automated and standardized tally and tracking of Healthy Eating Scores for each household. Performance measurement on demand that is beneficial for planning, motivational, and value-based purposes.
Mainstay's My25 team is comprised of respected nutrition, preventive health, disease management, culinary (our chef is a graduate of one of the top culinary schools in the country), technology, human services, and business professionals that expertly steer our daily efforts, outcomes, and growth . . . always personalizing for individual and household clinical and social health. We are unabashedly outcomes driven and love what we do.
Jim and Sylvia routinely
present at conferences throughout the U.S. regarding Mainstay's clinical health and social determinants of health impact; technology innovation; and first-ever, on-demand performance measurement of household nutrition via trended Healthy Eating Scores (HES). They are both outspoken proponents of what healthcare experts and My25 outcomes substantiate: Nutrition is the primary driver behind clinical health, and clinical health is the primary social determinant of health. After all, you're more likely to maximize family, friends, and the community; on the job; and in the gym when you aren't battling overweight conditions, diabetes, hypertension, numerous medications, and acute care needs.
Jim and Sylvia were invited to meet with CMS Secretary of Health & Human Services and her team in Washington to provide insight into Mainstay's groundbreaking approach. At the request of Illinois state legislators, Jim and Sylvia were the architects behind guidelines—which have since been enacted into law—regarding health benchmarks for marginalized (largely Medicaid-based) populations. You can read more about Jim's ground-breaking accomplishments as CEO of a human services organization on the Products page.
Mainstay's founders are described as . . .
Fanatically determined to drive impactful, multi-pronged outcomes for their customers
Strategy and implementation gurus
Fiber nerds who really do eat the right foods in the right amounts
Forever lamenting that there are only 24 hours in a day
Bound for Door County, Wisconsin with various kids and dogs whenever a rare, spare moment pops up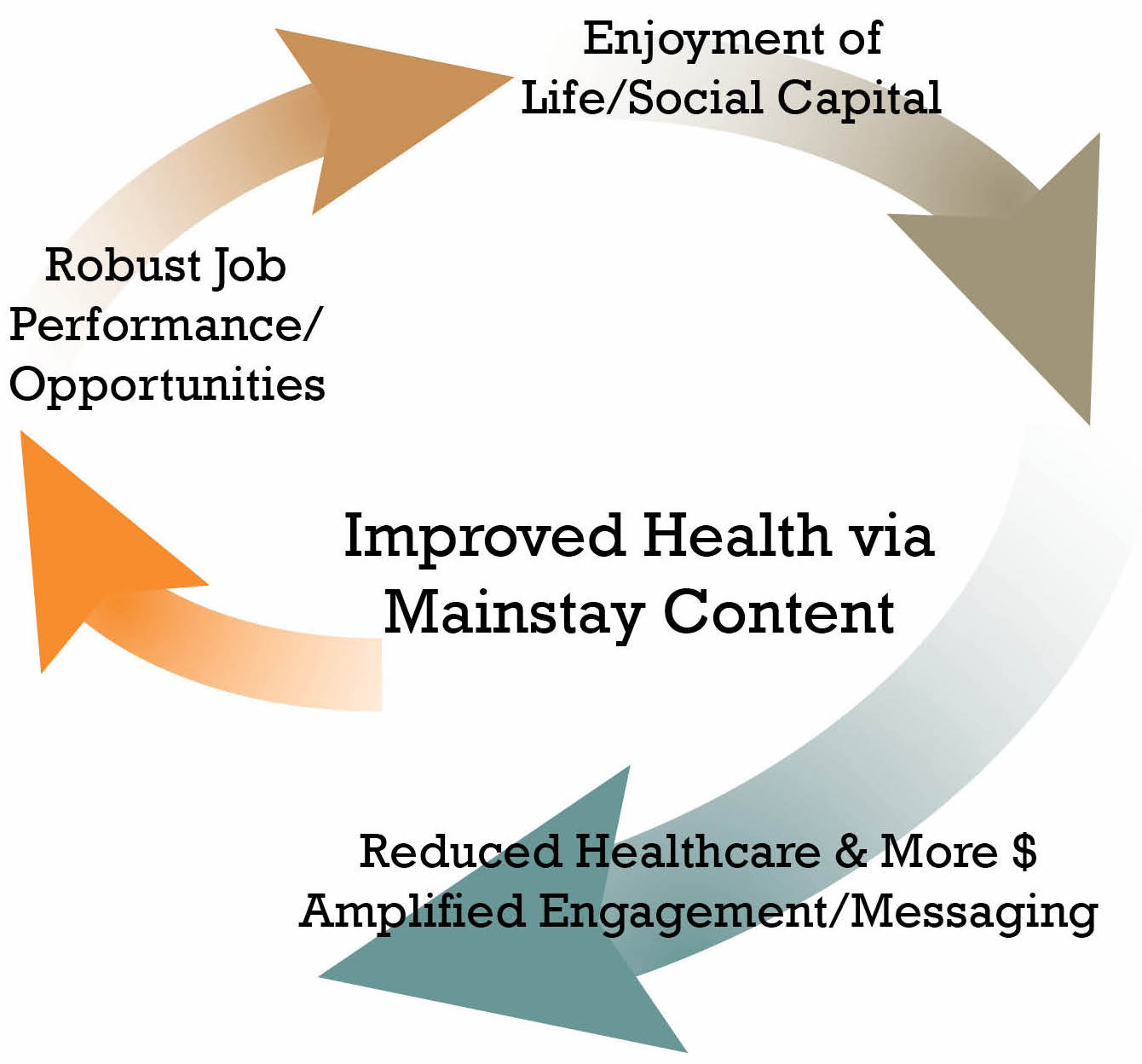 A downstream solution with upstream benefit.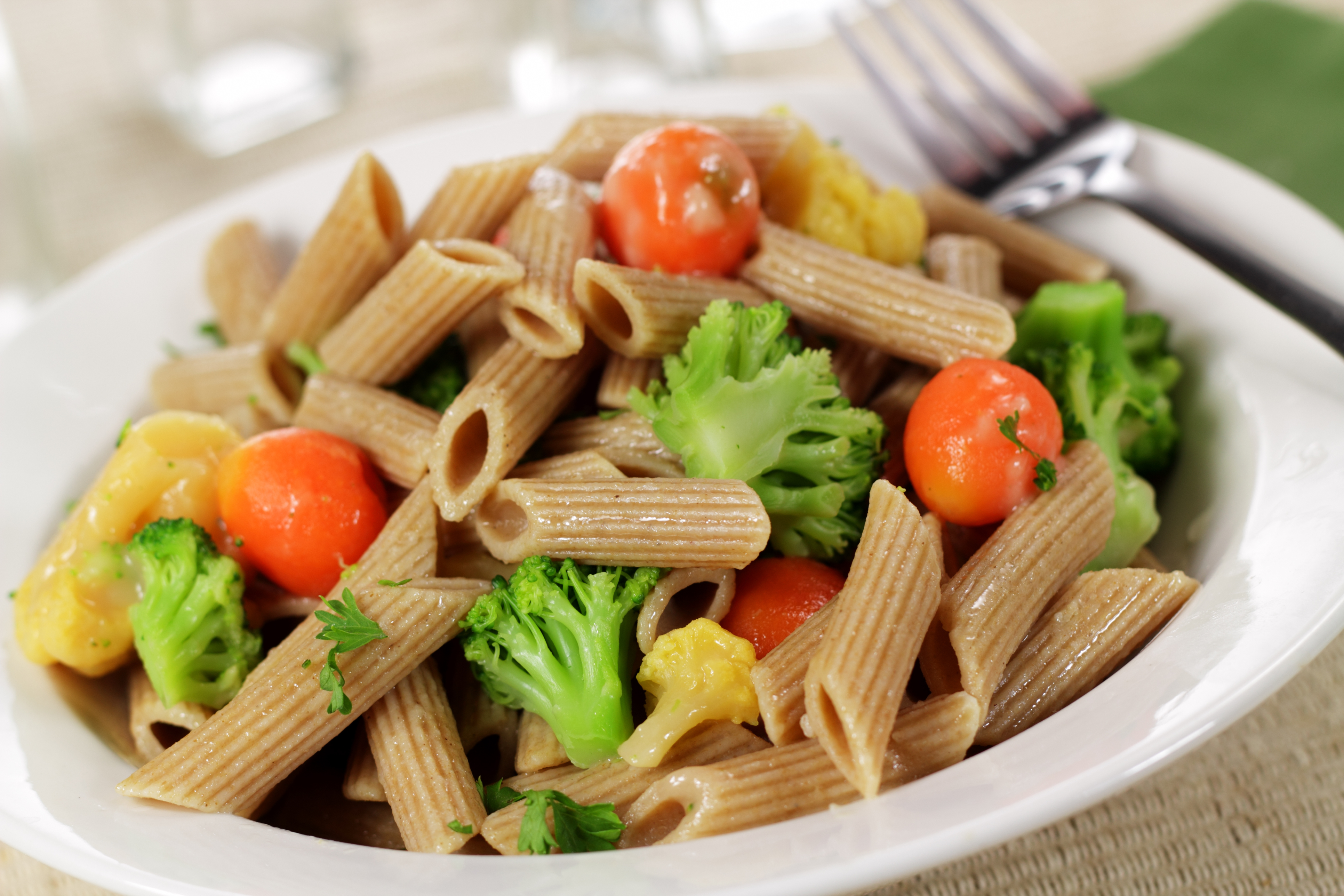 Food—personalized—has dynamic, daily pull . . . it's a robust conduit to your communications and goal achievement.
Sure, it's easy to Google what to eat when tackling extra weight, diabetes, high blood pressure, GERD, allergies, and more…but that quickly dead ends without interaction and personalization for individual and household preferences and needs.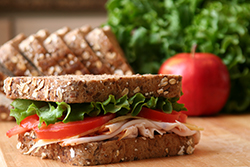 Answers to the questions we always get asked…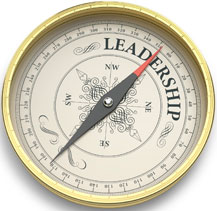 We were spurred into action because…
"Mainstay has delivered from a health, bottom-line, and much more standpoint, so we are very pleased."
~ Larry Weishaar, VP Quality Systems, BrightSpring Health Services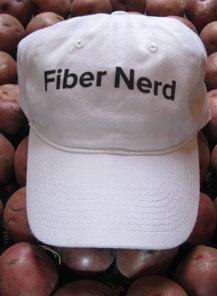 The World Health Organization concludes that fiber is the super solution behind preventive health and longer life for most anyone.
"Obesity and resulting diabetes are the only major health problems that are getting worse in this country, and they're getting worse rapidly."
~ The Centers for Disease Control and Prevention