MORE INSIGHT
We built proprietary technology to seamlessly connect 4 critical steps and provide the following 4 deliverables. The holistic, net-zero cost, formula drives My25's substantial outcomes and appeal to diverse organizations that subscribe to My25 for use by people with specialized needs—a group spanning several tens of millions of individuals and associated household members—living in apartments and houses from coast to coast.
1
healthy, budget-sensitive, continually-refreshed menu suggestions reflective of individual and household preferences and dietary needs
2
via one click, auto population of the household's online grocery cart with associated ingredients—in the correct amounts—for curbside pick-up or delivery to ensure purchases stay in healthy and budget-sensitive lanes
3
associated, automatically-scaled ingredients and recipe prep steps—with cooking-action videos, set to music . . . and additional help regarding leftovers geared to household size and profile
4
nutrition measurement actively engaging visually during menu planning and then available on-demand as a trended metric for motivational and care coordination purposes, with follow-on access to educational resources in multi-media format and 81 languages regarding nutrition, preventive health, independent living skills development, and enjoyment of life
We're very different, with outcomes to show for it.
We're very different, with outcomes to show for it, from today's "food smart" and weight watching programs and professionals; online menu/recipe platforms; and episodic diets focused on points, protein, carbs, or plant based.
My25 addresses needs regarding food preferences, overweight and underweight status, obesity, diabetes, hypertension, GERD, lactose intolerance, gluten-free, allergies, dysphagia, and more. Uniquely, and despite diverse dynamics, My25's proprietary technology ensures the whole household is able to enjoy the same meal together . . . nutritiously and affordably.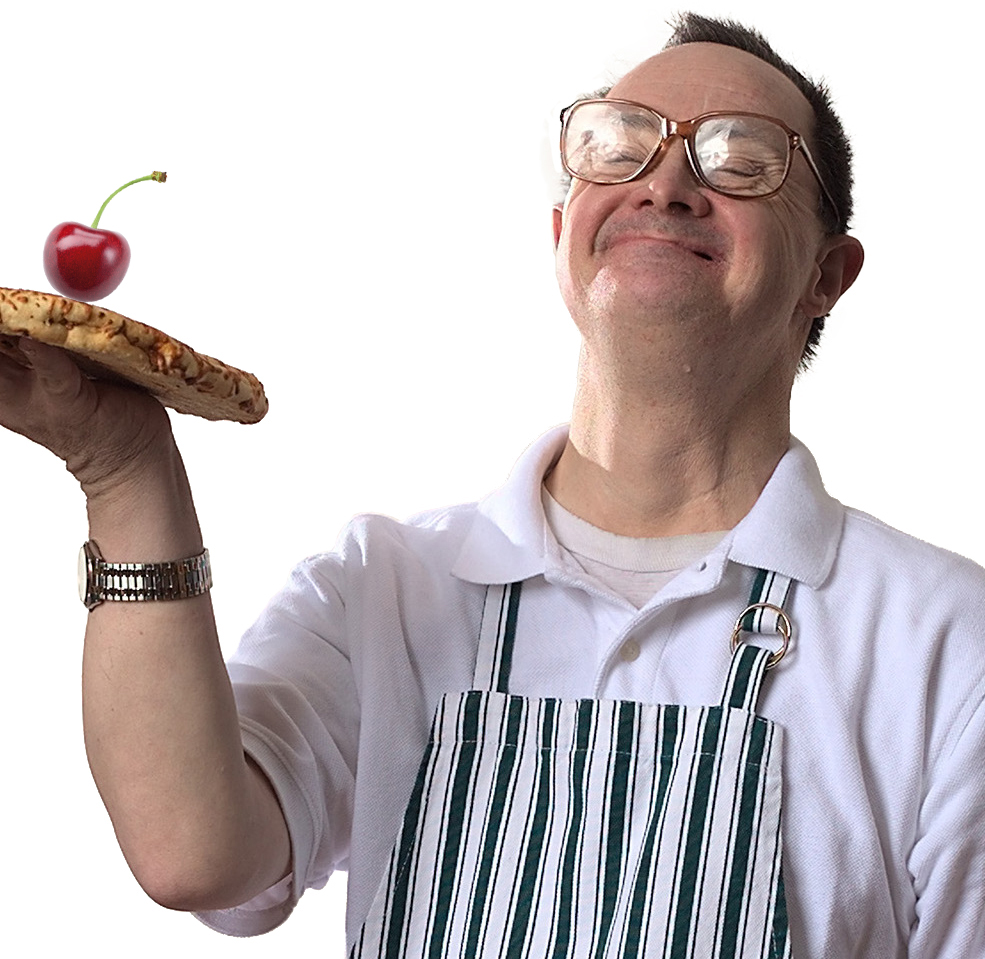 The cherry on top? We keep demonstrating that healthy food doesn't have to cost more or be more complicated to make. Yes, households save money at the grocery store and time in the kitchen. As a matter of fact, My25 turbocharges time savings.
Households spend approximately $4.25 to $5.25 per person per day at the grocery store for all meals, snacks and beverages based on My25 healthy, personalized menus.