MORE INSIGHT
Leading for-profit and non-profit organizations and government entities subscribe to our web-based/mobile-optimized resources to improve the health, and streamline the day-to-day, of associated stakeholders.
The overarching intent is to achieve goals centered on quality enhancement, expense reduction, risk mitigation, technology innovation, and brand & loyalty build. A downstream solution with upstream benefit.
My25's experienced team and robust platforms have been solidifying our dynamic partnerships throughout the U.S.—spanning billion-dollar corporations, mom and pops, and everything in between—for years.
We're very different, with outcomes to show for it.
We're very different, with outcomes to show for it, from today's "food smart" and weight watching programs and professionals; online menu/recipe platforms; and episodic diets focused on points, protein, carbs, or plant based.
In a high engagement and multi-media format, My25 tackles nutrition holistically and interactively, personalizing and scaling for household (one person up to however many) dietary needs and food preferences . . . no matter how complicated, such as for: diabetes, hypertension, under and overweight status, GERD, lactose intolerance, gluten-free, allergies, and more. Uniquely, and despite diverse needs, the whole household is able to enjoy the same meal together . . . nutritiously and affordably; being on the same eat-better page is key to galvanizing sustainable habit change and well-being.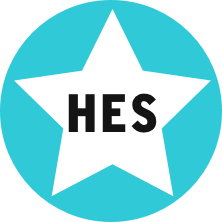 As frosting on this high-fiber cake, we innovated to create the ground-breaking, proprietary Healthy Eating Score (HES) metric for planning, motivational, and oversight purposes.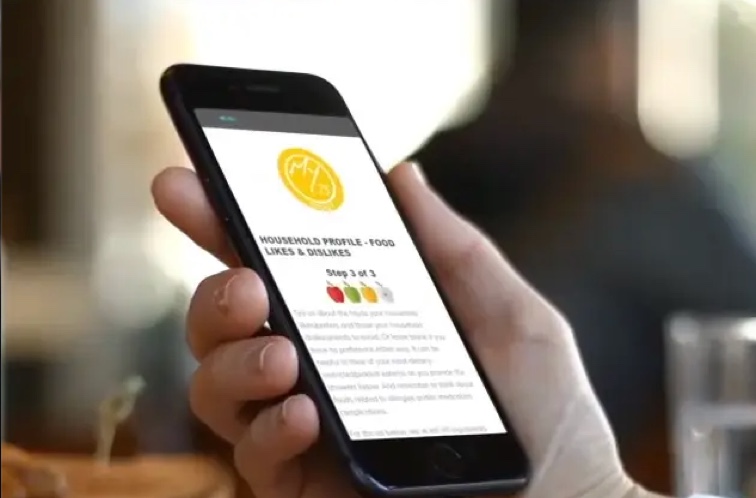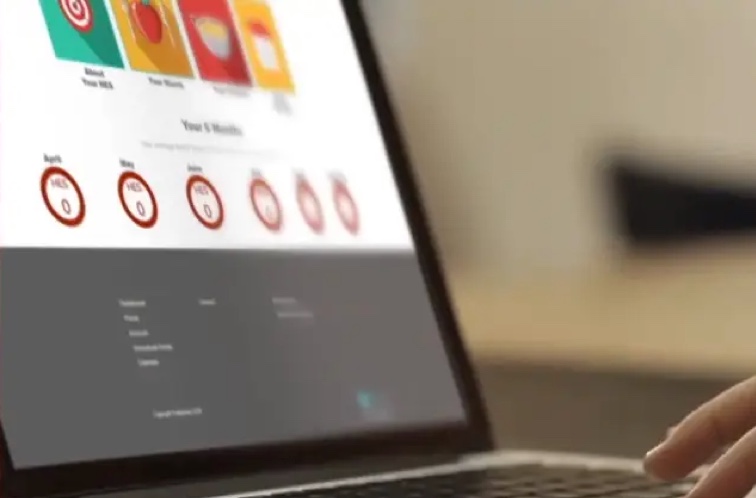 On-demand performance measurement automatically tracked and trended for each household. Easily accessible and straightforward, HES is among the most insightful data points individuals can talk about with their healthcare professional to map out a sustainable, preventive health strategy. Organizations use HES information for value-based oversight, care coordination, and additional purposes. And if this isn't enough, HES has gamification written all over it.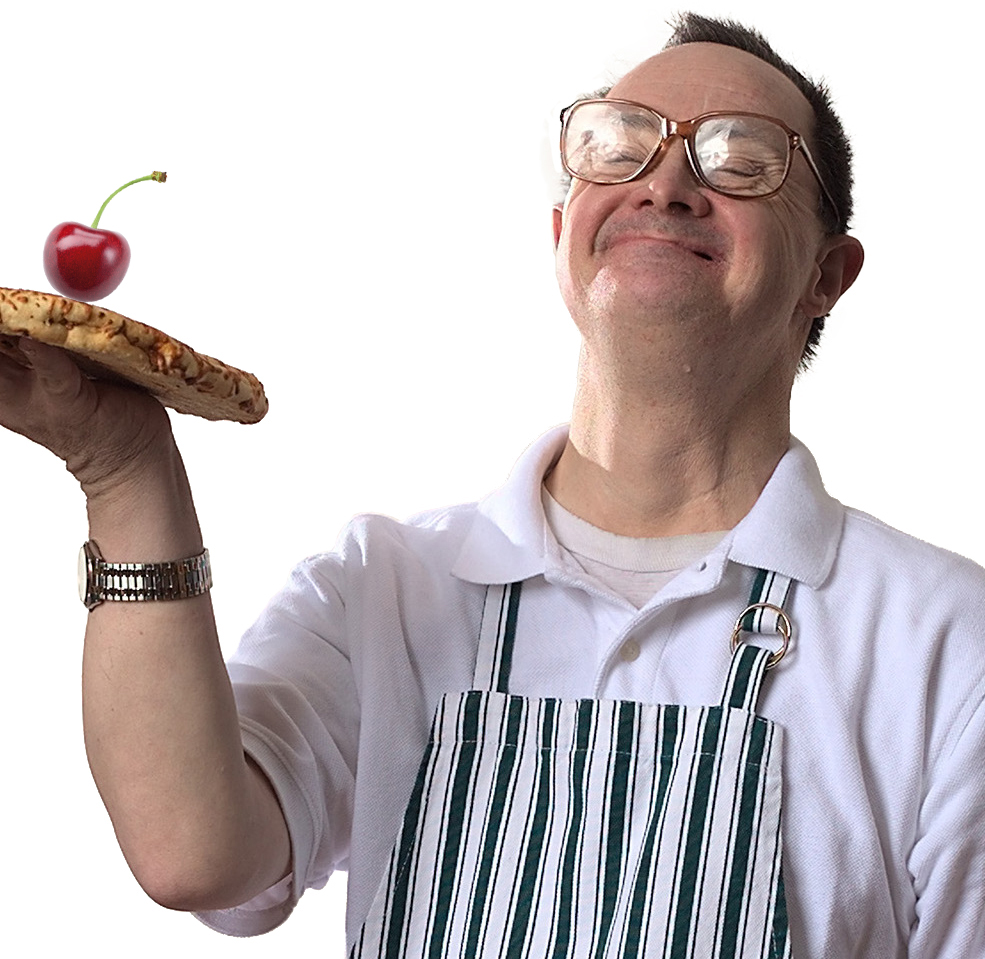 The cherry on top? We offer cool raffle prizes on a monthly basis to spur wellness/nutrition engagement.
And finally, we keep proving that healthy food doesn't have to cost more or be more complicated to make. Yes, we save money at the grocery store and time in the kitchen.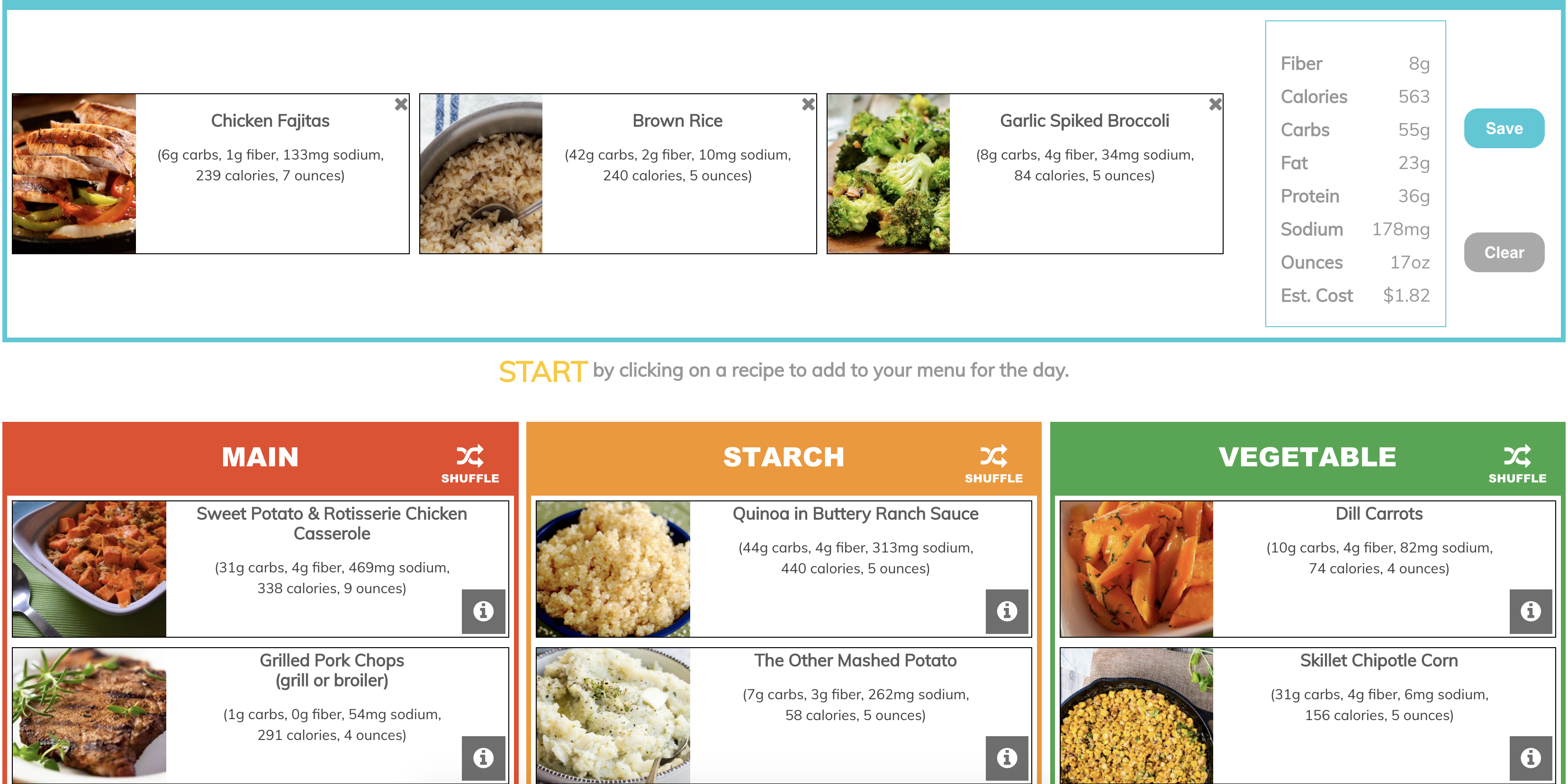 As a brief reminder: We cut our nutrition wellness teeth among one of the most cost-conscious populations in the nation; for us, budget-mindedness is always on par with quality.
Households spend approximately $3.99 to $4.25 per person per day at the grocery store for all meals, snacks and beverages based on My25 healthy, personalized menus.