ALL INNOVATORS
Highly engaging, affordable and accessible, My25 Select maximizes for diverse organizations by benefitting stakeholders—as a user-driven, digital platform—in two different ways.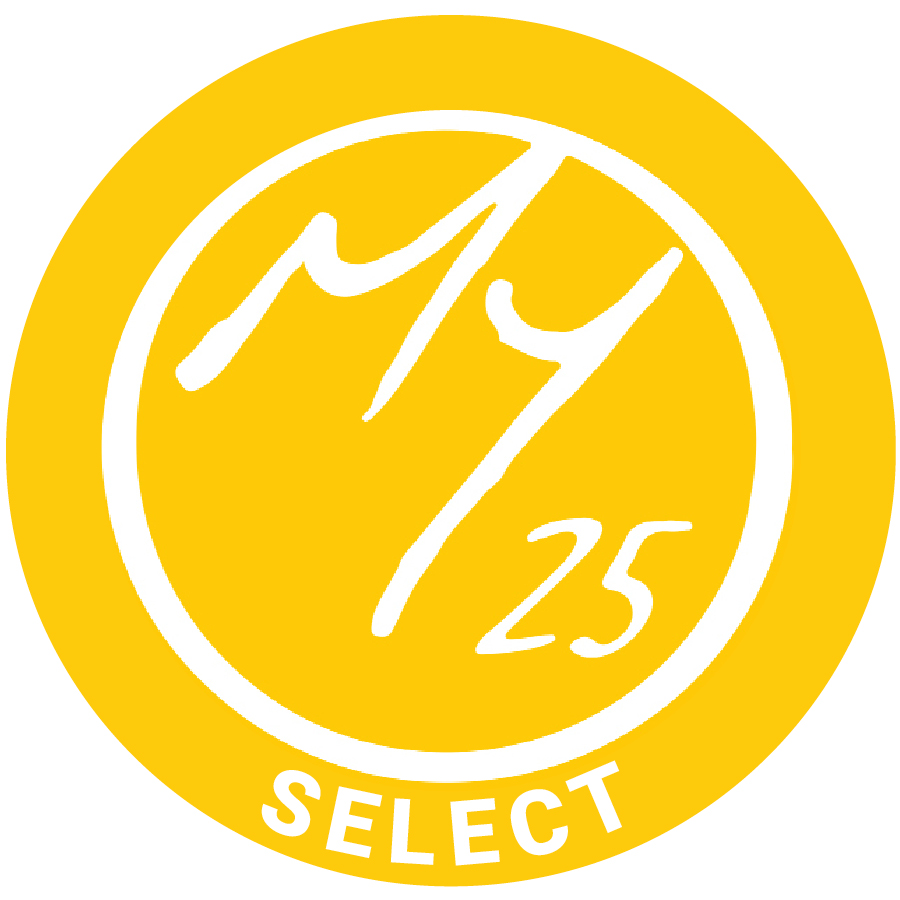 1
Personalized, streamlined menu planning, grocery shopping, and mealtime prep support . . . which leads to substantial, preventive health improvement.
2
Casually as a source for engagement, knowledge gains, and occasional recipes . . . which also favorably impacts health improvement.
Web-based and mobile-optimized . . . multi-media resources, educational and engagement scaffolding in 81 languages, with optional API & SSO integration. Click to
read
and then watch My25 Select in Action below.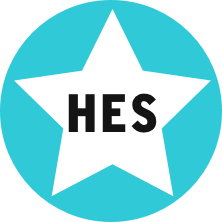 Our groundbreaking, proprietary Healthy Eating Score (HES) metric is incorporated into My25 Select as trended & tracked, on-demand performance measurement for each household.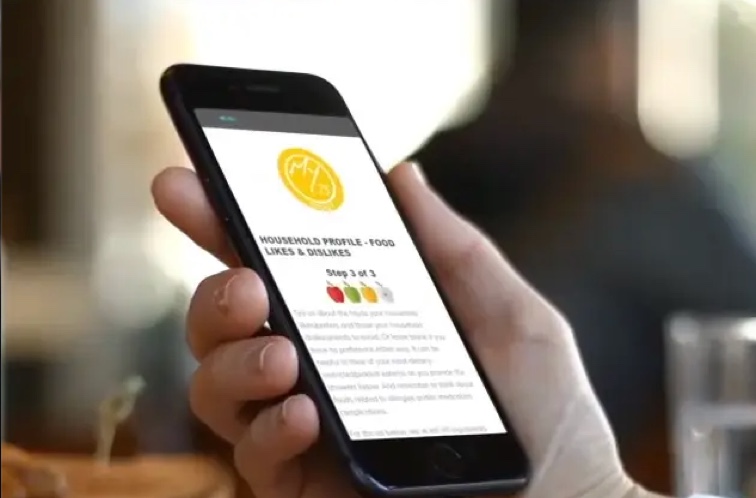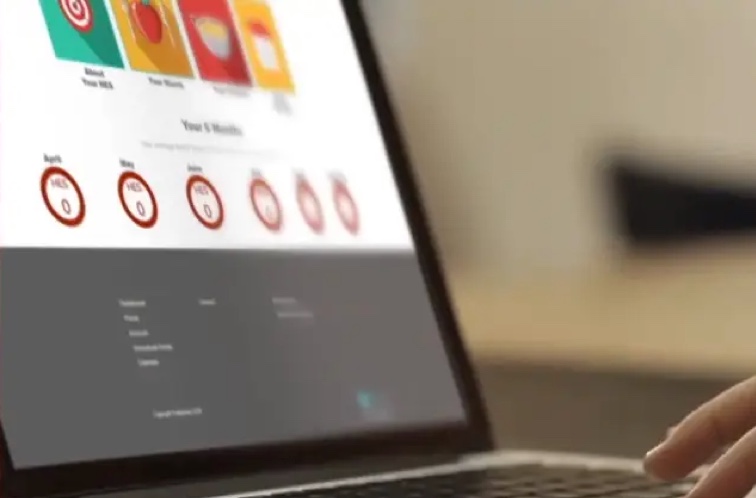 Easily accessible and straightforward, HES is among the most insightful data points individuals can talk about with their healthcare professional to map out a sustainable, preventive health strategy. Organizations use HES information for value-based oversight, care coordination, and additional purposes. And if this isn't enough, HES has gamification written all over it.