Whip Up the Season
Whip Up The Season recipes get your meal prep juices flowing and encourage you to embrace scrumptious, different tastes throughout the changing times of the year.
---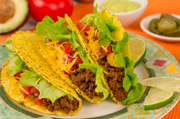 Derby Chicken
We like this even when we're not sitting on the edge of our seats during the Kentucky Derby.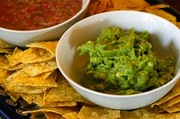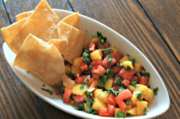 Mango Salsa
Makes you want to learn how to salsa--as in dance.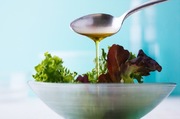 Margarita Salad Dressing
A party in your salad bowl.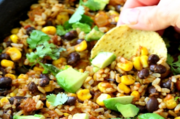 Mexican Brown Rice Skillet
Fast and good. Rapido y bueno!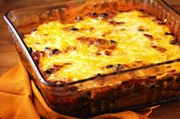 Mexican Casserole
The mariachi band is singing, "Bueno, muy bueno."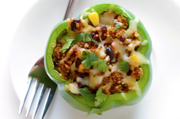 Mexican Quinoa Stuffed Peppers
We're keen for quinoa when it's this deelish.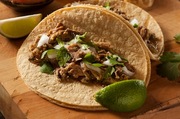 Pork Tacos With Cilantro & Lime
The troops will start to circle as you're cooking, because the smells are so inviting. The taste holds up its end of the bargain.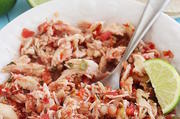 Salsa Chicken
Prep is done in a blink of an eye.