Testimonials
"We've embraced both My25 Lite and My25 Choice for persons served and staff in our Community Services program. The overall quality of life for both has shown measurable and sustained improvement through healthier eating and weight loss, which has led to increased activity. Persons served and staff have found both products to be easy to use as they meet individual tastes and preferences. Mainstay professionals are responsive, enthusiastic and driven to help us. Please let us know how we can share our experiences and enthusiasm for what you do, because we recommend your products without reservation."
~ Christorpher Sparks, Executive Director, Exceptional Persons, Inc.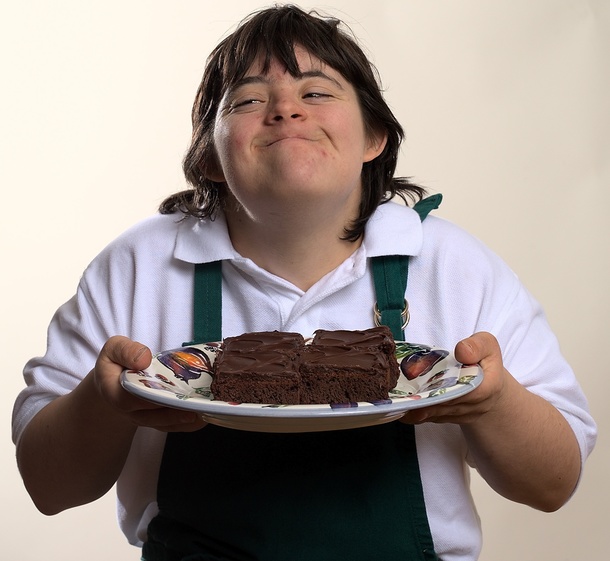 "No question, we've saved money and improved peoples' health. My25 professionals are innovative, enthusiastic and highly responsive. Our experience over many years has been as win-win as it gets."
~Carl LaMell, CEO, Clearbrook
"We're focused on improving health, absolutely. But we can only get behind any new initiative when there are associated cost savings. My25 has delivered from a health and bottom-line standpoint, so we are very pleased. I'm also enthusiastic about the strategicpossibilities this keeps opening up for us: I believe My25 is an opportunity that allows us to further differentiate and create new value."
~Larry Weishaar, Vice President Customer Relations-Quality, ResCare, Inc.
"All I can say is, what took us so long? My25's impact has been financially and programmatically the shot in the arm we needed; werealized significant budgetary and organizational upsides that we never could have orchestrated on our own."
~Alan Drizd, President of the Board of Directors, Orchard Village
"Mainstay's knowledge, responsiveness and professionalism are refreshing and were key to the implementation of a vital program that delivers valuable benefits to our organization."
~Mark Ingrum, Vice President, Glenkirk
"My25 brings leadership, progressive ideas, outstanding service and a proven track record to partners in the human services industry; organizations can expect outstanding results."
~ Jim Stoynoff, President, Synthesis Solutions
"We're so pleased to provide this innovative, foundational resource that is centered on nutrition and available to our entire population."
~Lisa Eaton Wright MS RDN LDN, Wellness Coordinator, Moraine Valley
Get Our Fact Sheet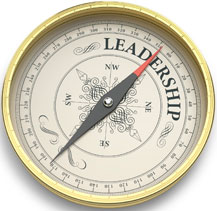 Get My25 training resources.
Get Benchmarking Report
Watch Brian's Story to learn more about My25's substantial outcomes.
Go To More Deliverables
Go To Talk Turkey & BMI